I'm the kind the people who think that every details counts, doesn't have to be great or expensive, however even the smallest, still make a difference, in this matter my Silhouette Cameo has become my ally, because it allows me to give a special touch to many things personalizing them; these custom tumblers that I made for my eldest son for his teachers as a present of appreciation for his great work.
Custom Tumblers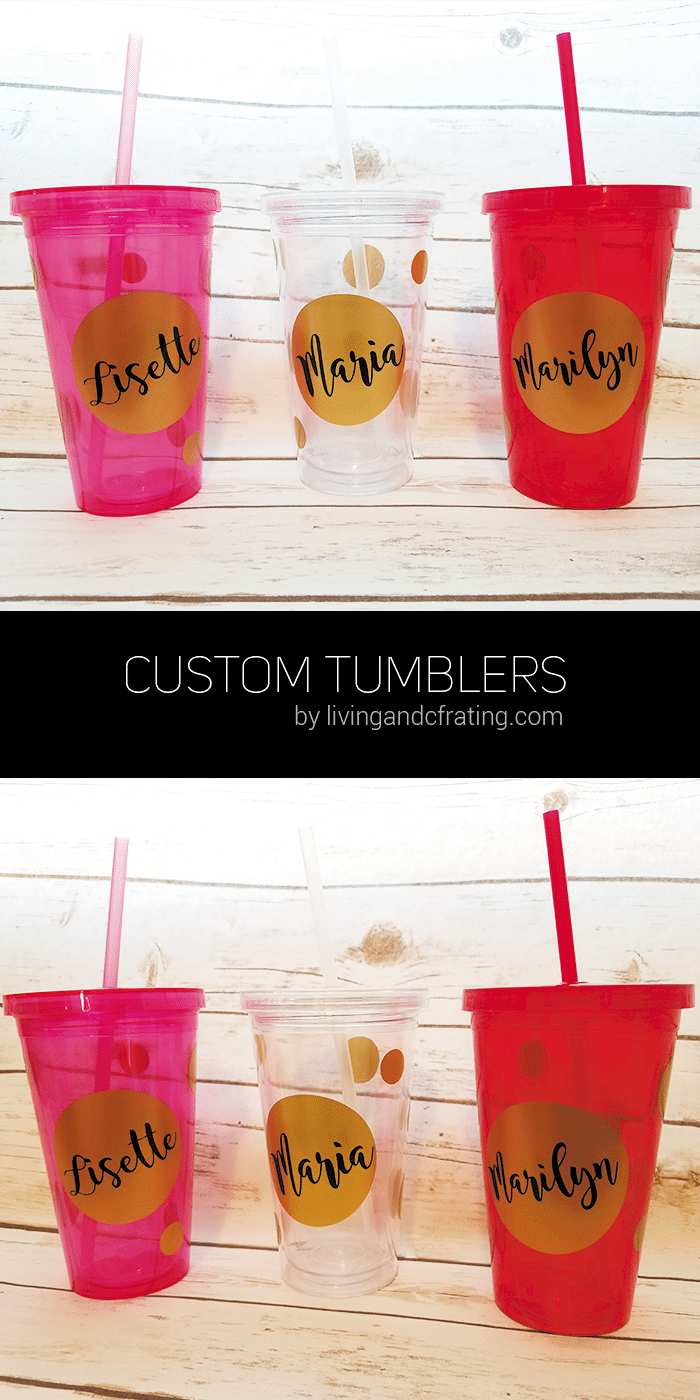 They are simple to do but very cute and the personal touch makes them special, their teachers loved it.
What do you need to make these custom tumblers ?
The materials you need other than the Silhouette Cameo are inexpensive:
Tumbler, you can get them on Amazon and Dollar Tree.
Vinyl, in Michaels you get the sheet of 12 "x12" in $ 1, you can get it also on Amazon.
Masking tape.
Ruler or debit card.
The design is simple with polka dots, in gold vinyl cut 1 large circle that hold the name and other smaller ones of different sizes to decorate.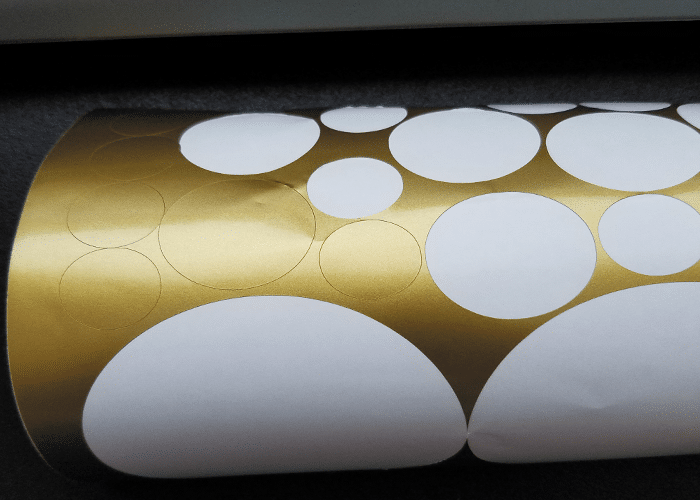 Look for a free script letter (www.dafont.com) and cut in the Silhouette Cameo the name in black vinyl.
Before attaching the vinyl to the tumbler (or any surface) clean it with alcohol (you can wash it, the point is to ensure that the surface is clean and free of grease and dust).
Then put the large circle and around it stick the others of different sizes covering different parts of the tumbler.
The last step is to place the name, for this I used the masking tape as shown in the photo (there is the transfer paper for vinyl that helps to carry out the work as well).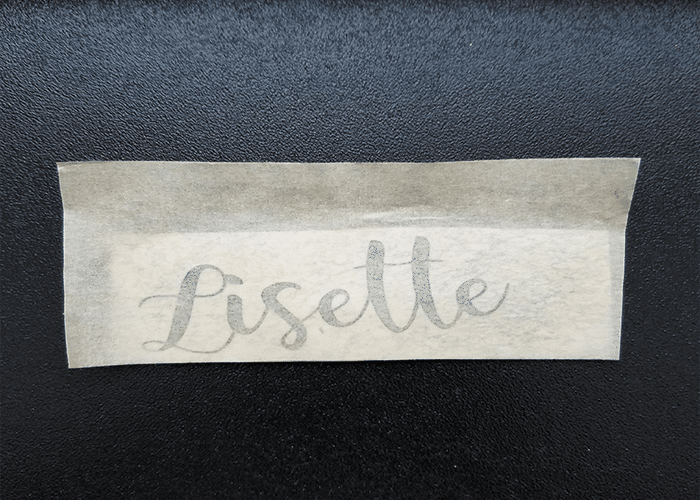 When you have the name on the strip paste it in the center of the big circle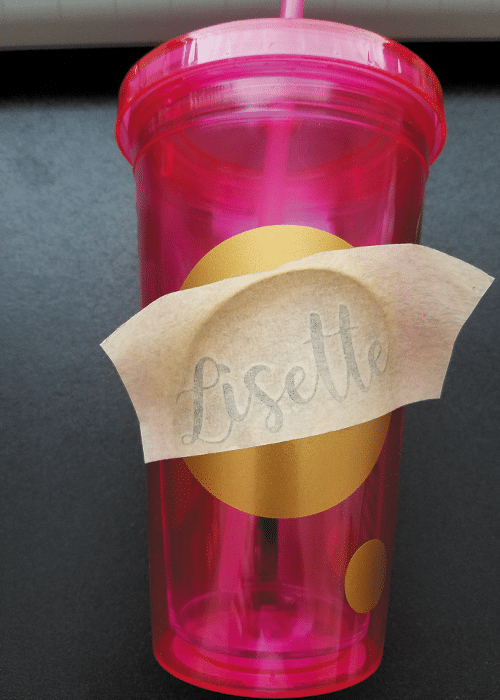 Be sure to pass with a ruler or debit card or credit on the name and the edges so that all the vinyl is fixed.
Once this is done, carefully remove the masking tape making sure that the whole name is stuck to the golden circle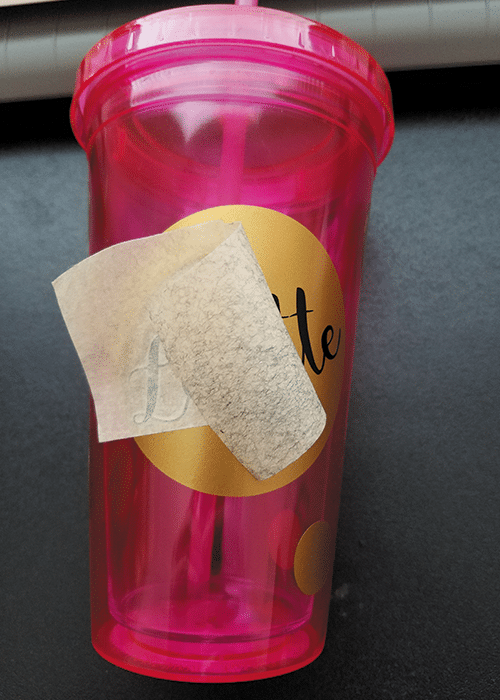 You already have a nice and useful gift, a personalized tumbler.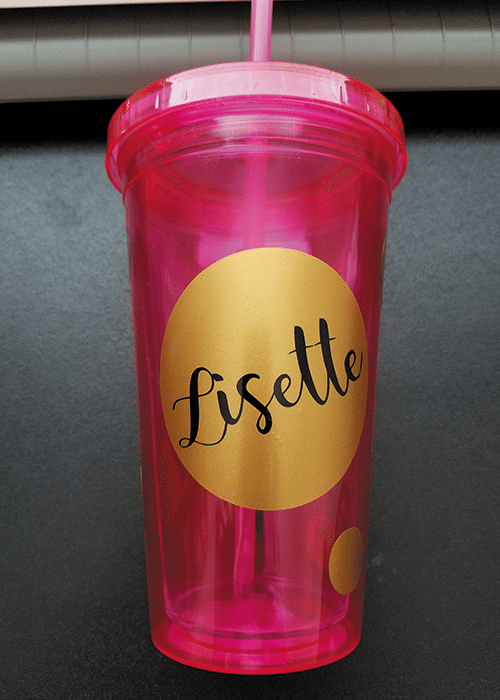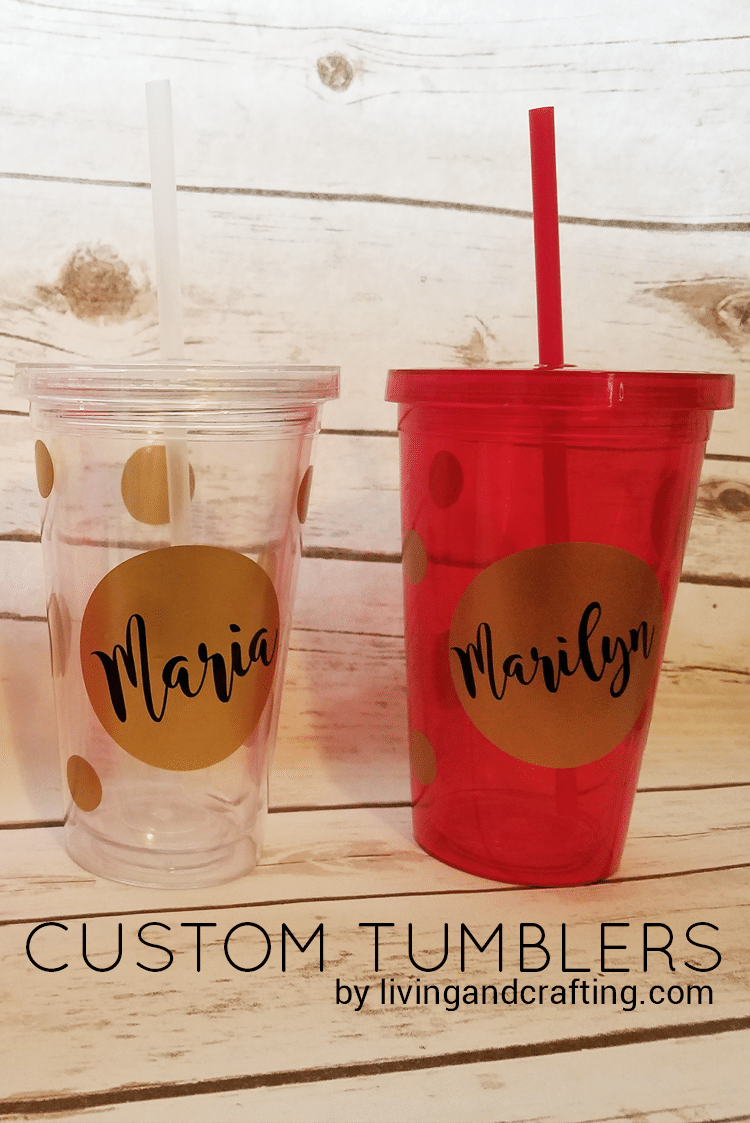 I hope this idea is useful, the models you can make are infinite and depending on your taste and imagination, do not hesitate to leave a comment, question or photo of your personalized tumbler.
If you like this projects, you might also enjoy this too: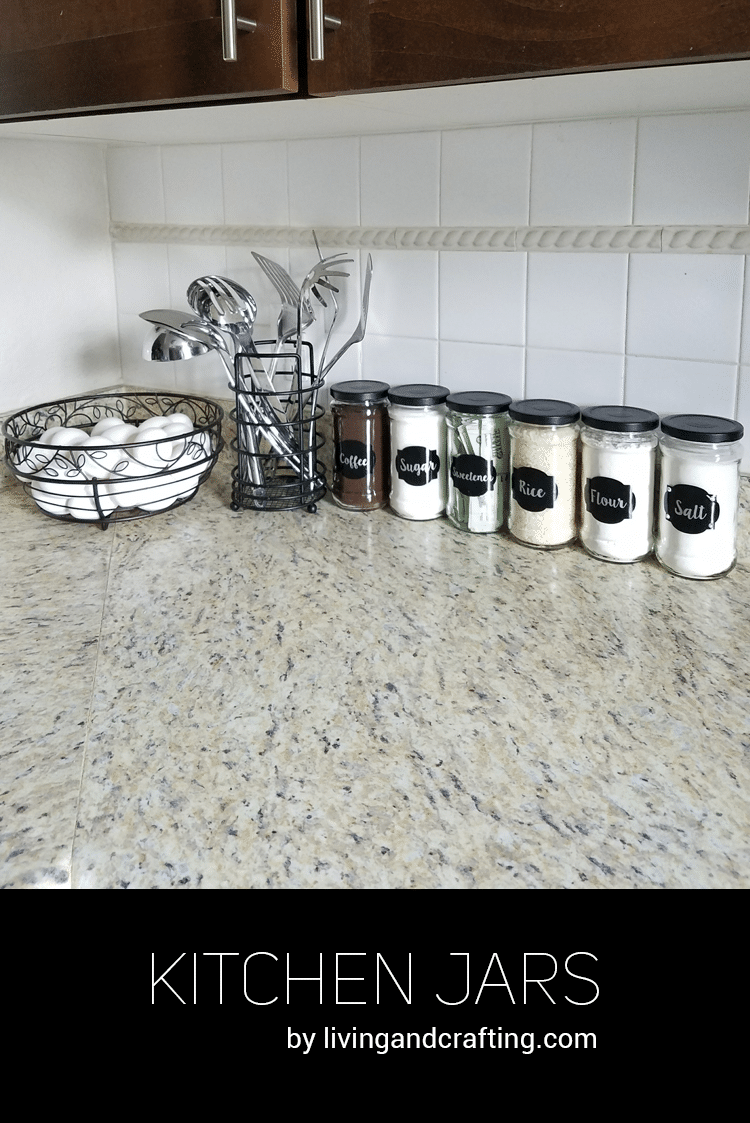 Bye! Kisses
Karina