Hi, today I have for you a DIY of kitchen jars, recycling the jars of the sauces for pasta and with the help of my cameo I made the labels in vinyl self-adhesive. In my case I made 6, you can do what you need.
Recycled Kitchen Jars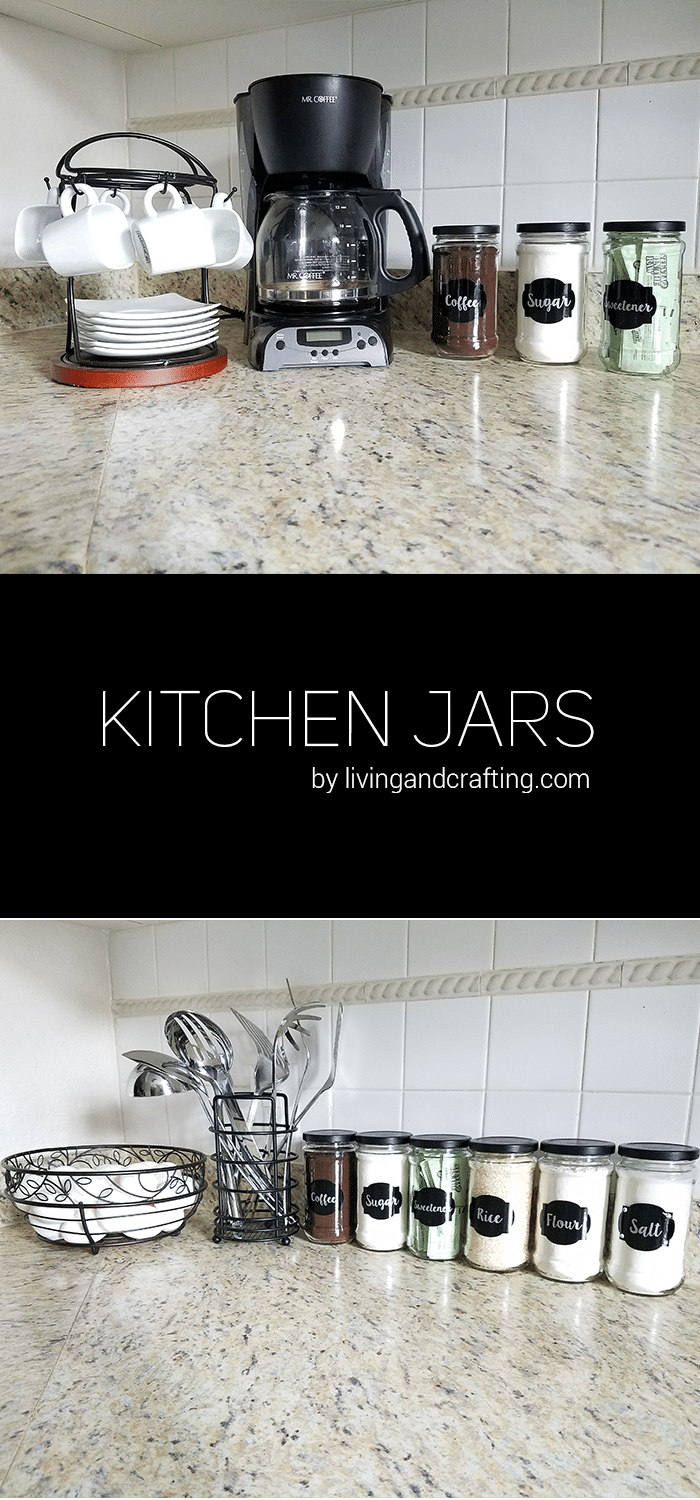 To make this Recycled Kitchen Jars you will need:
6 glass jars
Black and silver vinyl
Masking tape, transfer paper or contact paper
Beads (optional)
Black acrylic paint
Sponge brush
Mod Podge
Remove the labels from the jars, for me was enough hot water, soap and sponge to wash the dishes; wash the jars well, make sure they do not have traces of fat.
Paint the lids of the jars, for that I used the sponge brush to paint and the black acrylic paint, they needed 3 layers, wait for the paint to dry well between one layer and another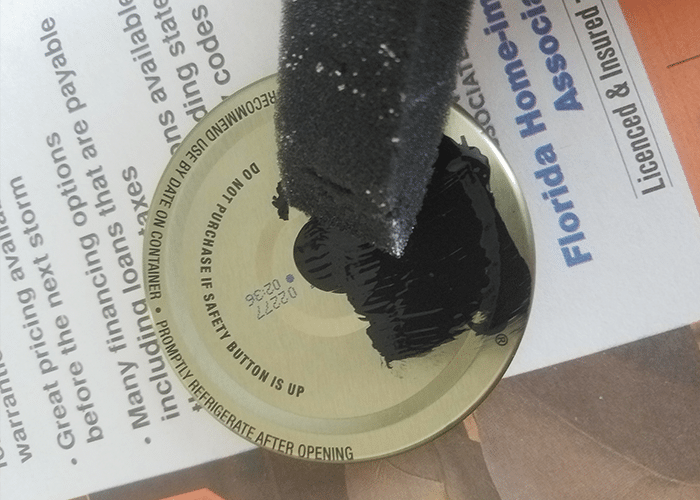 After they are completely covered, apply a layer of mod podge as a sealant, I used the matte one for a matte finish (if you like more glossy there is a mod podge of gloss finish too).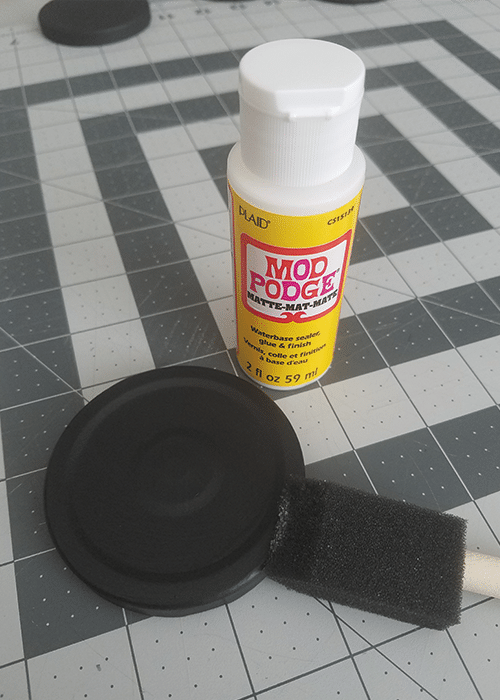 In Silhouette Cameo cut the labels in black vinyl, this is the form I used and in silver vinyl cut the names of the labels with the letter that you like or combine with your decoration.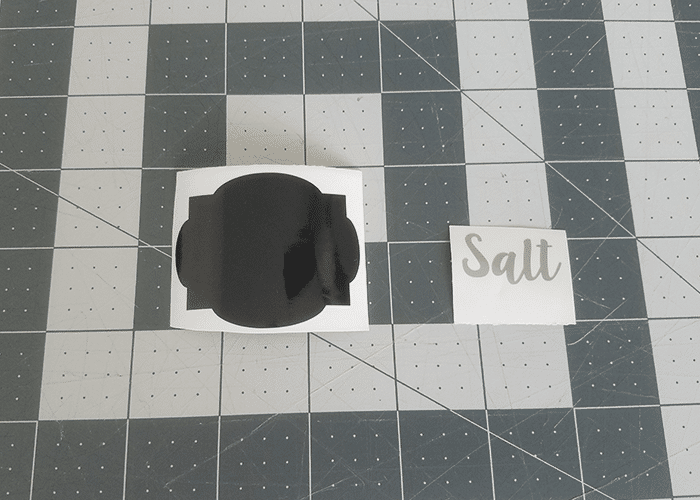 Stick the labels on the jars
First clean with a cotton swabbing the place where you will stick the label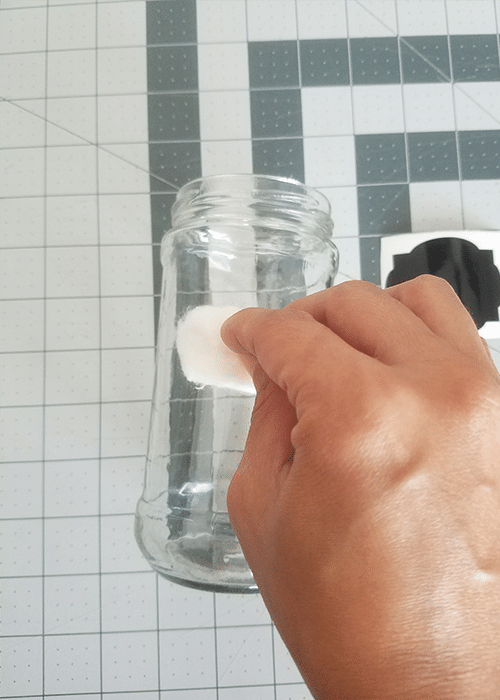 There are different ways to stick the vinyl:
With masking tape paste the label and then the name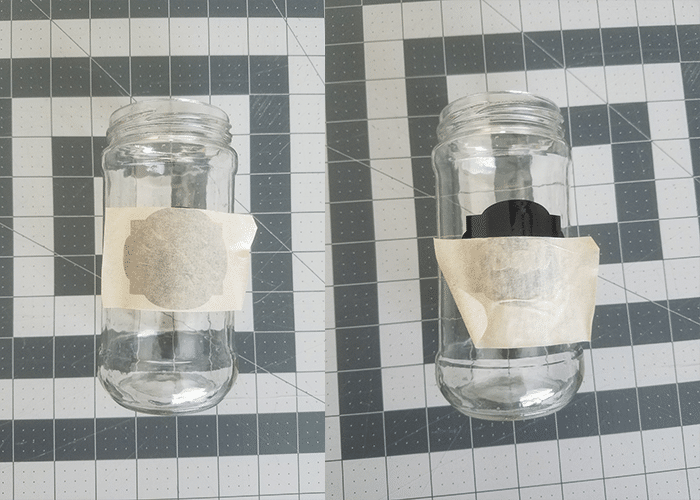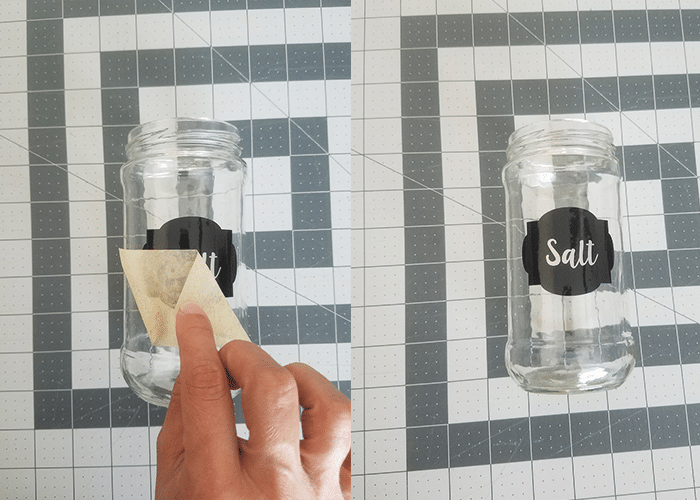 With transfer paper or contact paper, first paste the name to the label and then glue it to the jar. (in both cases you must pass on the vinyl while you are sticking a ruler or a credit or debit card to ensure that they are well glued and minimize air bubbles)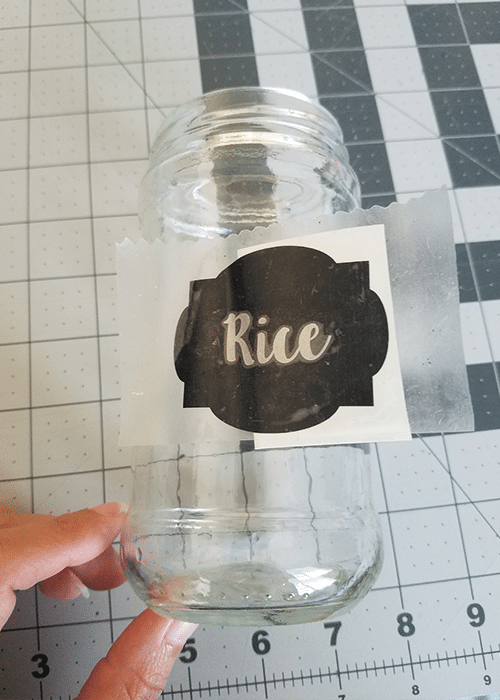 You can decorate the corners of the labels with beads (optional)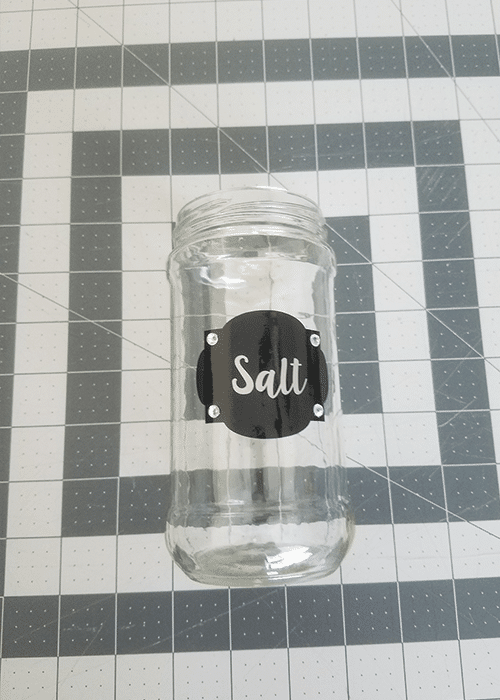 Here I leave you as I left my jars with and without beads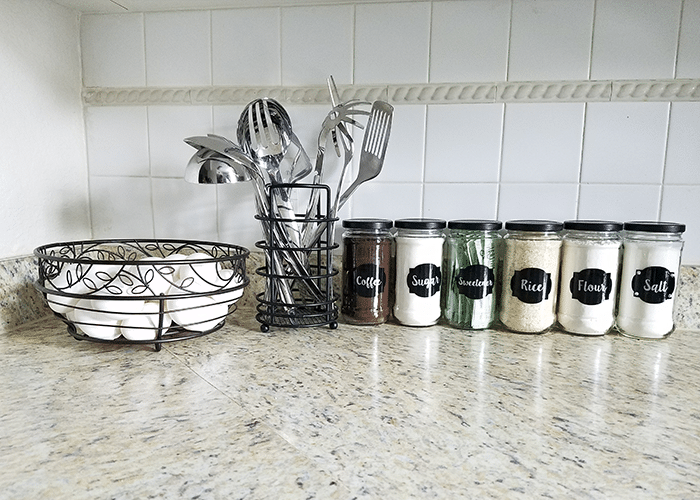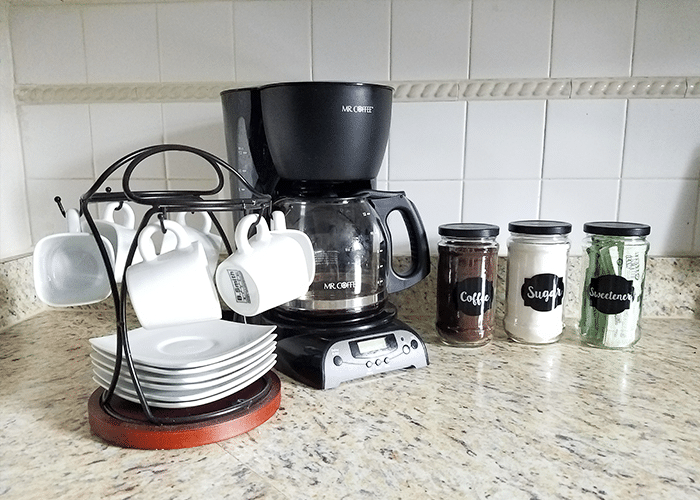 I hope this post was useful, do not forget to leave your comments and photos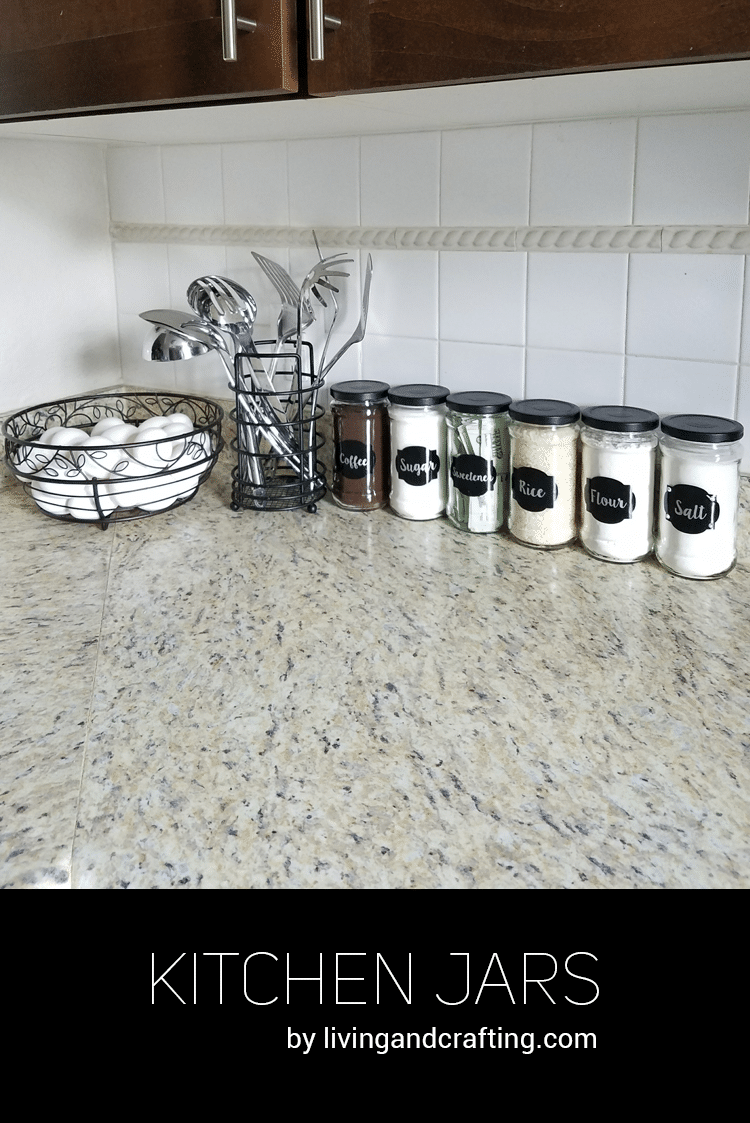 Bye, Kisses!
Kari