Hi there!, May 5th is almost here!, and this day is the celebration of an important Mexican Party that is called FIESTA!; today I want to share with you How to make an Easy Cardboard Cactus, so you can decorate your Cinco de Mayo Fiesta table.
How to make an Easy Cardboard Cactus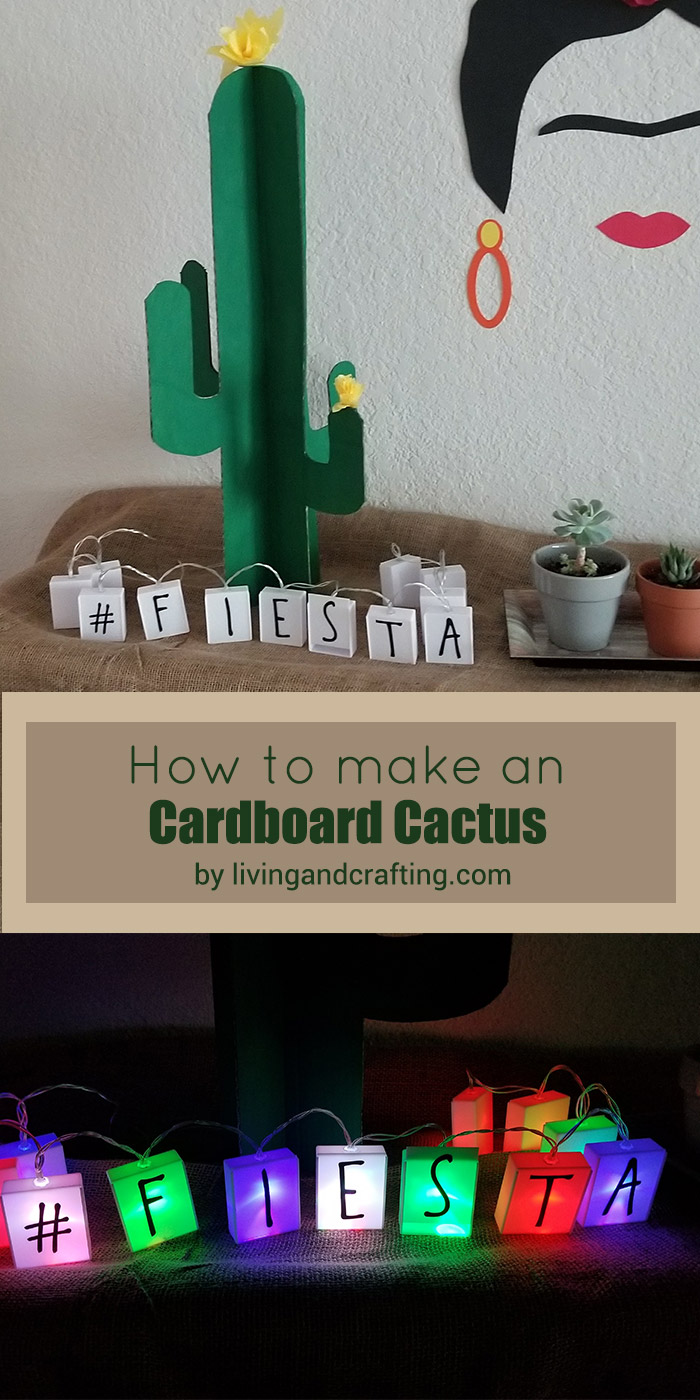 What do you need to make an Easy Cardboard Cactus?
Cardboard (I used the remains of a box)
Green Acrylic Paint
Paint Brush
Scissors
Pencil
Rule
X-acto Knife
To start you must draw the cactus that you want in the cardboard, it's quite simple, I'm telling you, I'm not good drawing LOL ; I started drawing a rectangle, the size was  24 "high x 5" wide approximately, then I drew a semicircle on the top, and a branch on both sides; and that's it,  I had a drawing of my cactus: D ( you can do your cactus like you prefer, you can search google models to have an idea of how draw it )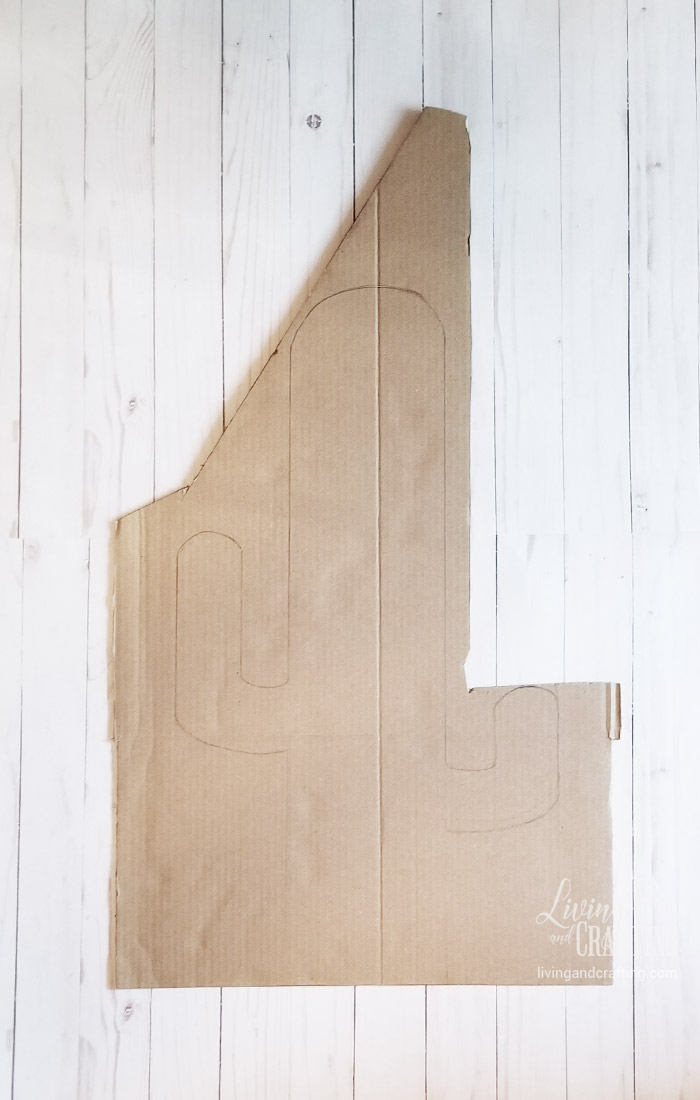 Now , cut the cactus, you must to have a piece similar to this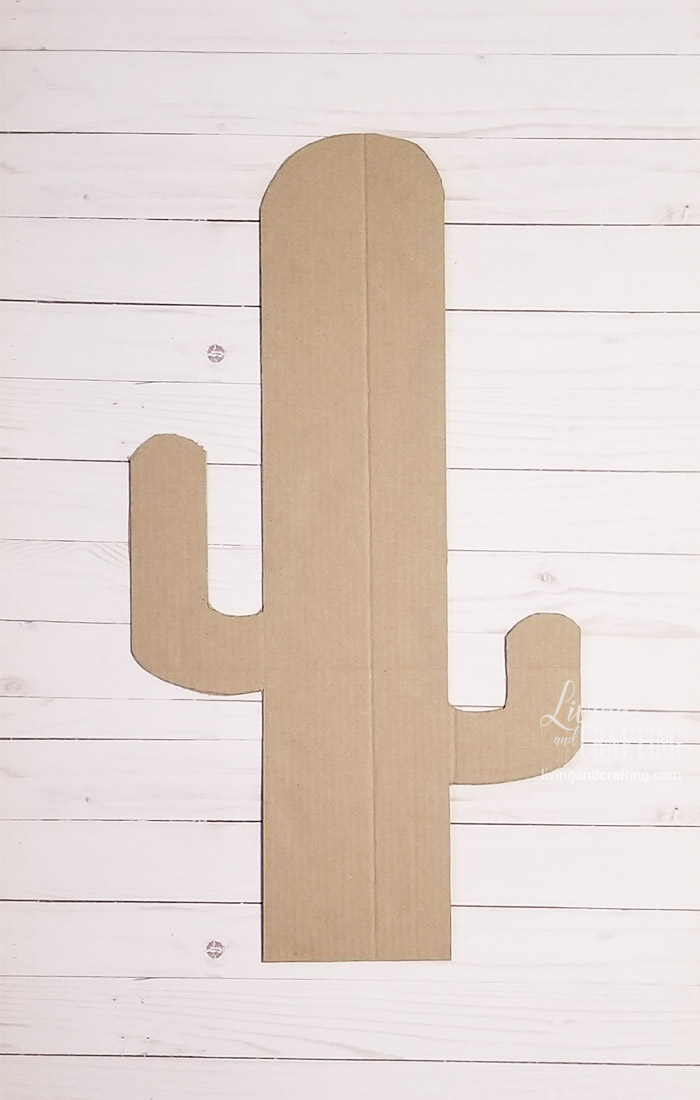 Taking that piece as a pattern for draw and cut in another cardboard the second piece ( I did both same; if you want, you can do the second piece without branches , or only with one).
Once cut both pieces, mark the center of each, from that point you must make a straight line from the center down in one of the pieces. On the other piece, you must make a straight line from the center upwards
Take the X-acto Knife, and cut the straight lines that you just drew on both pieces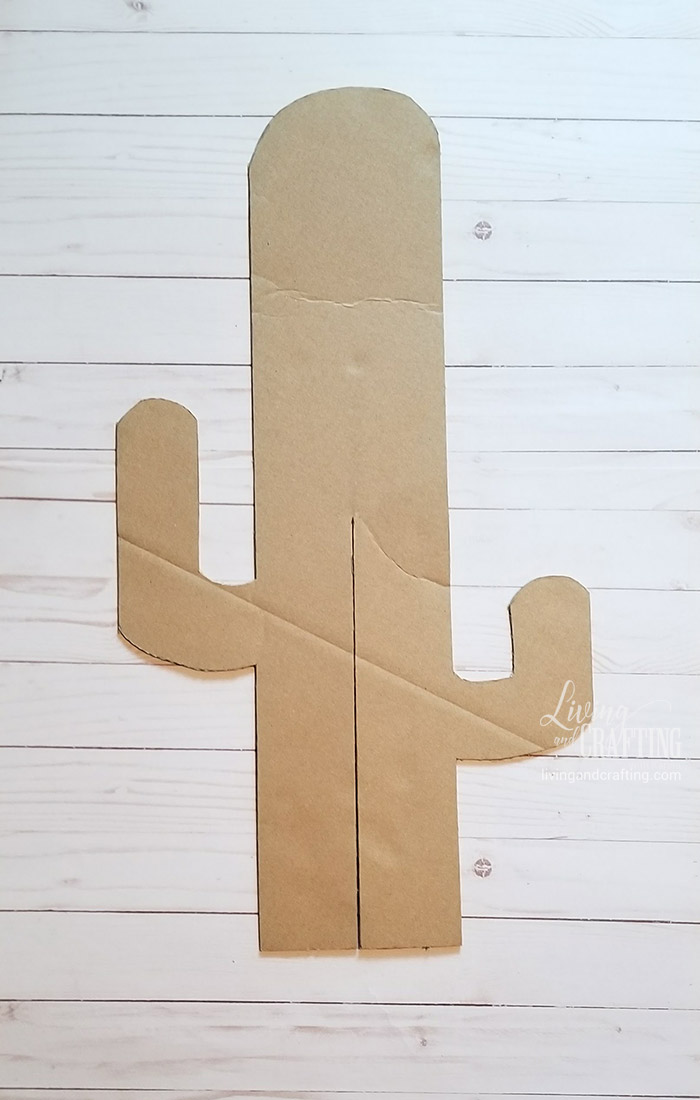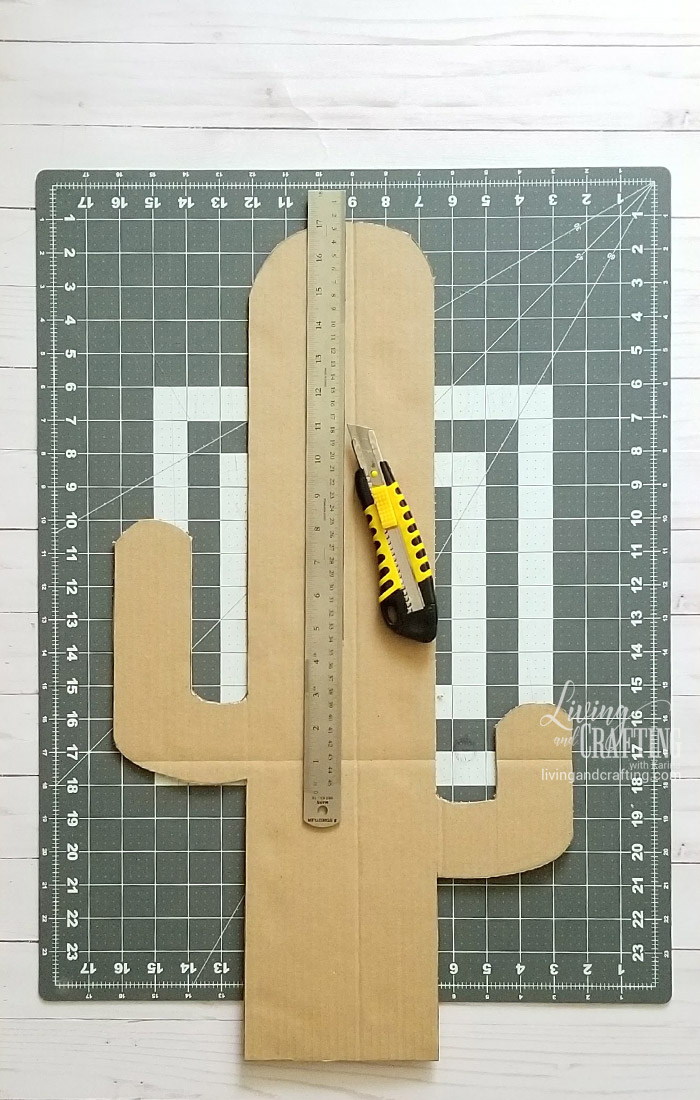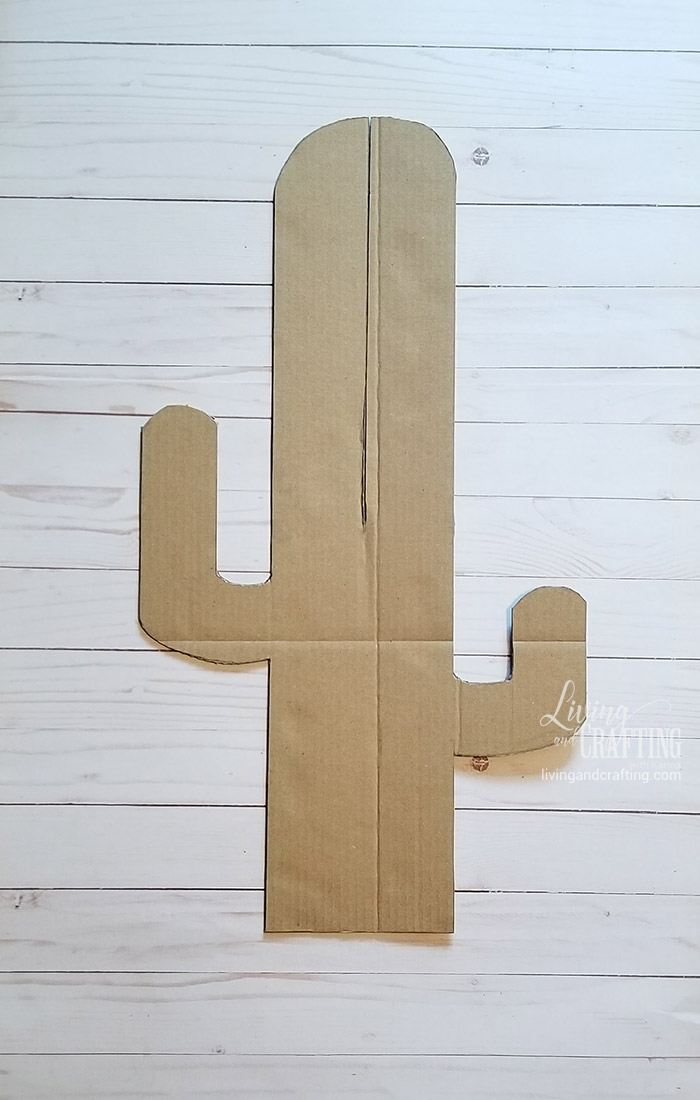 Paint the pieces with green acrylic paint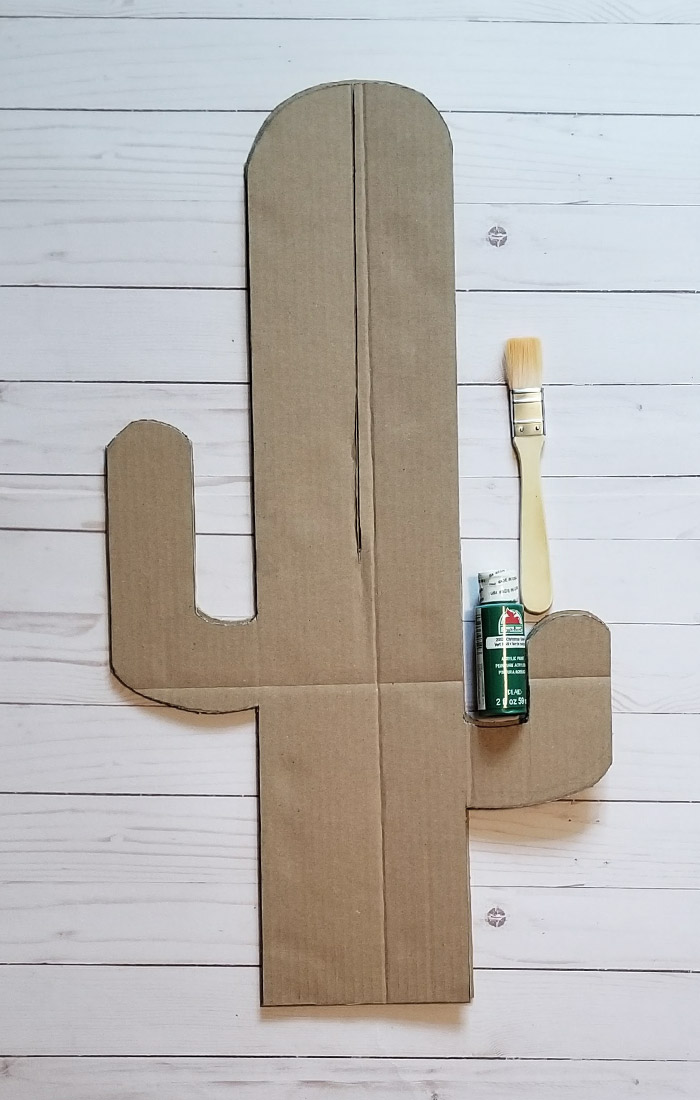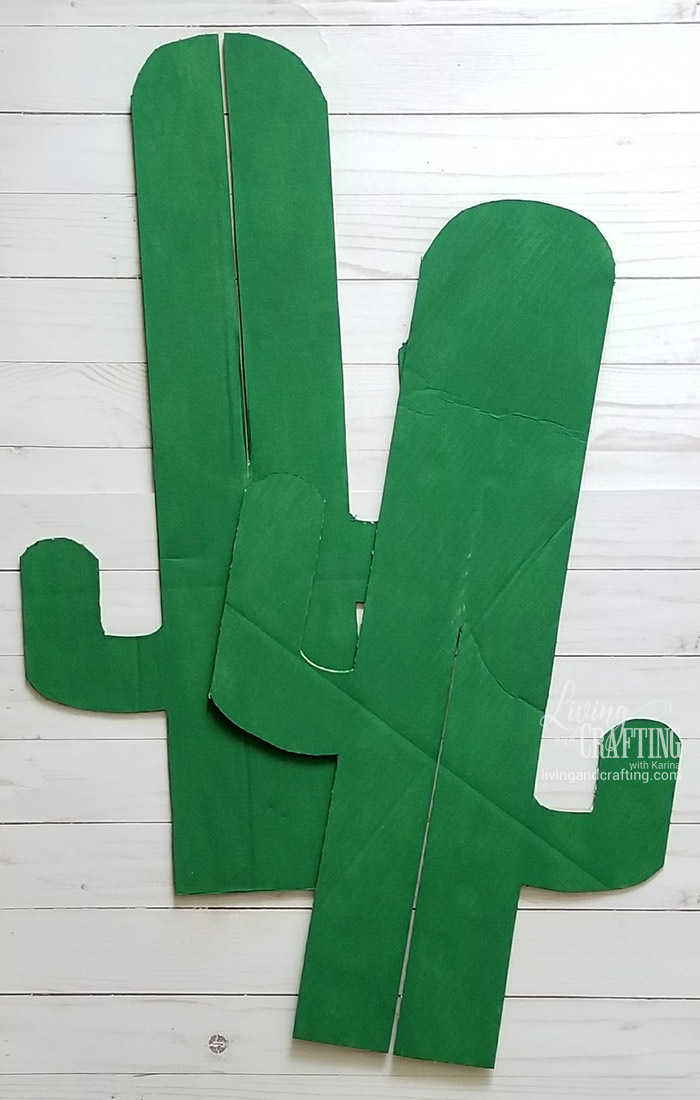 To assemble the cactus, you must pass one piece through the other on the lines you just cut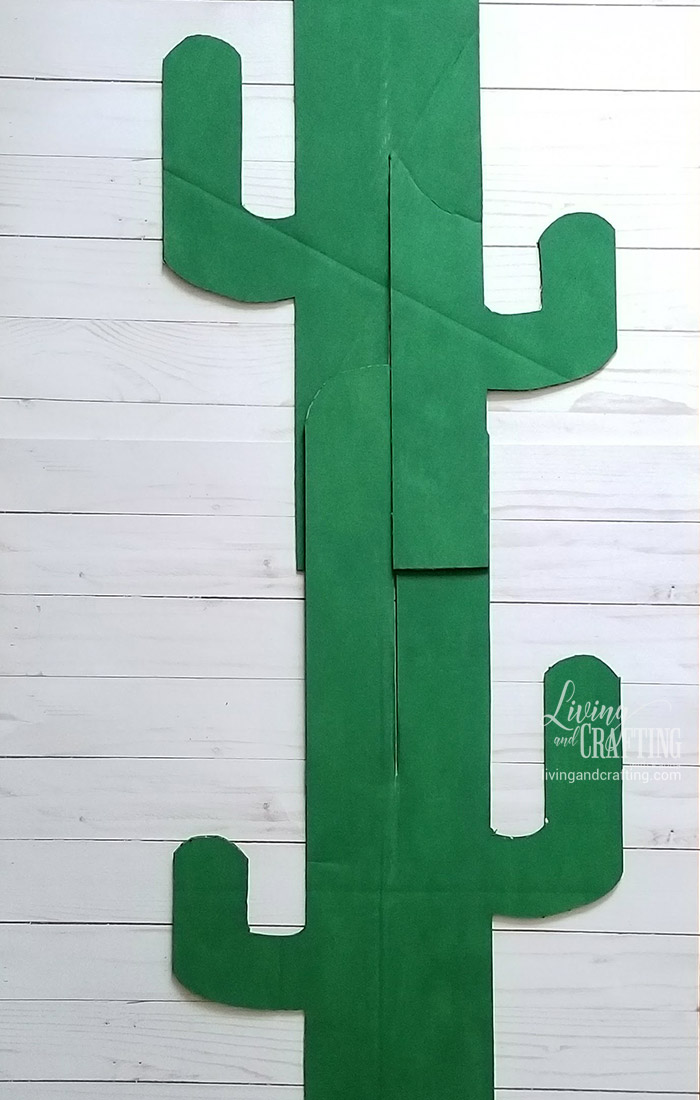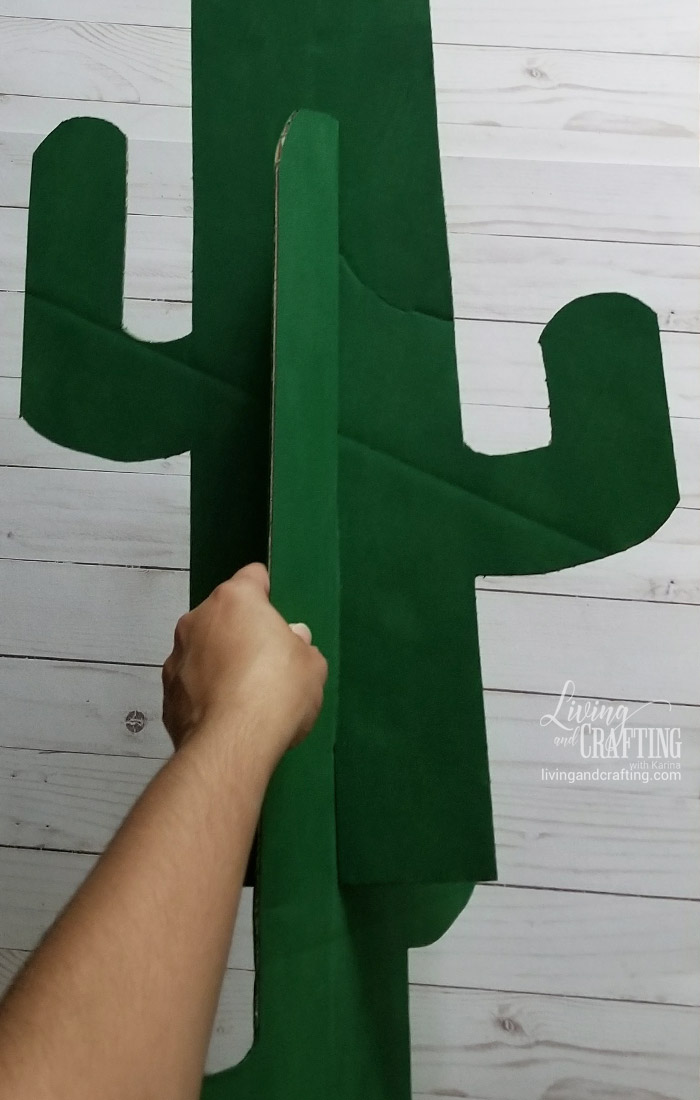 If you want to decorate your cactus, you can place tissue paper flowers; here I show you how I made mine (as this craft is easy and quick to make, I wanted to make the same with the flower, if you want to make other, do it!)
Take a strip of tissue paper, fold it in halves until you have the wide you want for your petals
Cut one end in the shape of a petal
Open the strip of tissue paper, and begin to roll it on itself
Finally open the petals, and give the shape you want, and glue it to the cactus
My cactus looks like this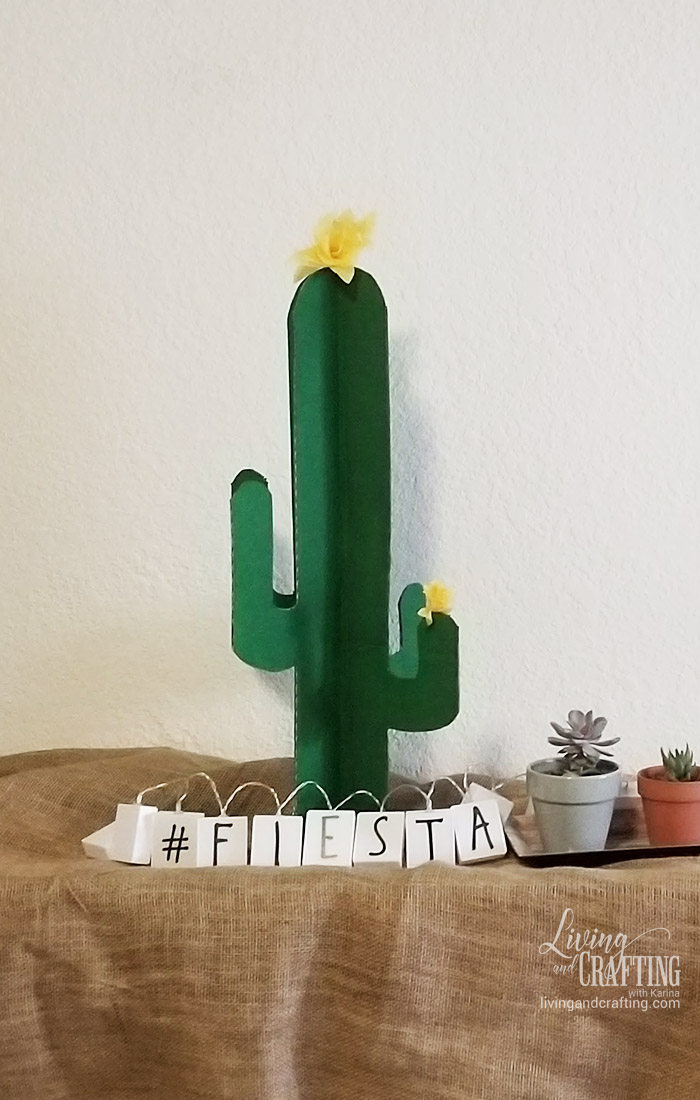 And it is a good option to decorate your Cinco de Mayo Party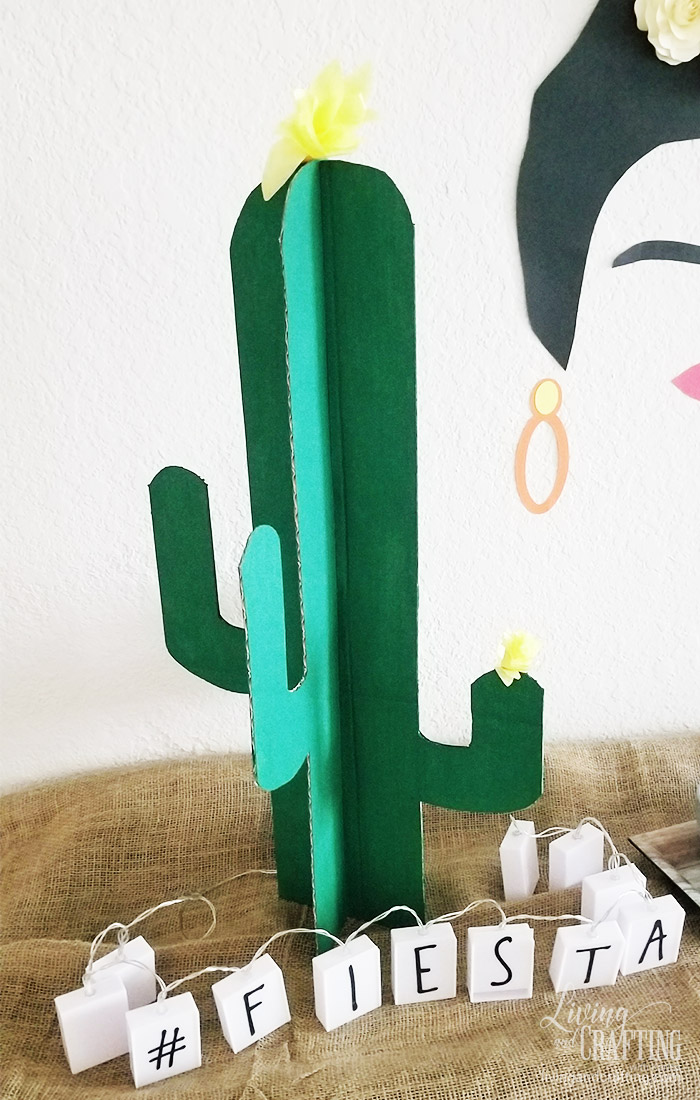 I did not take the time I had to make my cactus, but I can tell you that it was quite fast, it is an easy craft to do.
I hope this post will serve as inspiration for your upcoming projects for decorating events tables. Do not hesitate to send your photos and comments.
If you like this project, you might also like this too: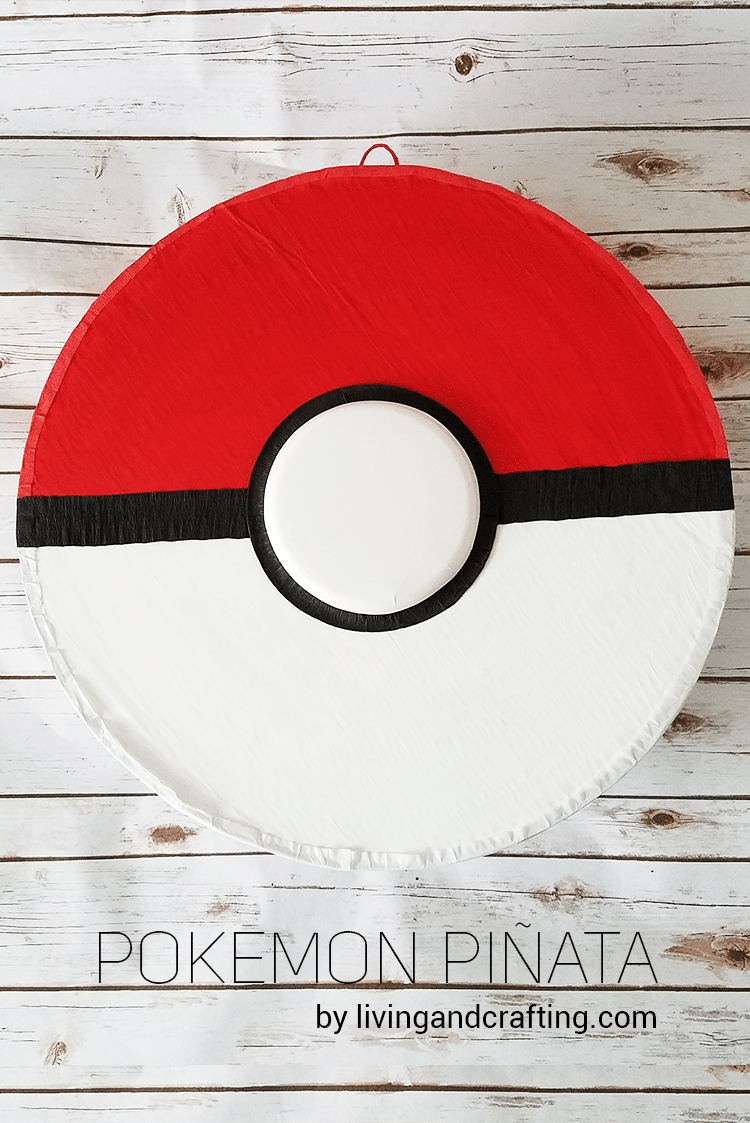 Kisses,
Karina