Hi there!, I must confess that once I saw the paper flowers I fell in love with them, maybe, because I liked flowers and paper crafts, so I started working on different templates in order to make them not only giants but the size you need. Today I want to share with you this DIY Mini Hope Paper Flower , so you have another model of paper flower and you can combine it with others to create beautiful arrangements so you can decorate any party or special occasion you want.
DIY Mini Hope Paper Flower
(Template 2 )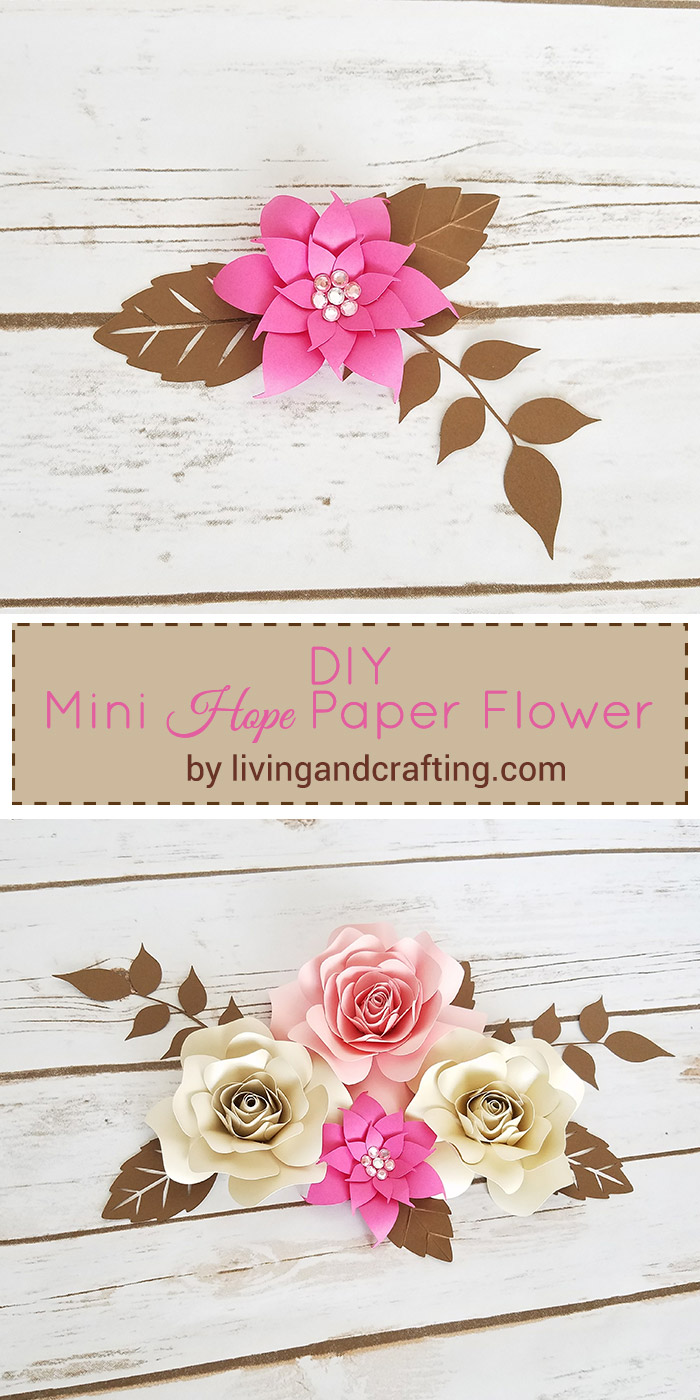 How to make this DIY Mini Hope Paper Flower?
Supplies:
Cardstock (I used hot pink)
Glue gun
Silhouette Cameo or scissors
Rhinestones
Bone folder tool, pencil or cylindrical object
Hands on the job!
Once you cut the template, you must have the following pieces: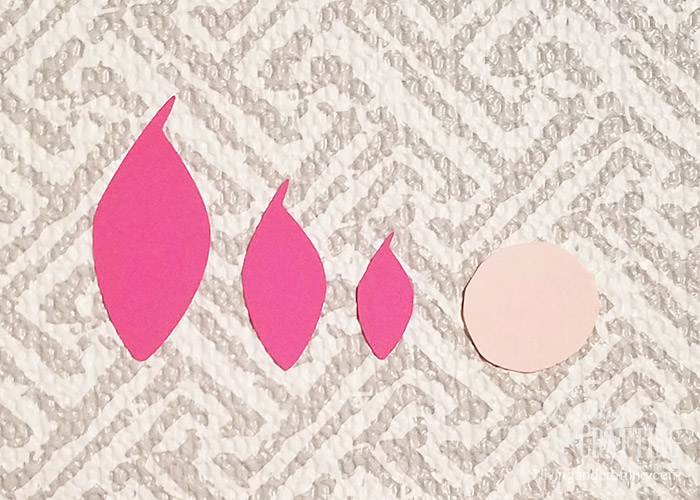 Now, fold the top end of each petal with the cylindrical object, I used a glue stick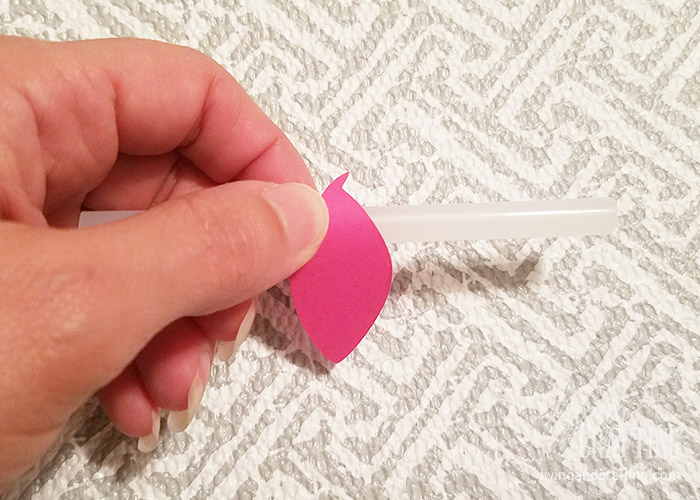 Make a cut on the bottom of each petal as shown in the photo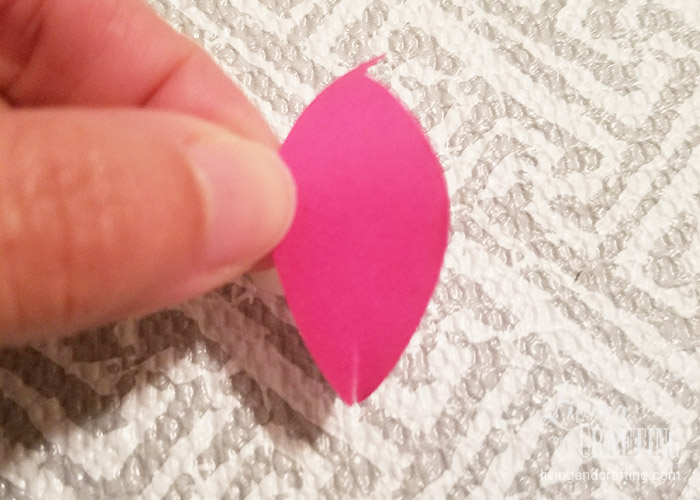 ( I'm apologize for the photo quality)
Put some glue on one bottom edge side of each petal and glue them as shown in the photo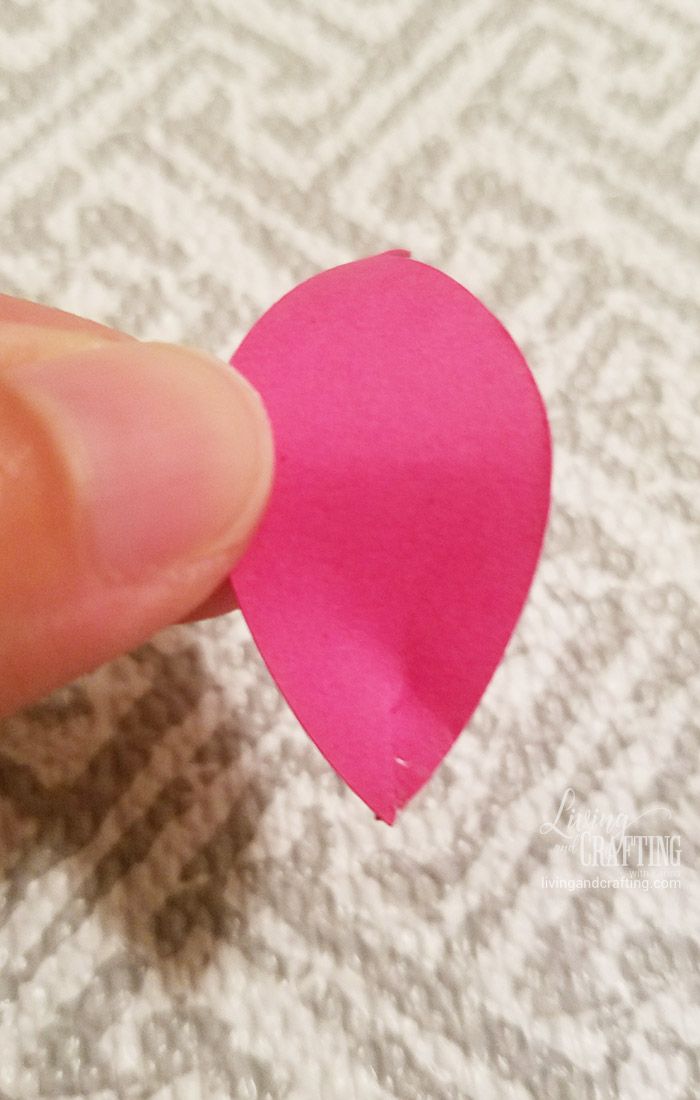 ( I'm apologize for the photo quality)
Take one of the petals and put glue on the back of the lower end and glue it to the base (circle) , the other 5 of the same size, glue them side by side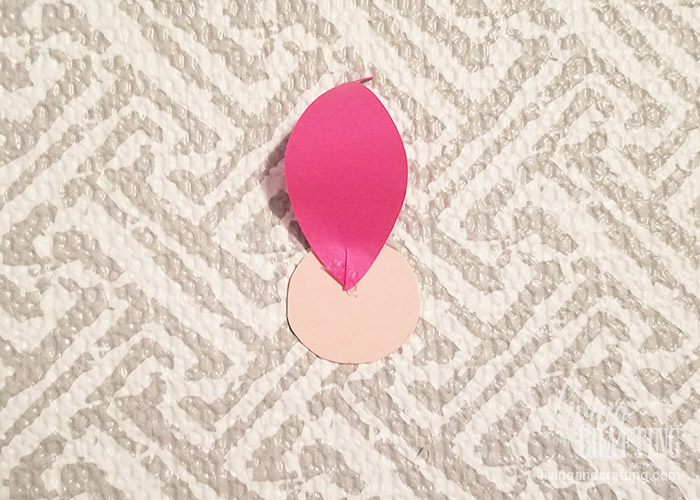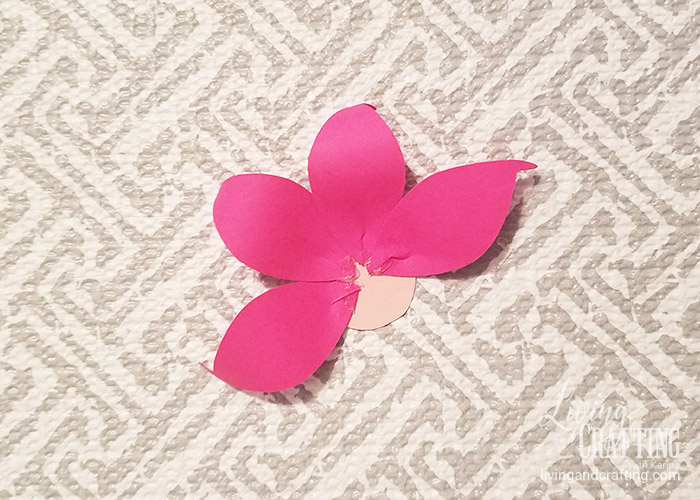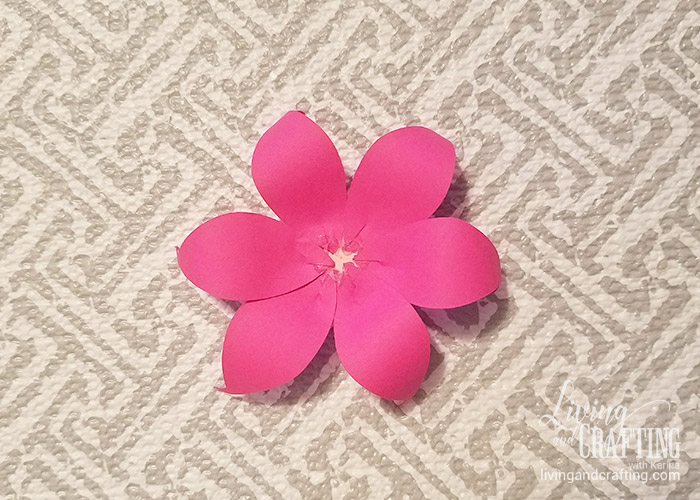 The 6 petals of the next size you will glue them between the petals of the previous layer, with the tip of each petal in the opposite direction to the previous size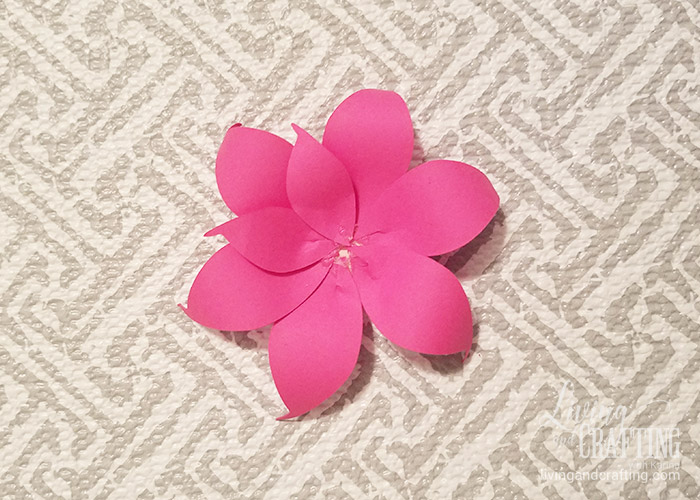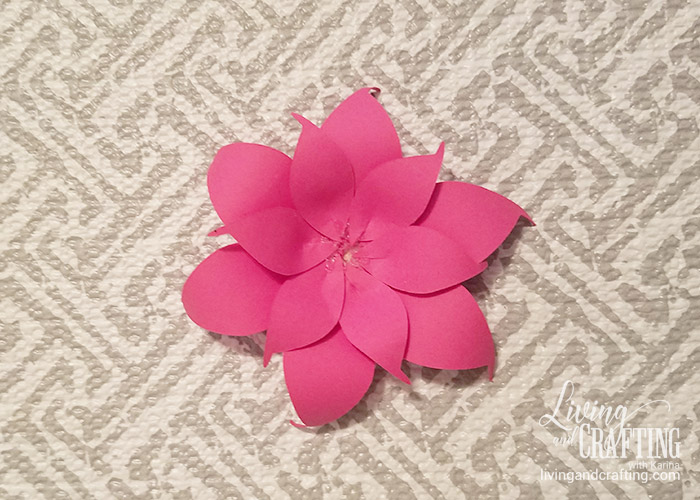 Repeat the previous step with the smaller petals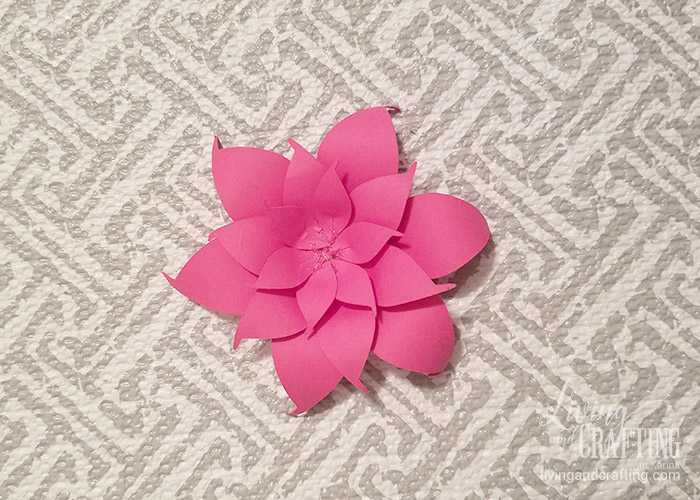 You only need to decorate the paper flower center; you can do it in many ways so you can make the paper flower looks different; I decorated mine with the rhinestones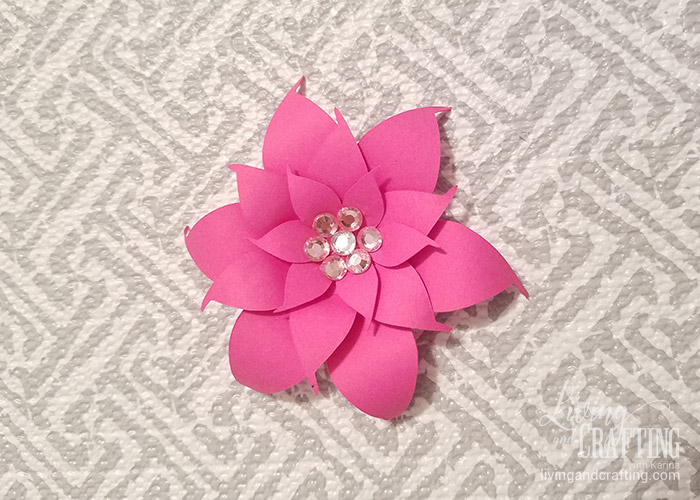 This is how  my Mini Hope Paper Flower looks like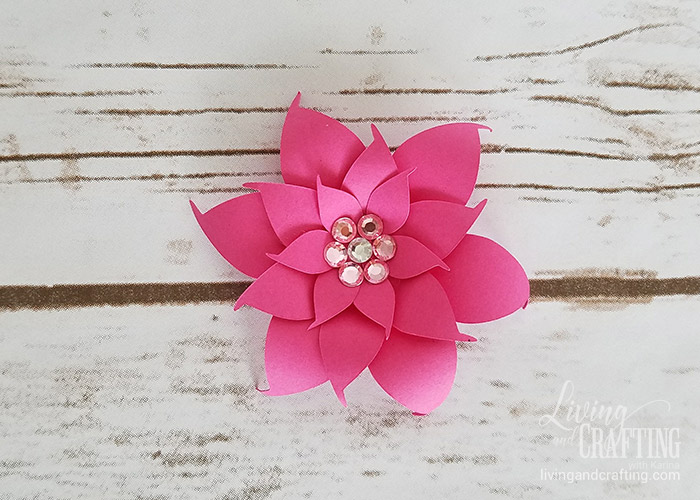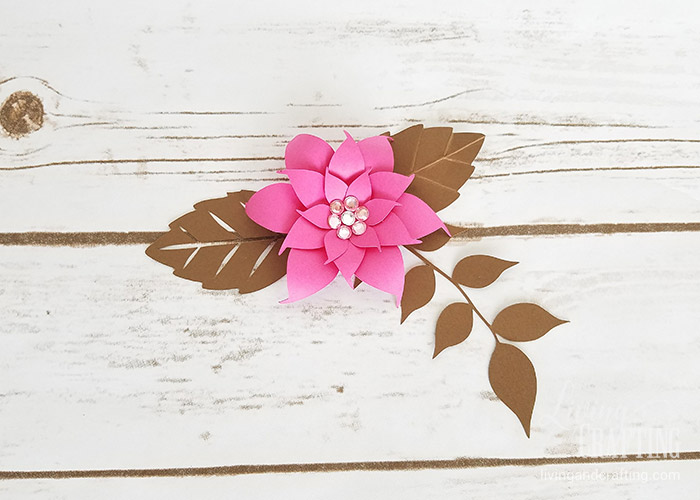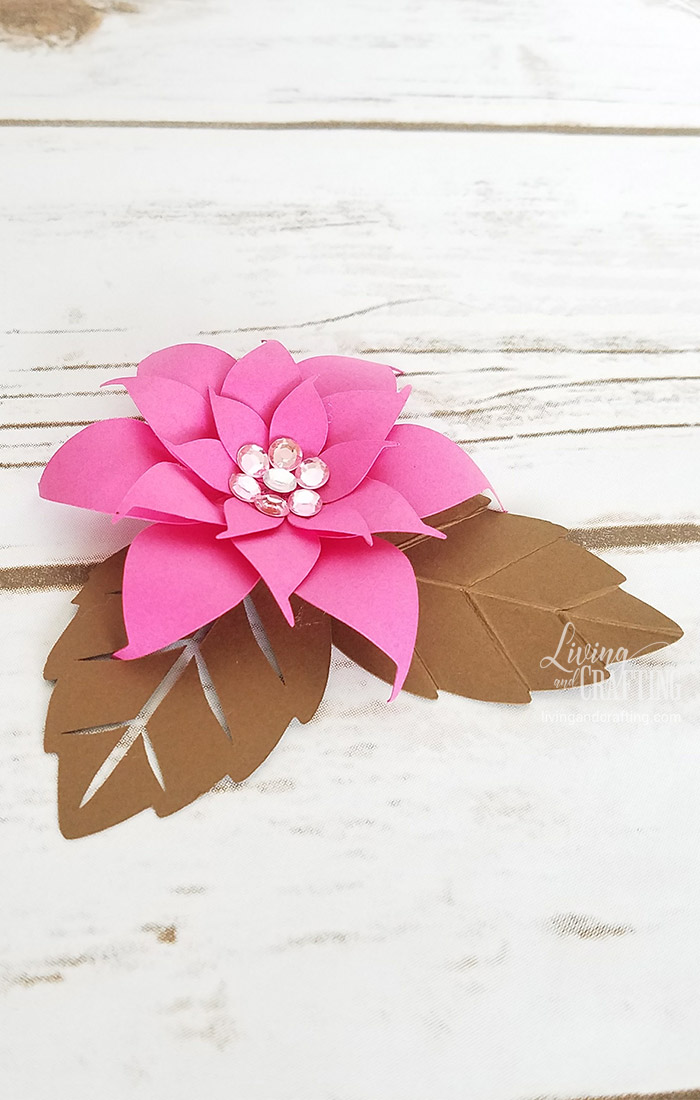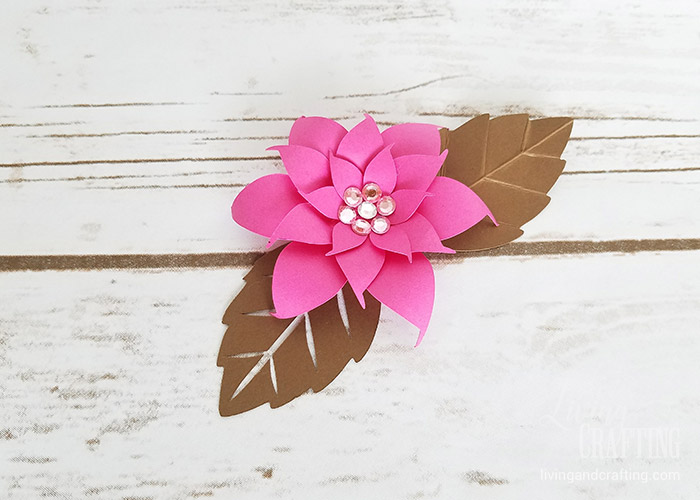 You can combine it with other paper flowers to make a decoration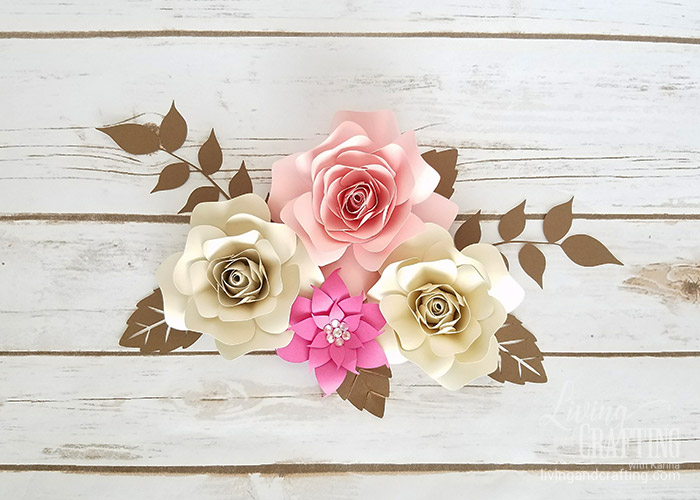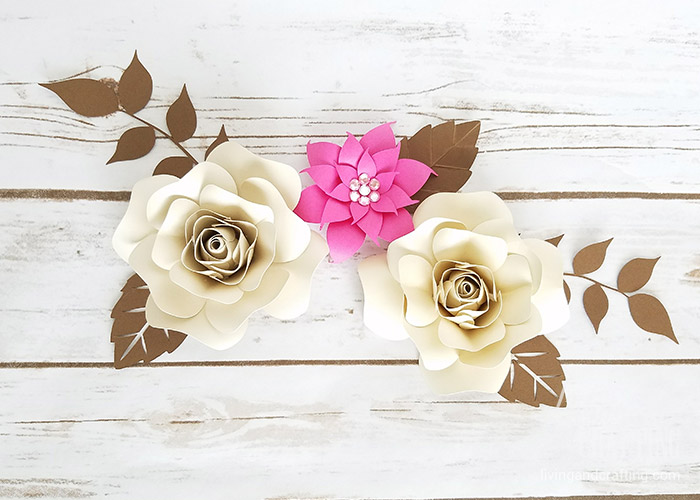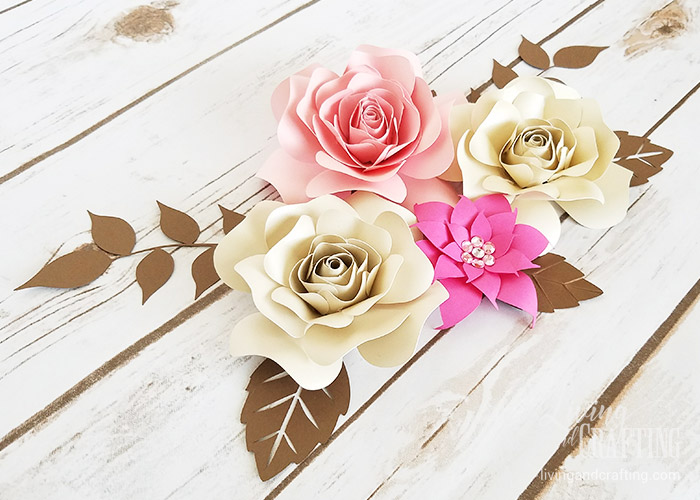 I hope this DIY Mini Hope Paper Flower will be an inspiration to create beautiful arrangements and decorations with paper flowers; do not forget to return to the blog, I will be publishing more templates of paper flowers.
If you enjoy making paper flowers you must try these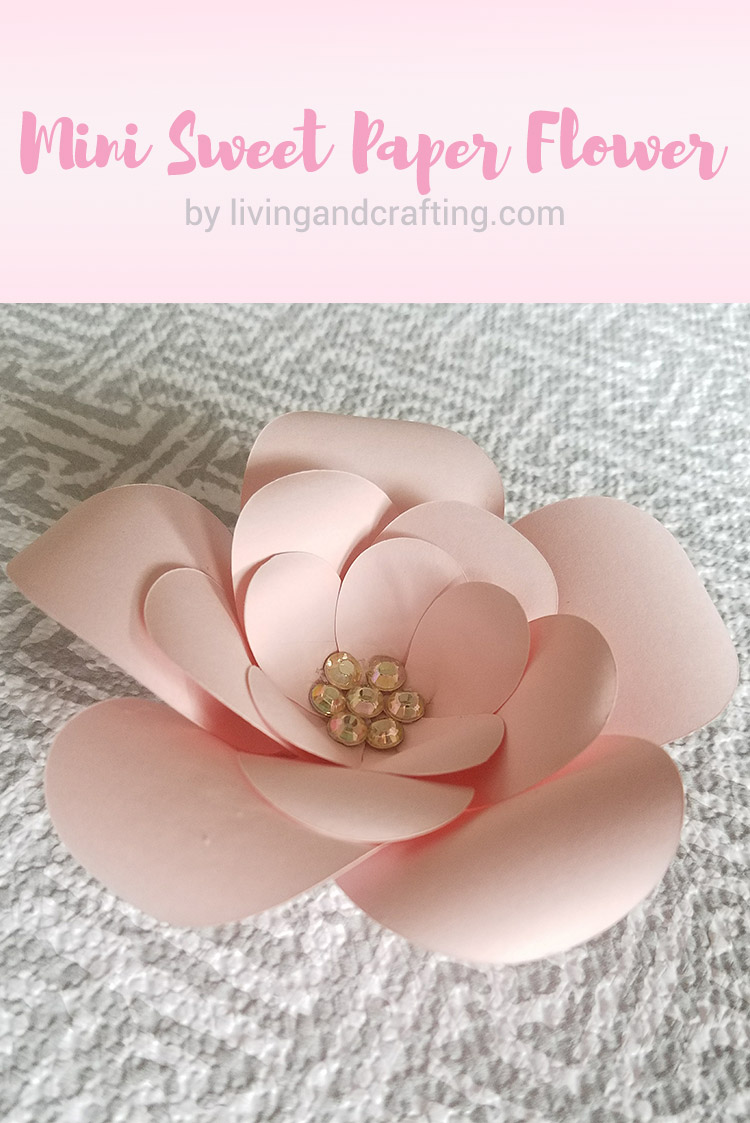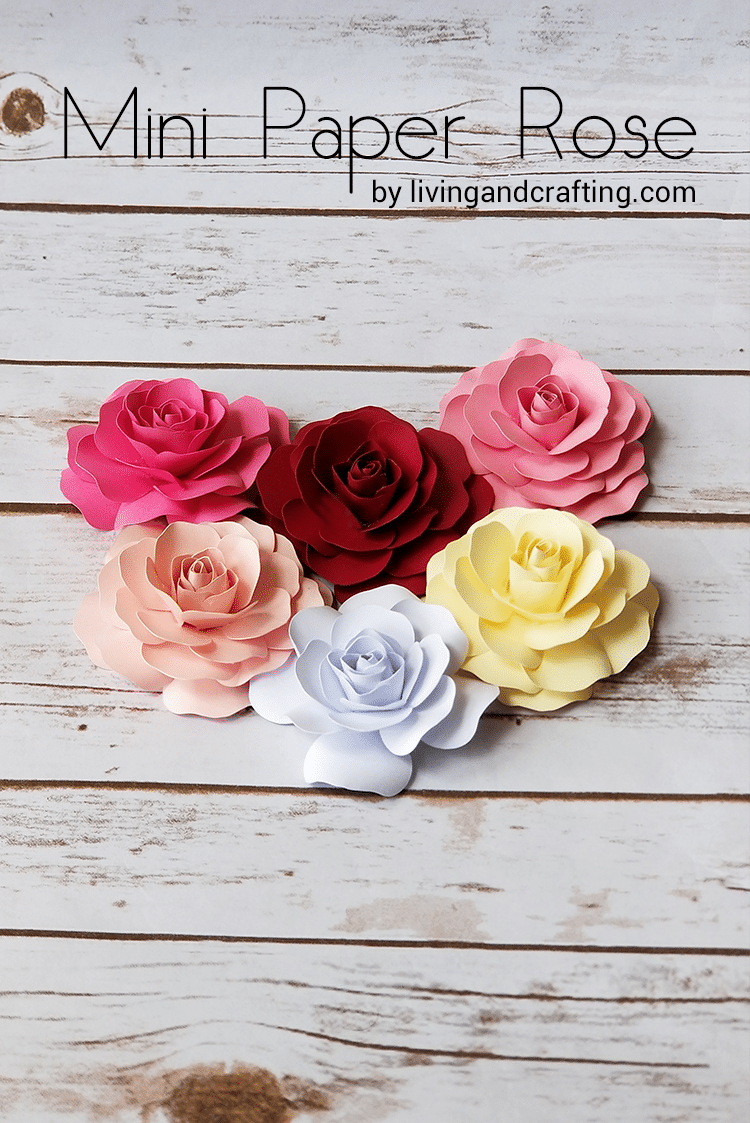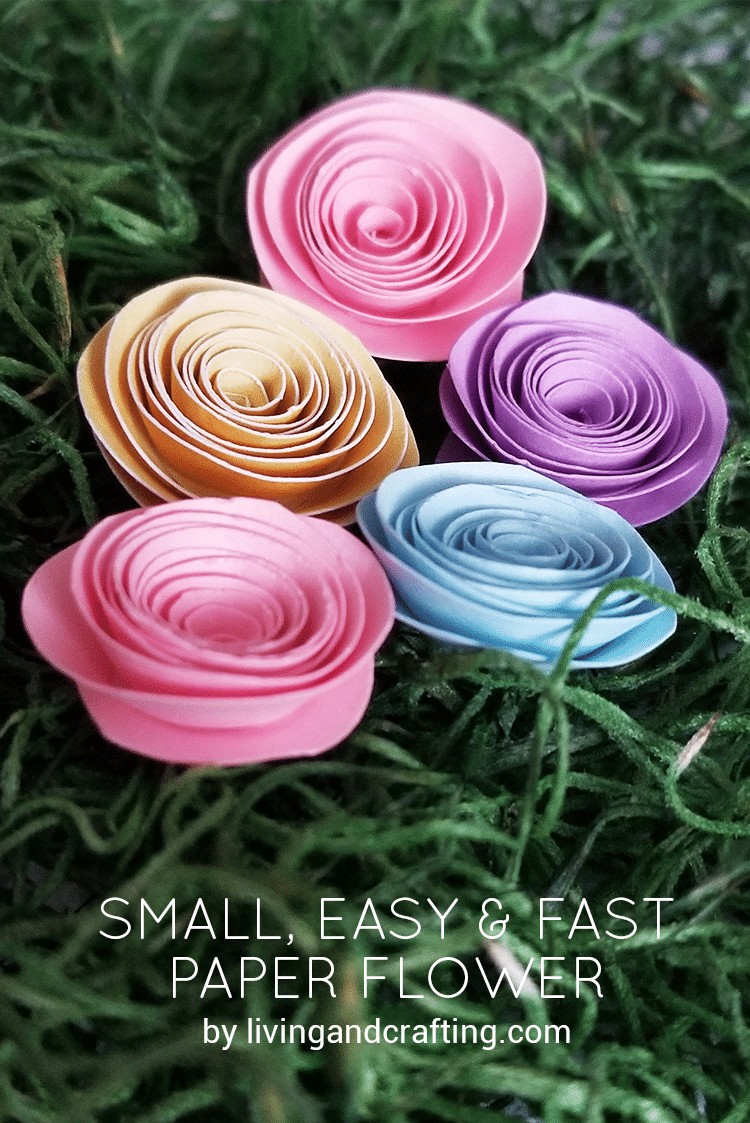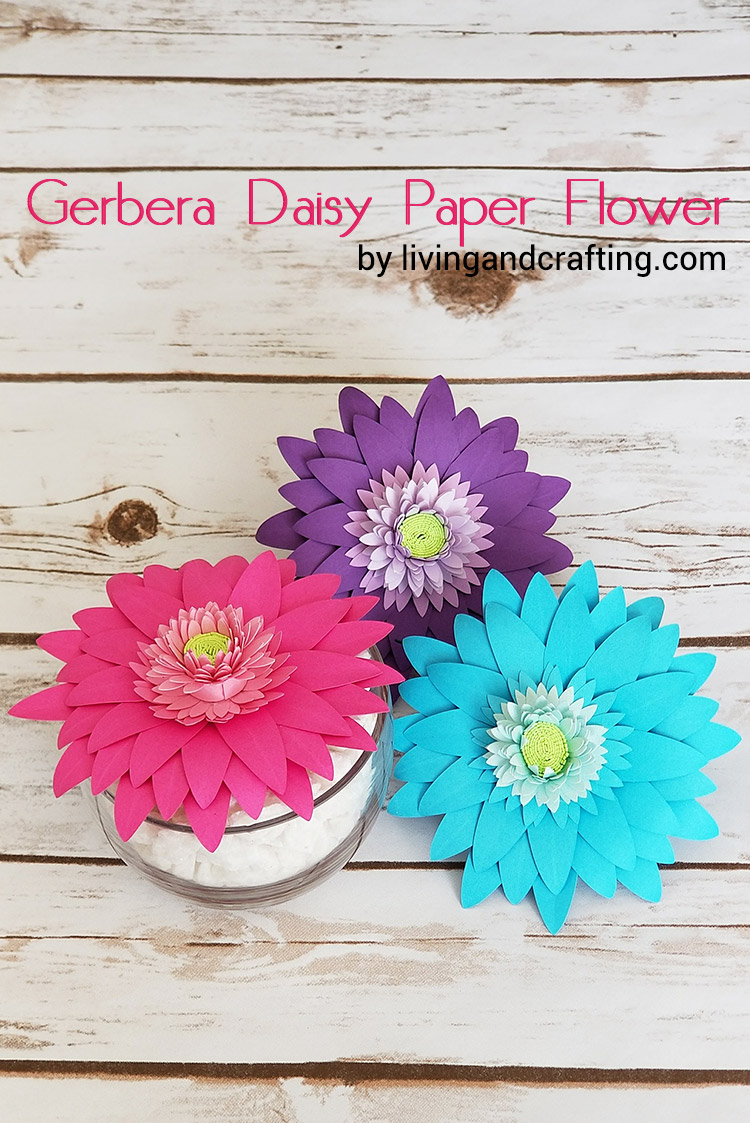 Kisses ,
Kari