There are many different ways to create paper flowers, each with different results but all very beauty, but sometimes we need one to decorate something and we do not have enough time, for those moments today in this DIY I show you how to make a small, easy & fast paper flower.
Small, Easy & Fast Paper Flower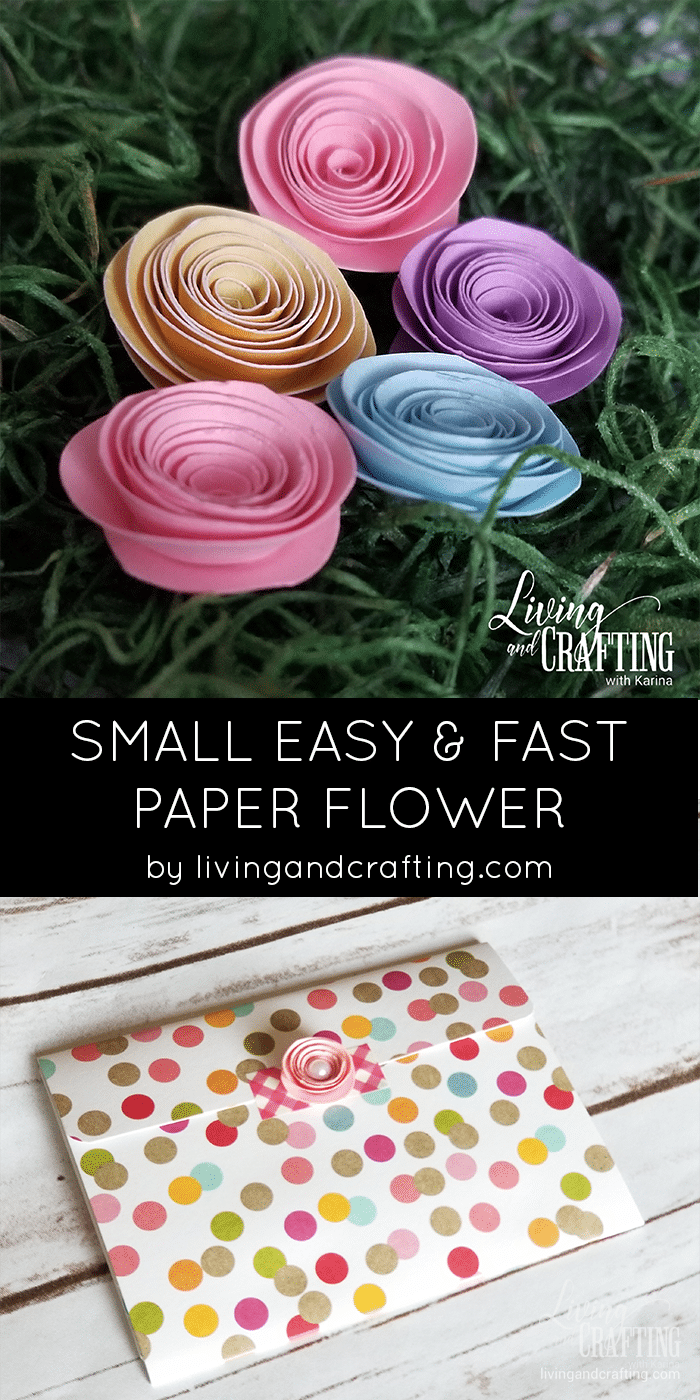 To make this small, easy & fast paper flower you will need:
Cardboard or paper
Glue or hot silicone
Pencil
Scissors
The first thing to do is mark in the cardboard or paper a circle of 3 "and cut it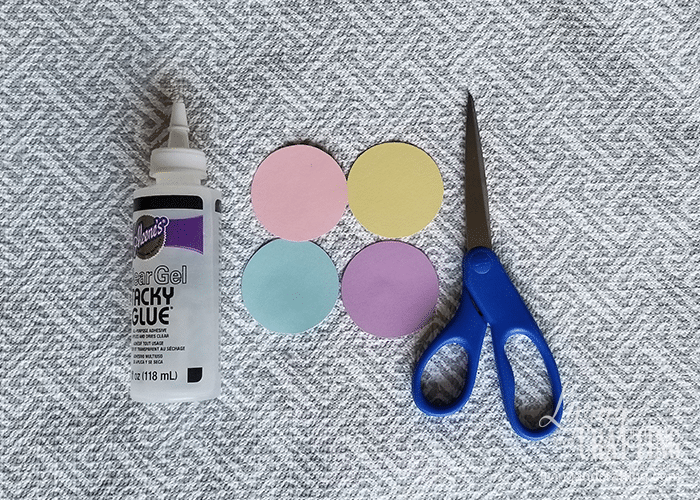 Then, you must cut the circle like a spiral from the outside to the inside, here I leave you an images that shows how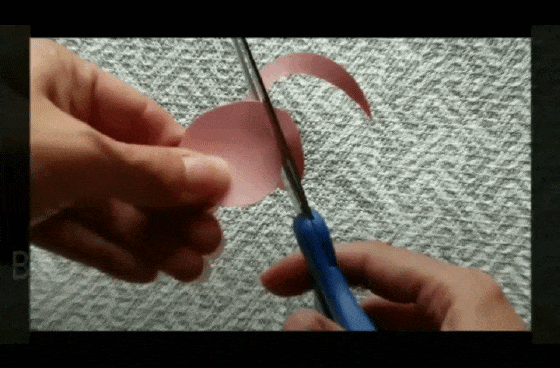 You must leave a small base at the end
Now you must have something like this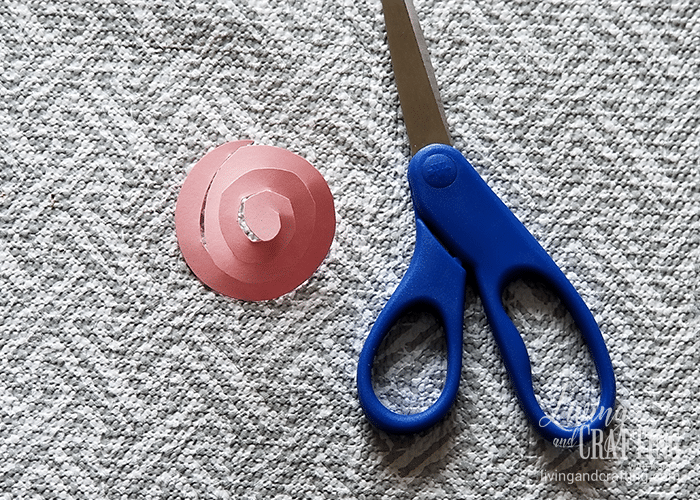 Take the beginning of the spiral and start rolling it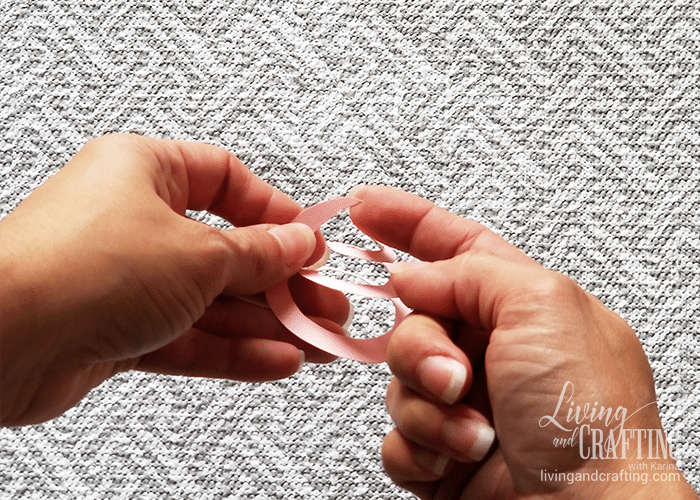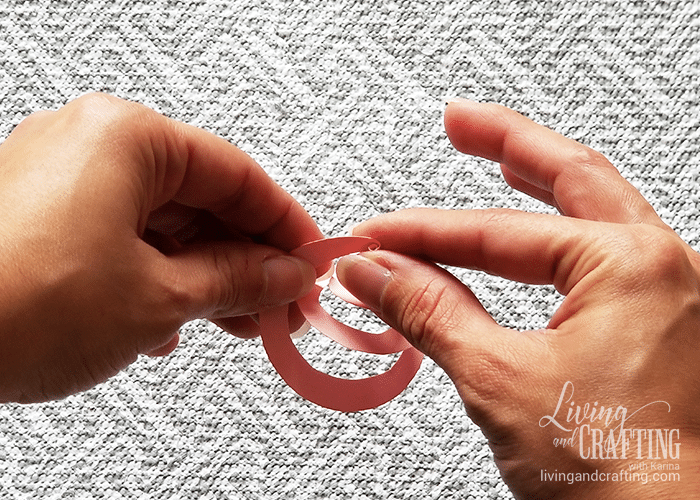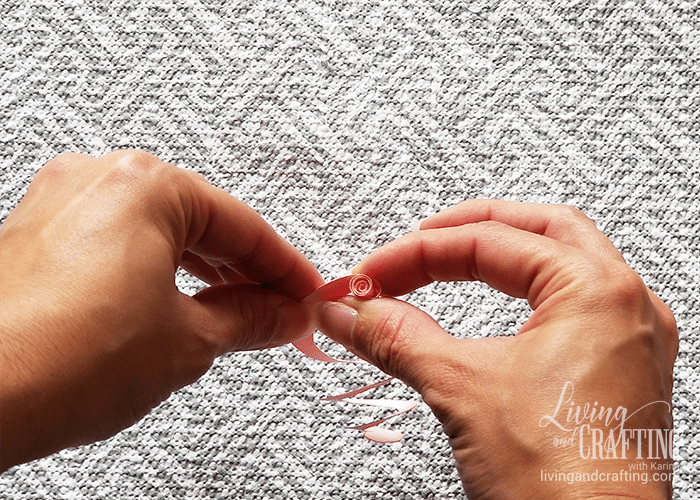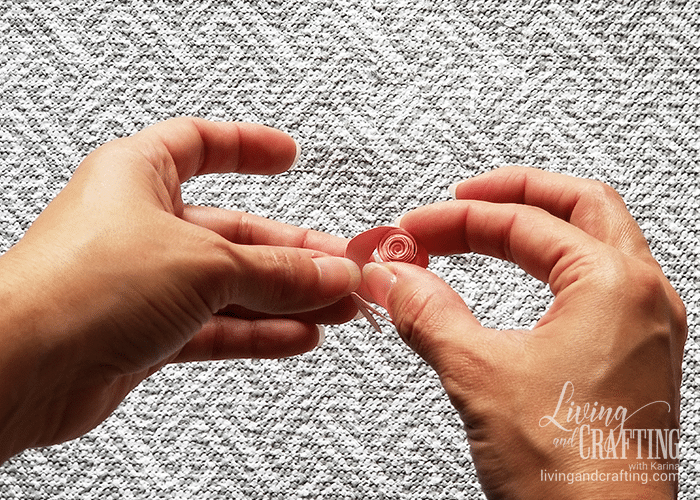 When you reach the end you should have almost ready the flower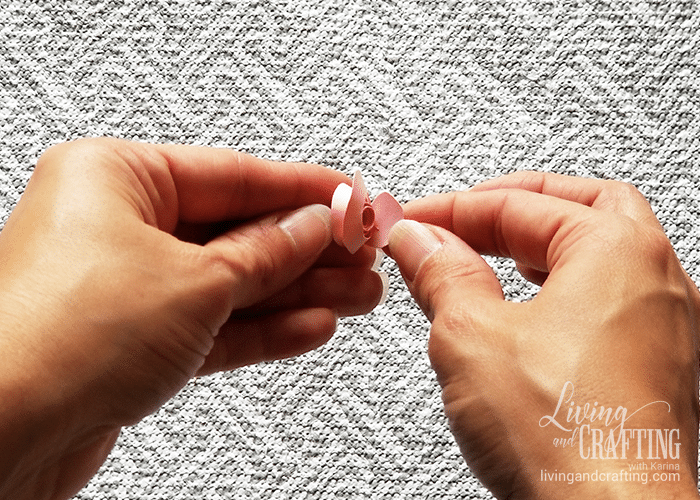 Stick the base to the rest of the flower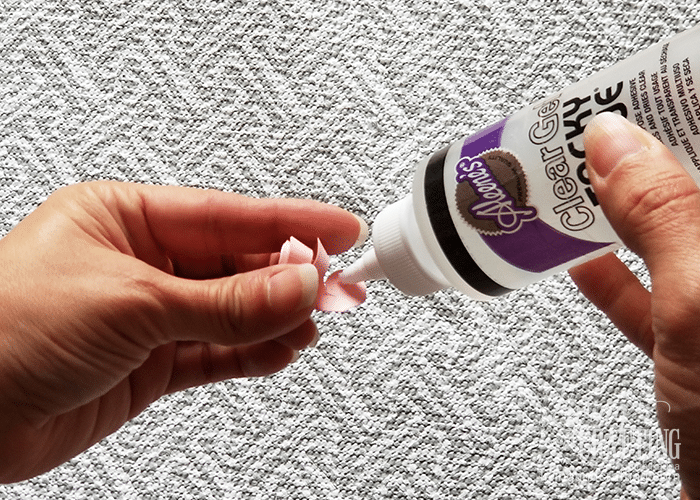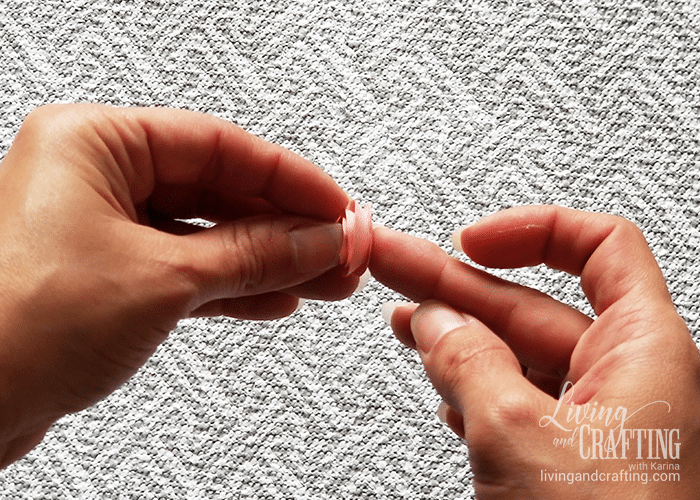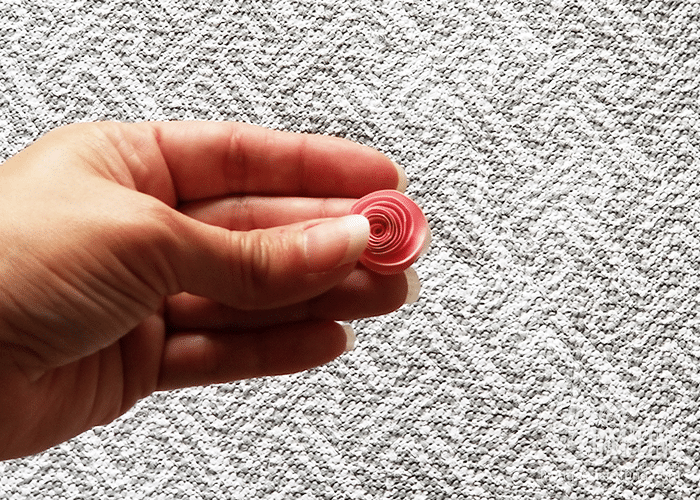 Now  you have a small, easy and fast paper flower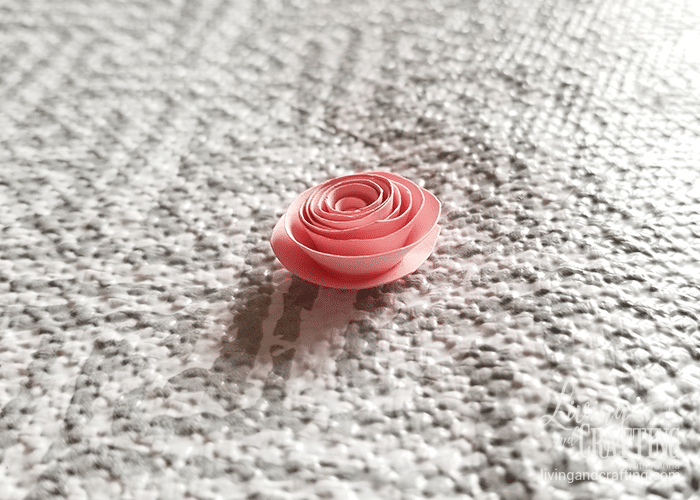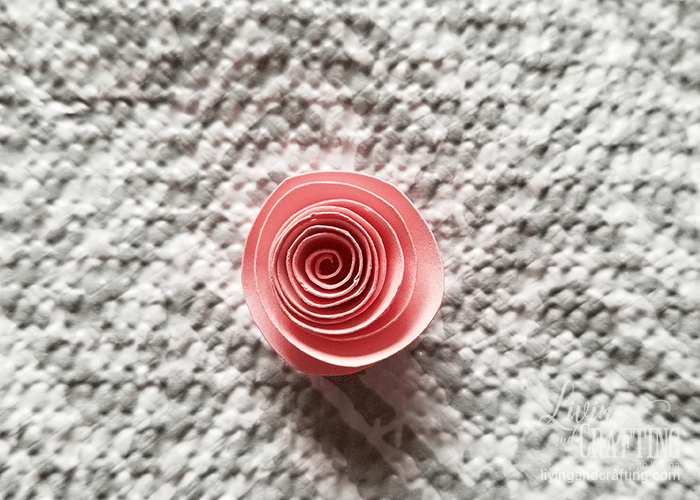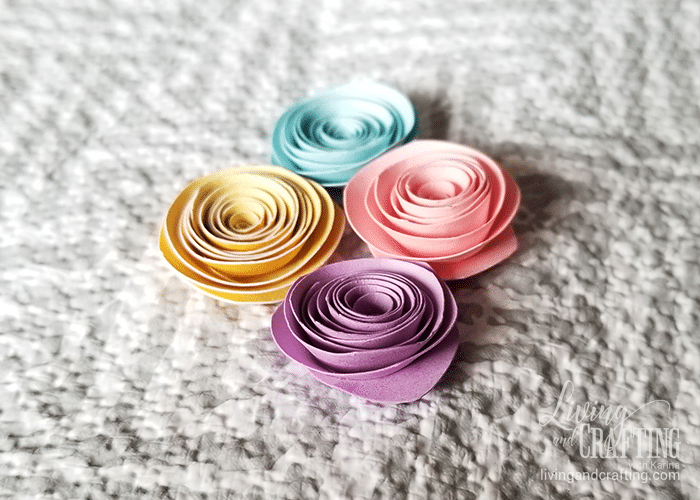 The size of your flower may vary depending on the size of the circle you cut. You can use different types of paper, you can paste pearls or decorative beads in the center to decorate it and achieve a more delicate look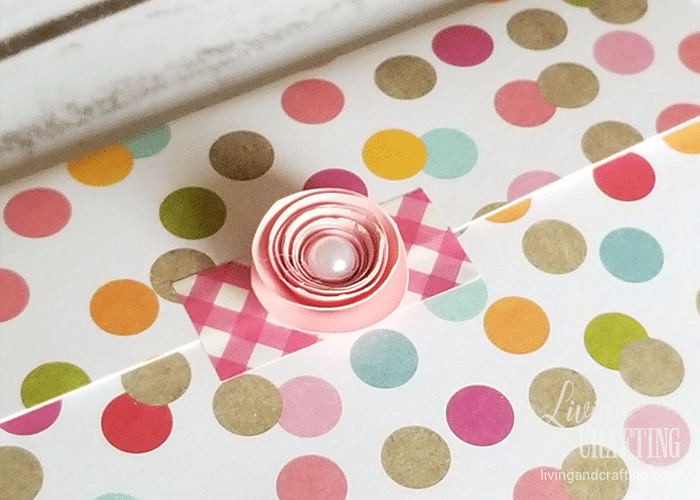 I used mine to decorate some things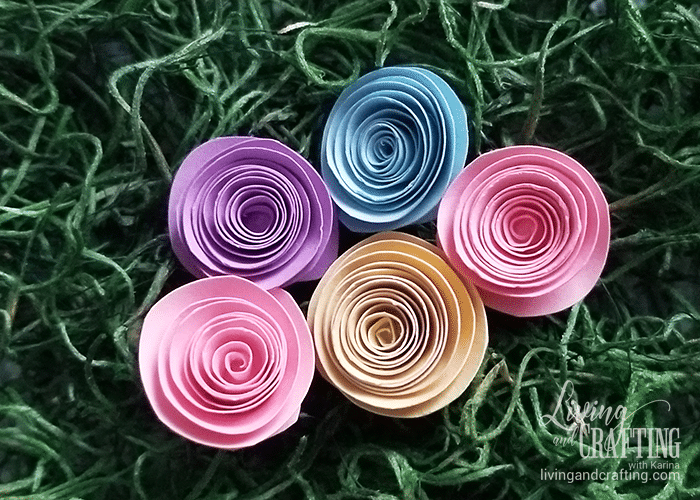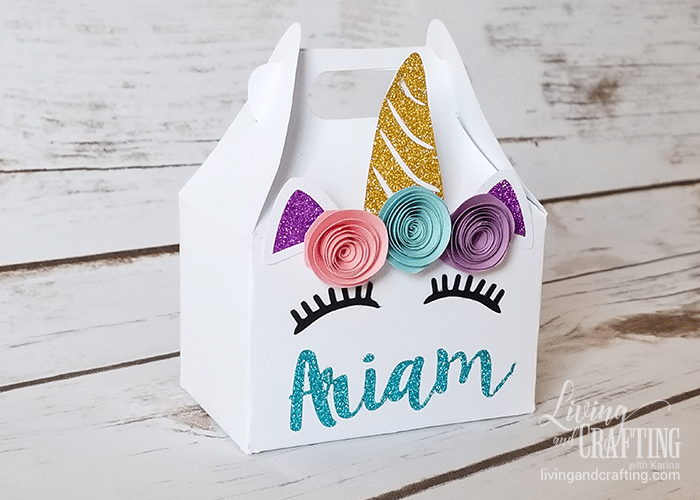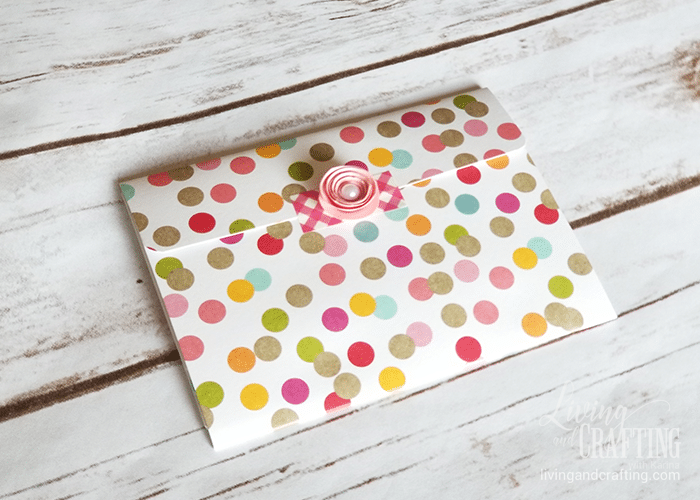 I hope this post will be of your benefit and inspiration, and soon begins the spring and you can take advantage of this DIY to make beautiful decorations, do not hesitate to leave a comment or share your projects.
If you like this project, you might also like other paper flower DIY too: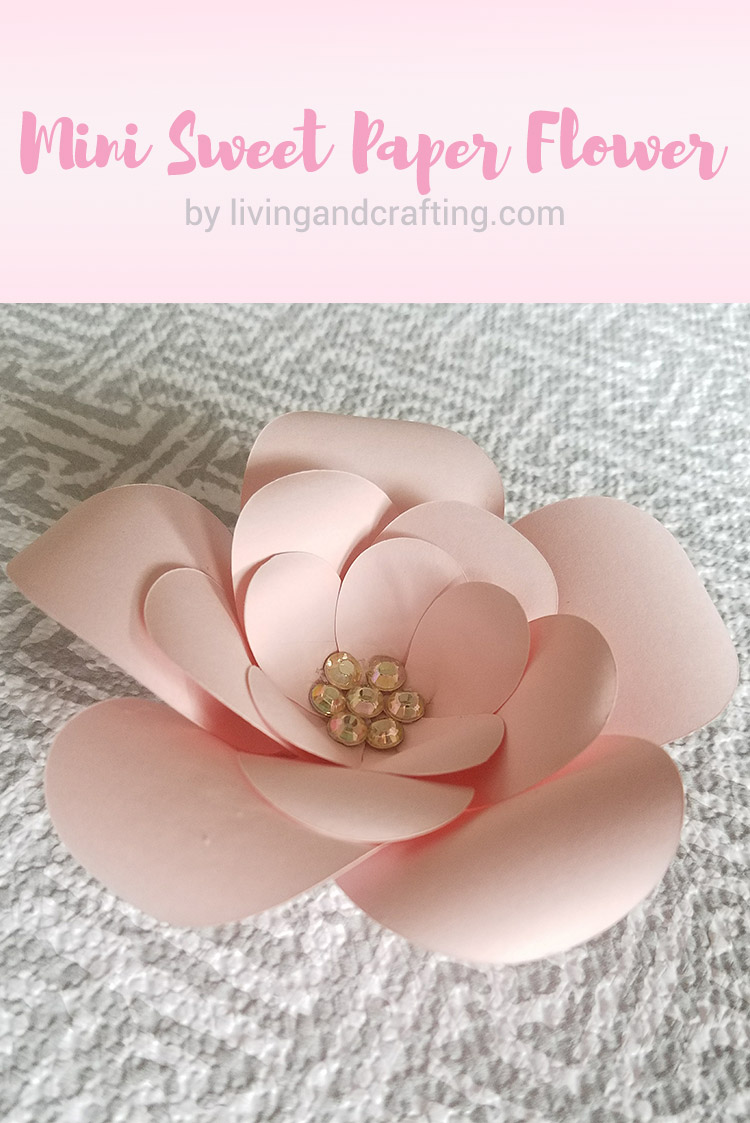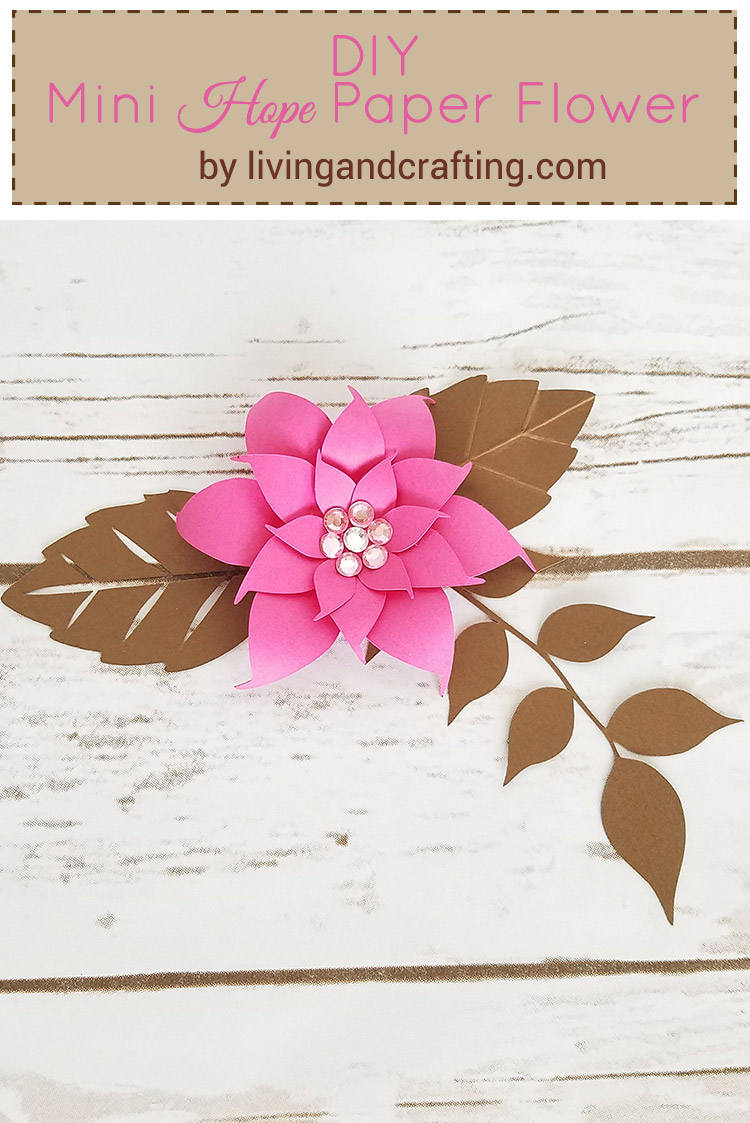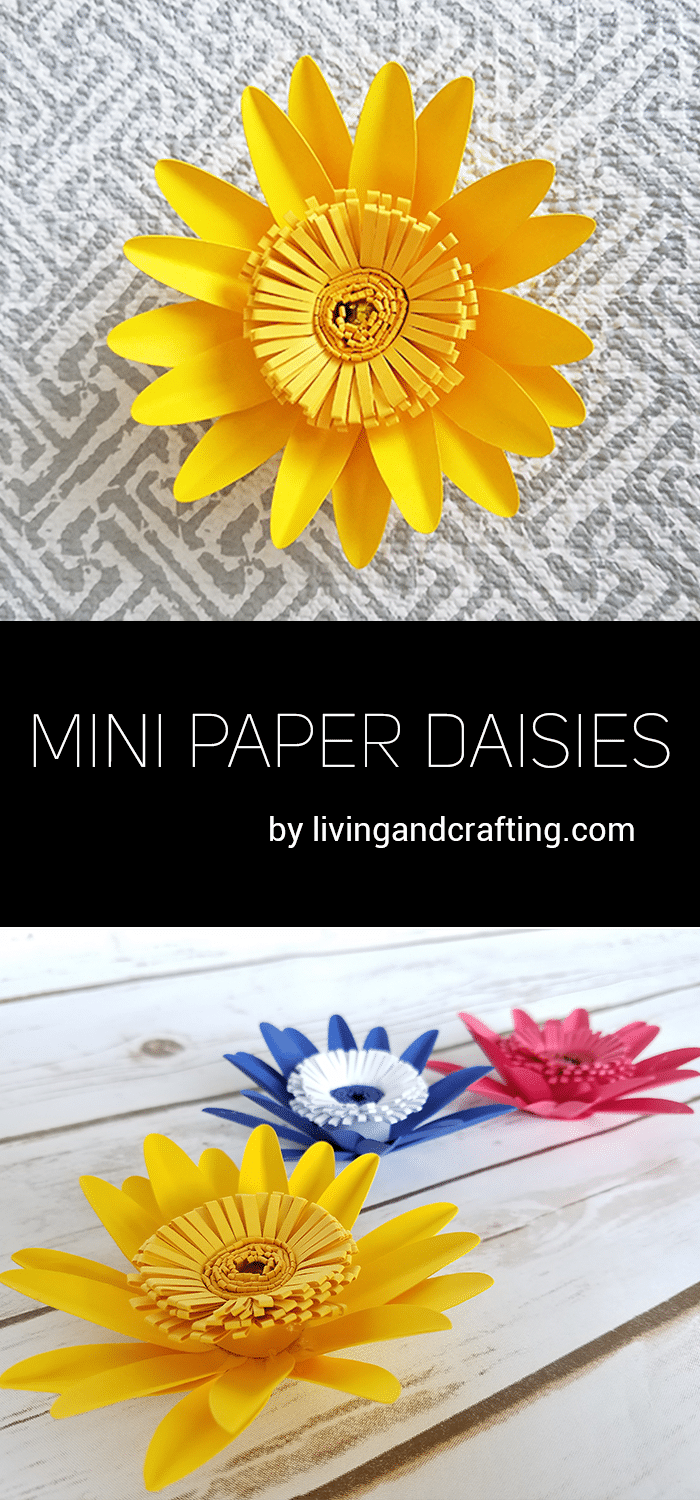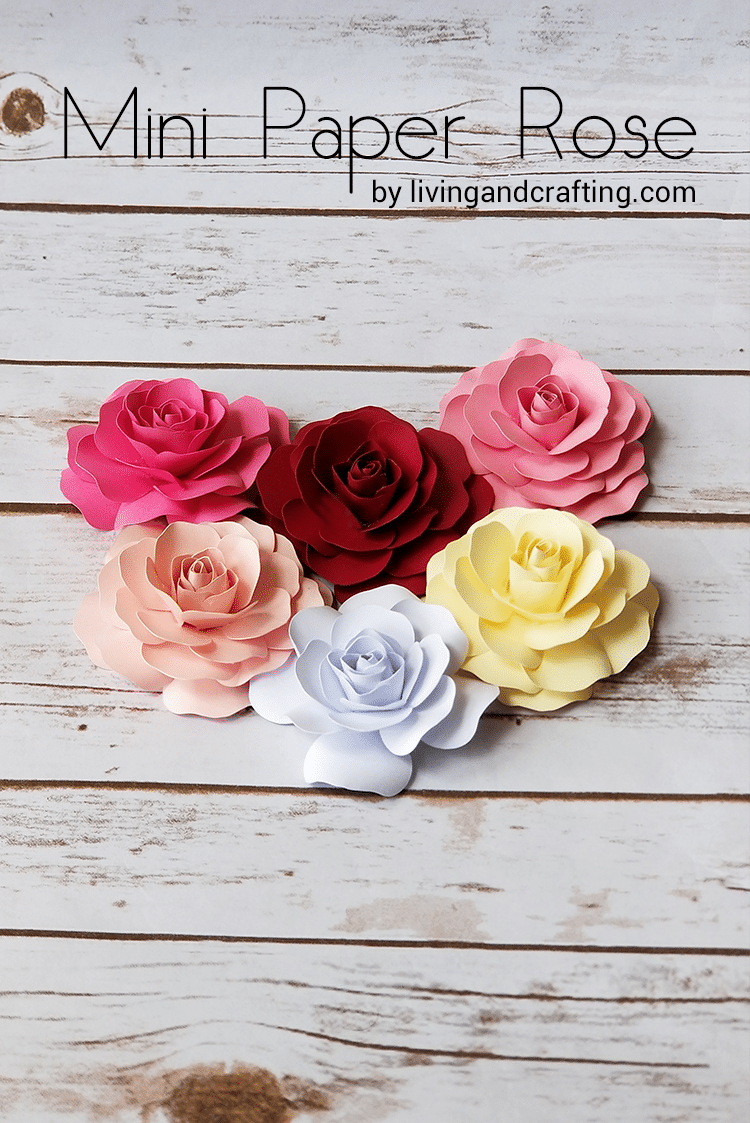 Kisses,
Karina!!