This Jack O Lantern paper bag to make yourself at home is ideal for sharing an activity with our children this Halloween.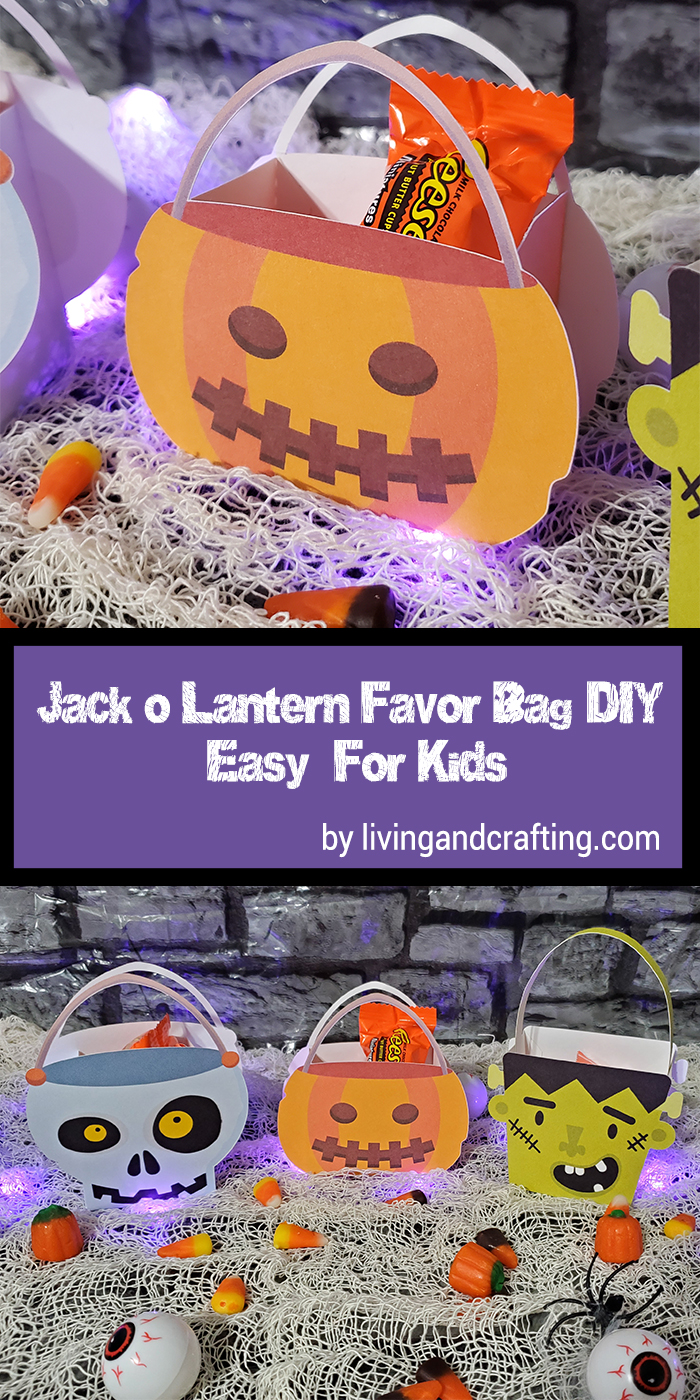 We can also make them ourselves and surprise them by decorating a space in the house for them this October 31st.
EASY DIY JACK OR LANTERN PAPER BAG
I have always seen Haloween from the fun side, dressing up, looking for candy and if we are adults, we become children again, that is why I love being able to create a space to share with our children with this project, however, always remember that any activity involving a sharp object (scissors) must be supervised by an adult.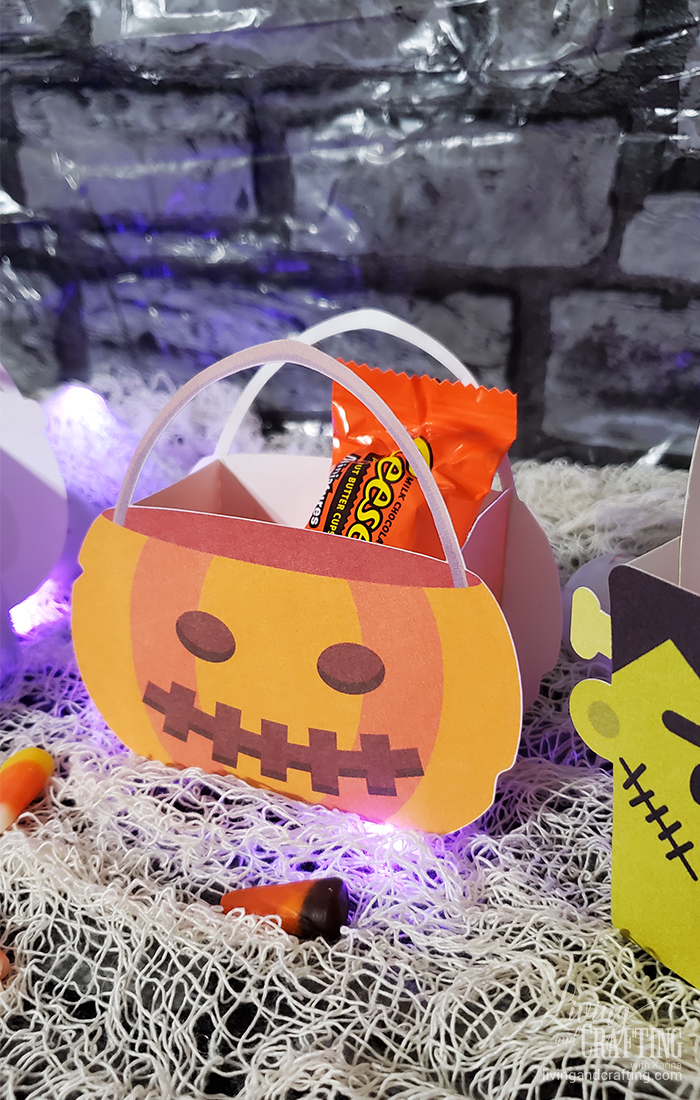 The idea will always be to have fun and share with our little ones this Halloween by creating and filling these easy DIY Jack O Lantern paper bags with sweets or fun things for them.
DIY JACK O LANTERN PAPER BAG TUTORIAL
SUPPLIES:
Digital files to print and cut. Click here to download both PDF files to print and cut manually and SVG to print and cut with a cutting machine.

Printing machine.

White Cardstock or photo paper.

Scissors and Xacto.

Glue.

Ruler.

Fold bone.

Candies.
RECOMMENDATIONS TO MAKE A BETTER BAG:
To achieve beautiful bags, I recommend printing in high quality on heavy white cardboard (200grs), or heavy photographic paper.
INSTRUCTIONS:
Check this step-by-step photo kind of person, scroll down and keep reading!!!!!
STEP 1: PREP WORK
Download the file you are going to use and print it.
STEP 2: CUT
If you have a cutting machine use the SVG to make the cut.
If you are going to cut it manually use scissors, if you are working with children please do not forget to be attentive. Cut the figure by the edge and use the Xacto to cut the inside of the bag handles (this last step should always be done by an adult)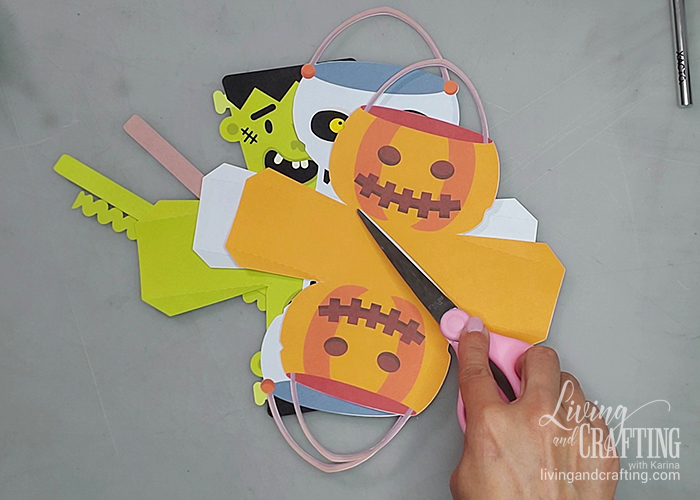 STEP 3: FOLD
Take the ruler and the folding bone to mark the tabs where we are going to glue the bag, follow the marked line as shown in the photo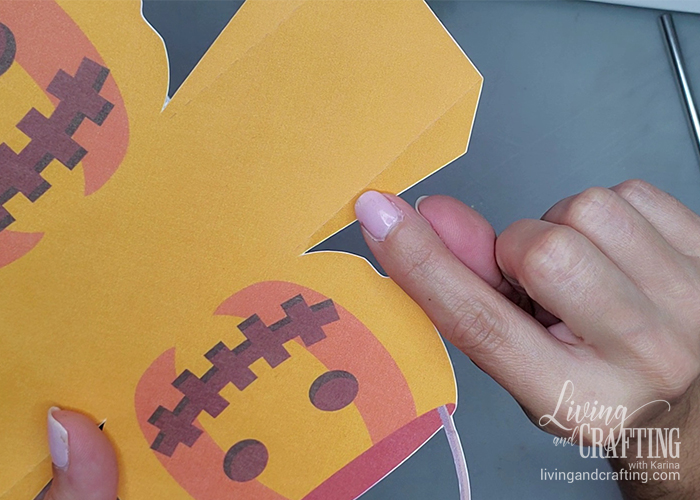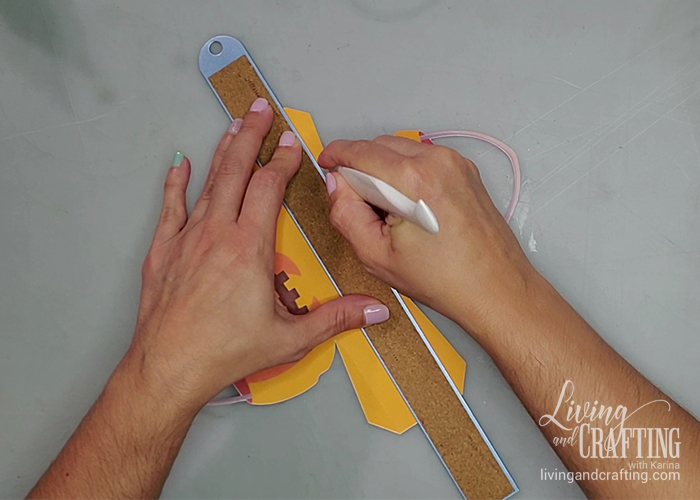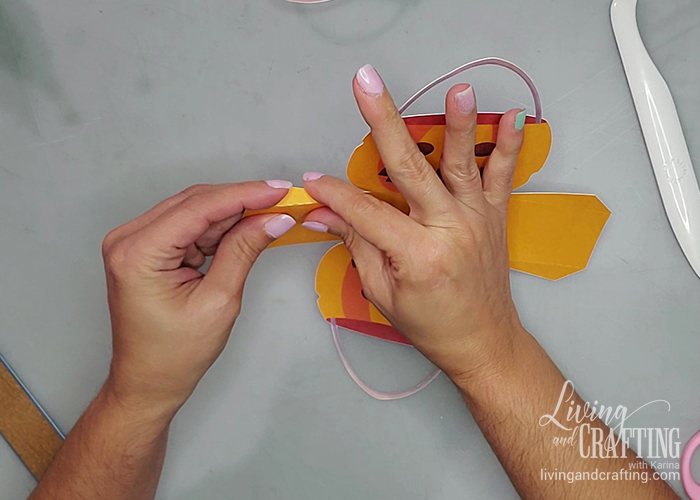 Now fold the sides of the bags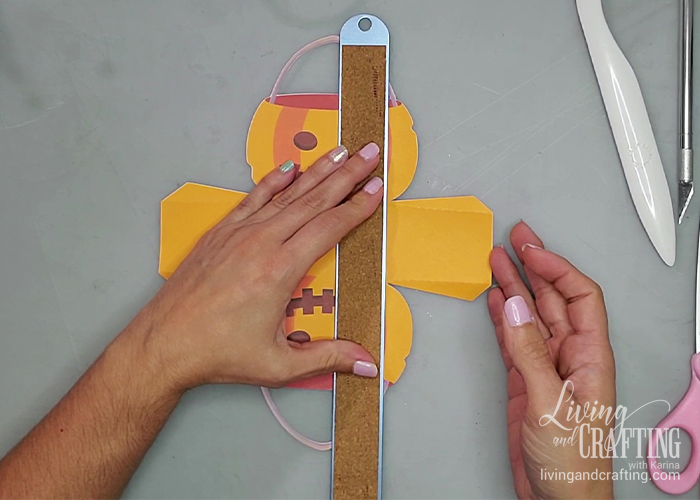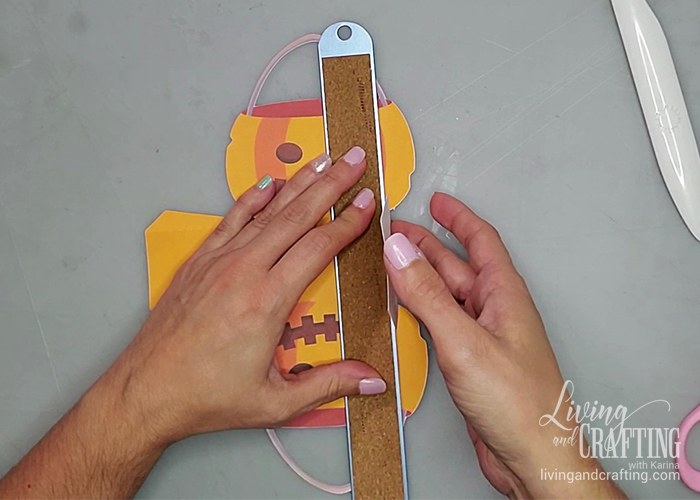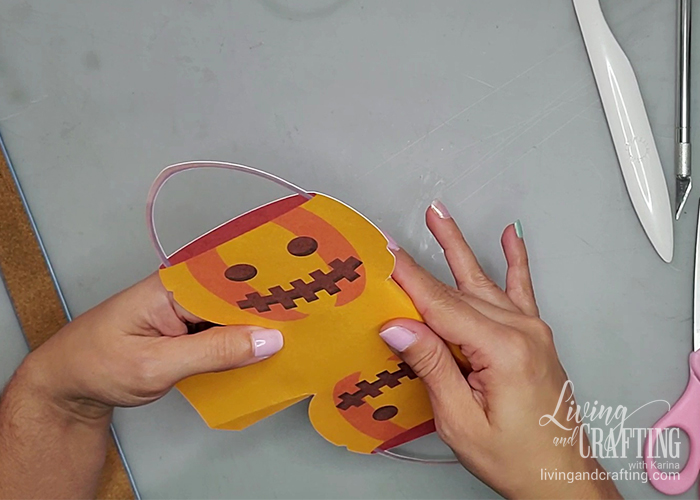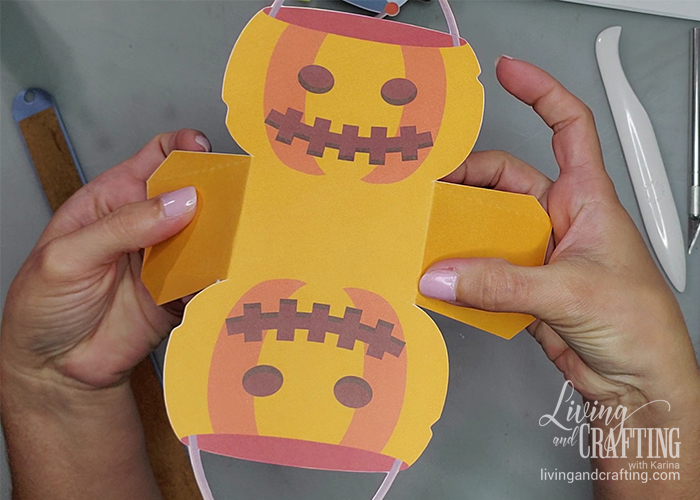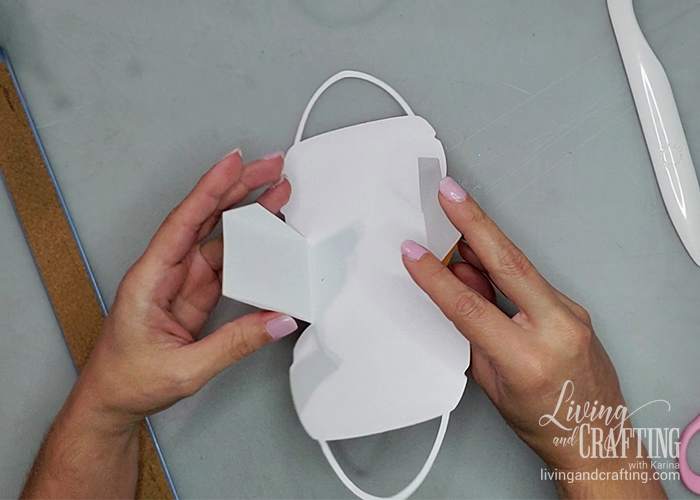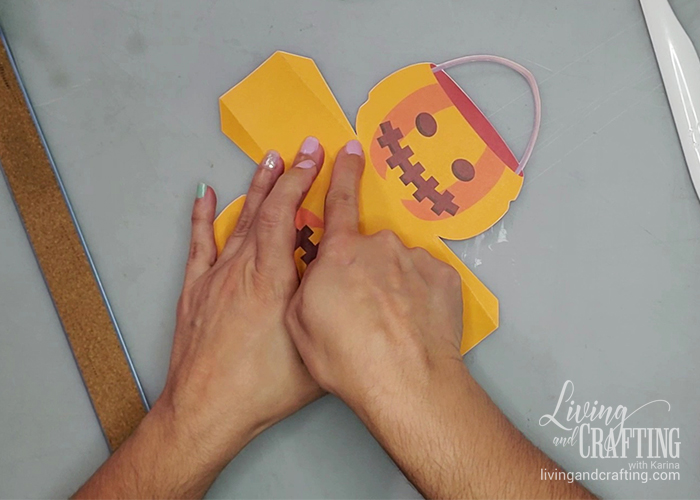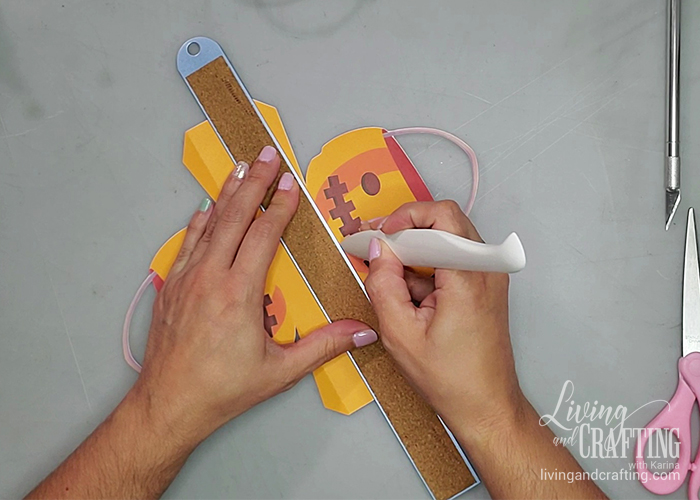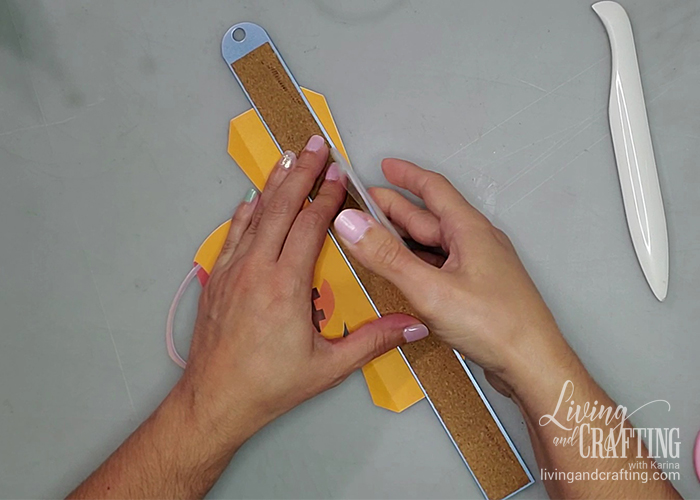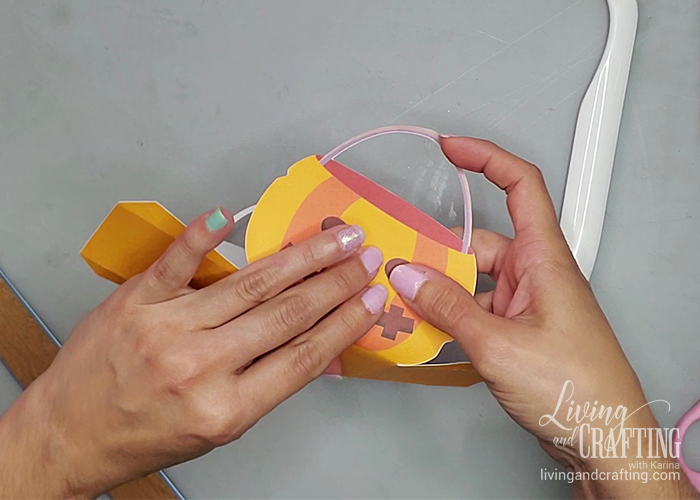 STEP 4: GLUE IT
Once you have all the sides of the bag folded, put glue on the tabs on one of the sides and glue as shown in the images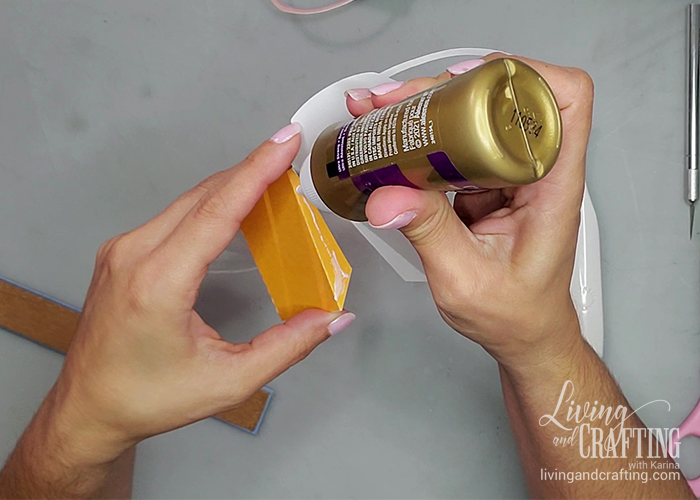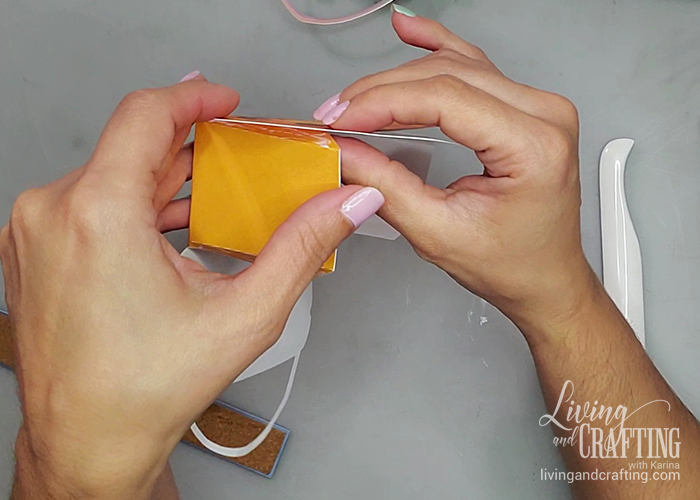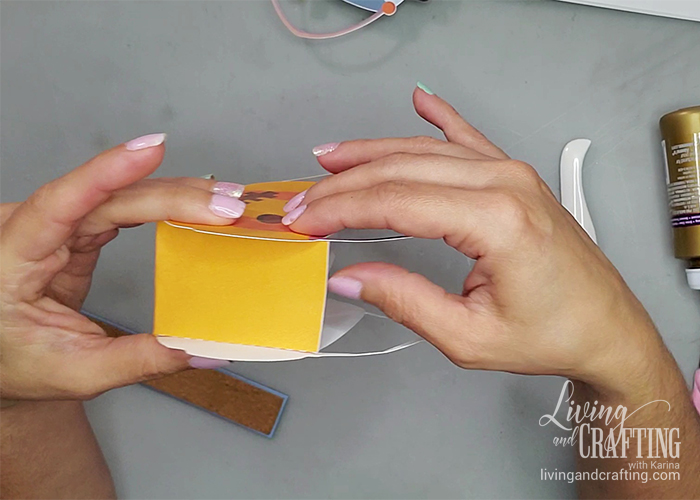 Repeat on the other side, and voila! Your Jack O Lantern paper bag is ready to put in the candies!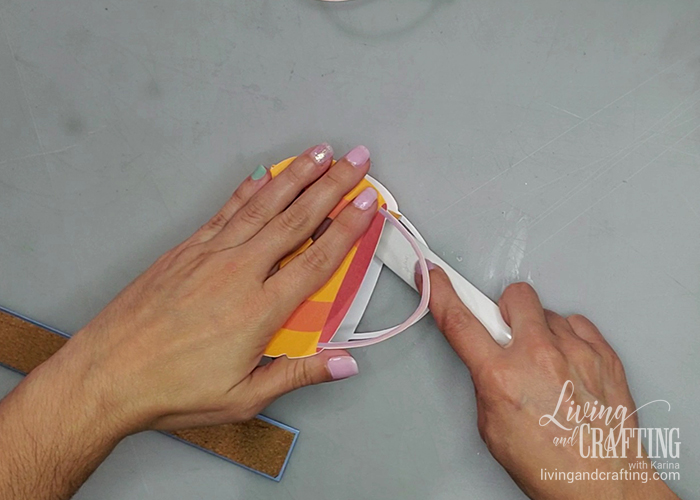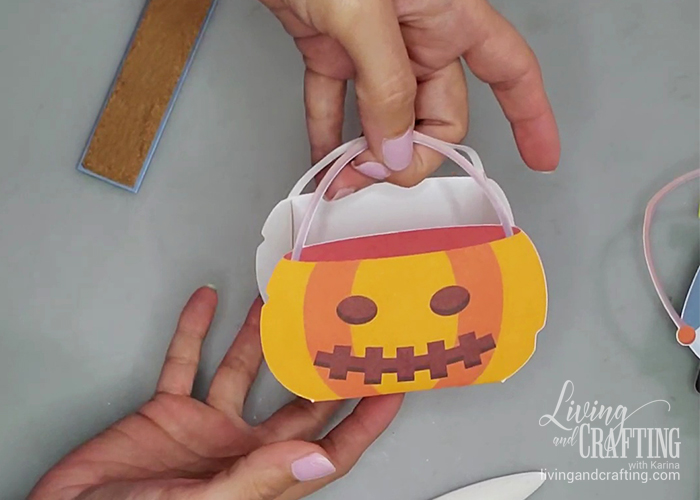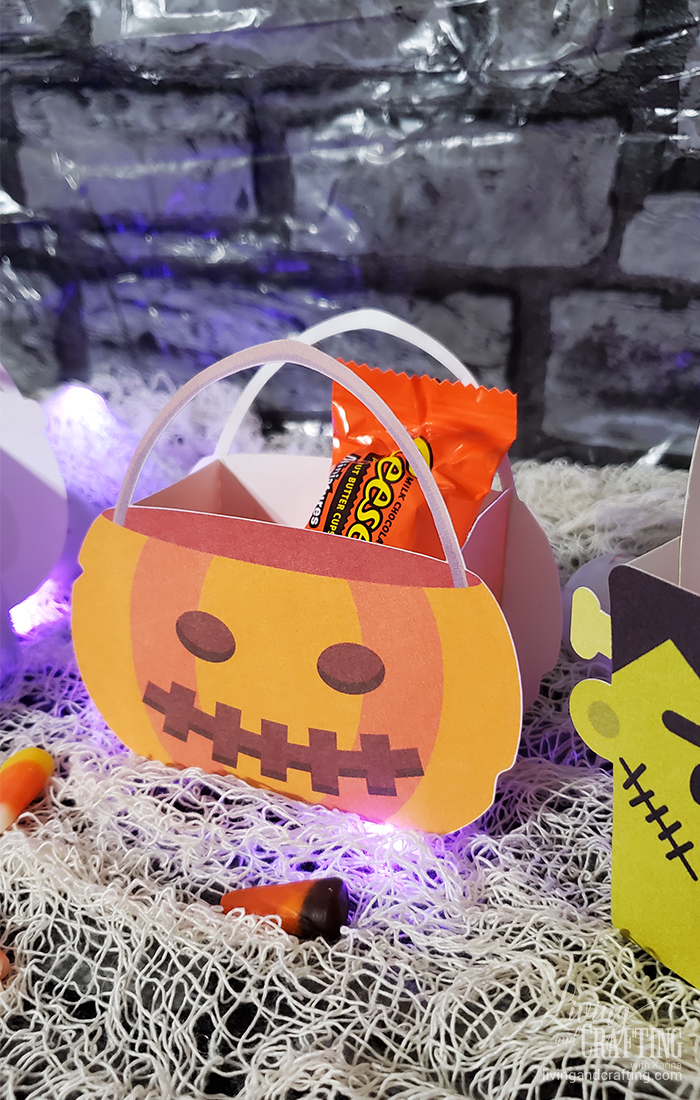 I hope you liked this post and it is useful to make for your kids this Halloween. You can buy the entire set of these 3 Halloween paper bags to decorate this October 31st in my Etsy shop, click here to buy them!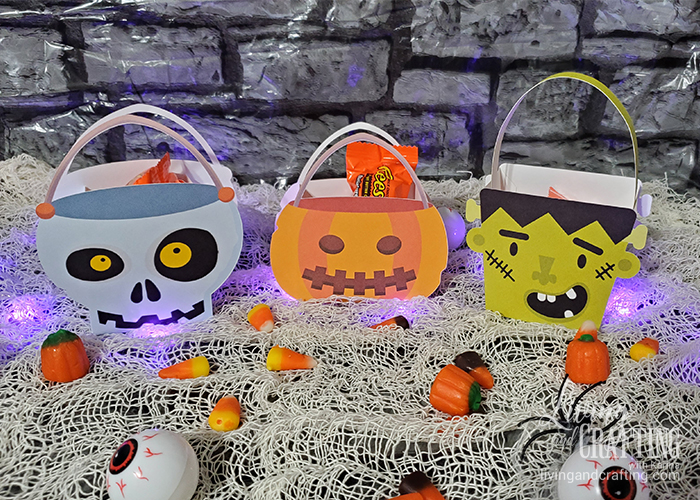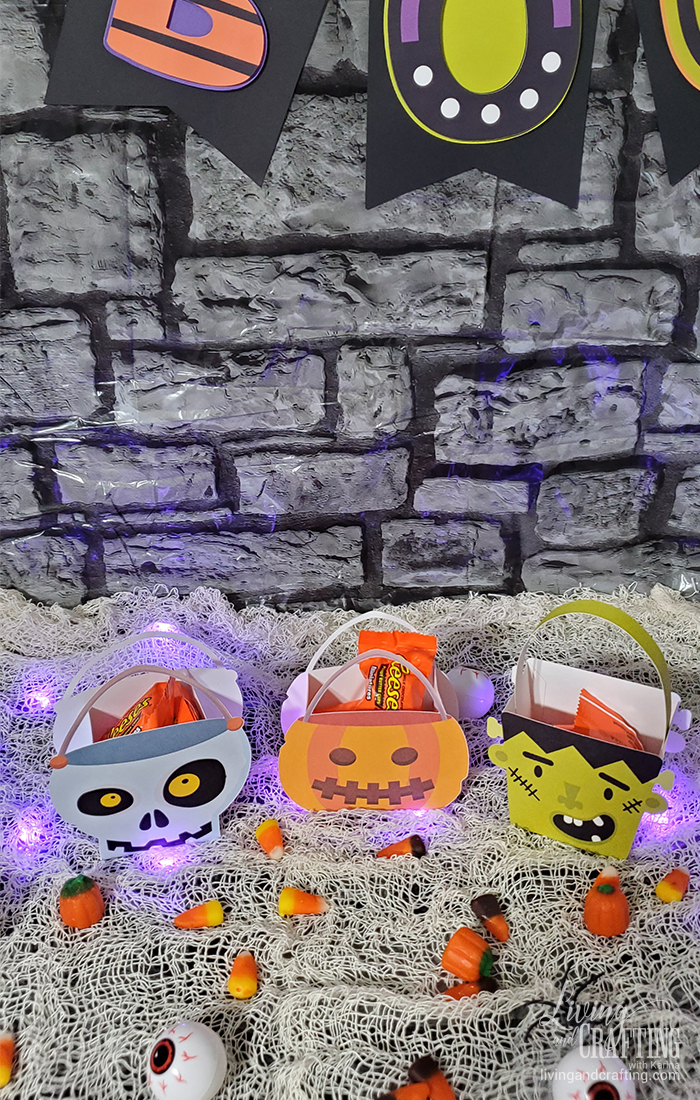 Write me about how it went and you can tag me on your networks as @livingandcraftingblog.
If you liked this post you should be interested in
Kisses,
Karina