Hi everyone!, although it is true that I am not American, I currently live in this beautiful country, and as an immigrant I think we should respect, enjoy and share the traditions and culture of the country that opens the doors for us; I can see how the Americans celebrate in a very special way on July 4, Independence Day, how family and friends get together, how they decorate their houses and special places for this celebration , encouraged me to create this easy , inexpensive and fast 4th of July Rustic Clip Frame.
4th of July Rustic Clip Frame
Supplies to make this 4th of July Rustic Clip Frame :
Clip Frame (dollar tree)
Cardstock (red, blue, white)
Natural burlap
Silhouette Cameo Machine or X-acto Knife
Scissors
Hot gun glue or glue
How to:
First, cut the natural burlap of the right size according to the frame you have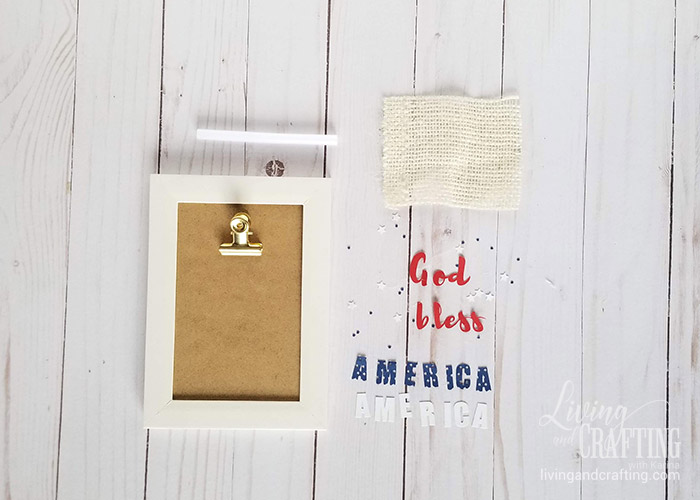 Glue the blue letters over the white ones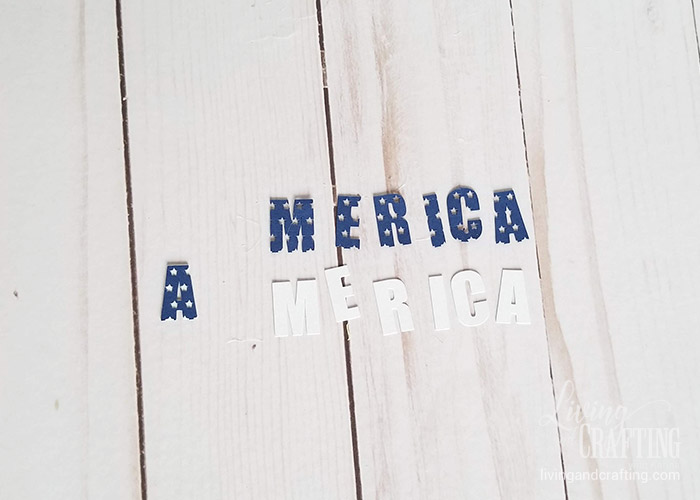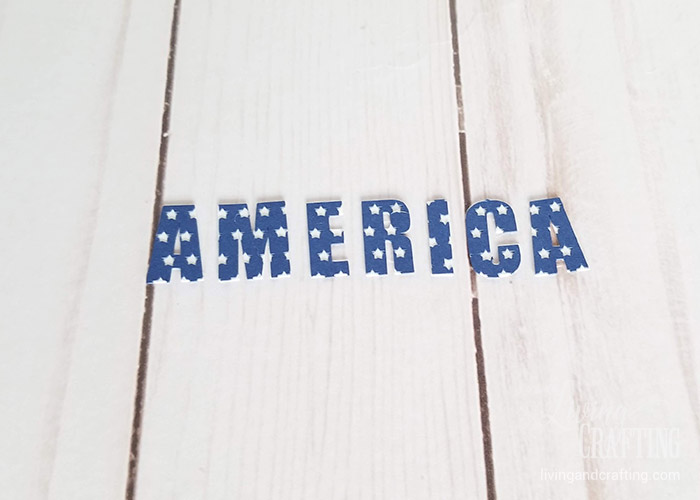 This step is optional, but I advise you to do it since it allows you to know where to glue each piece and avoid mistakes; place all the pieces on the natural burlap, how do you want your message to be in the 4th of July Rustic Clip Frame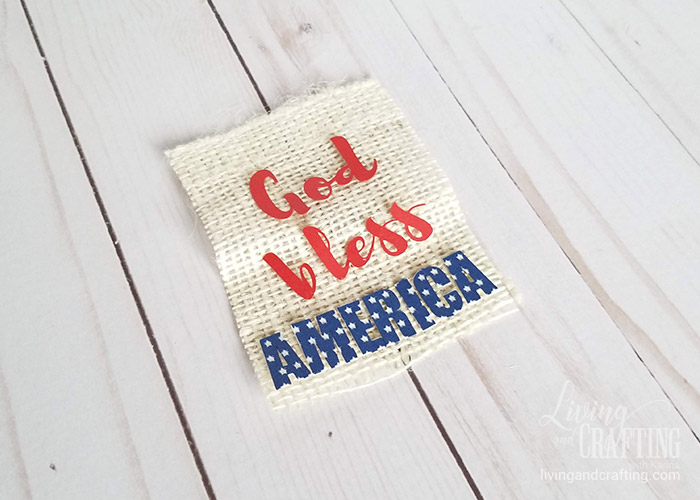 Now, start to glue the pieces, I started with the word America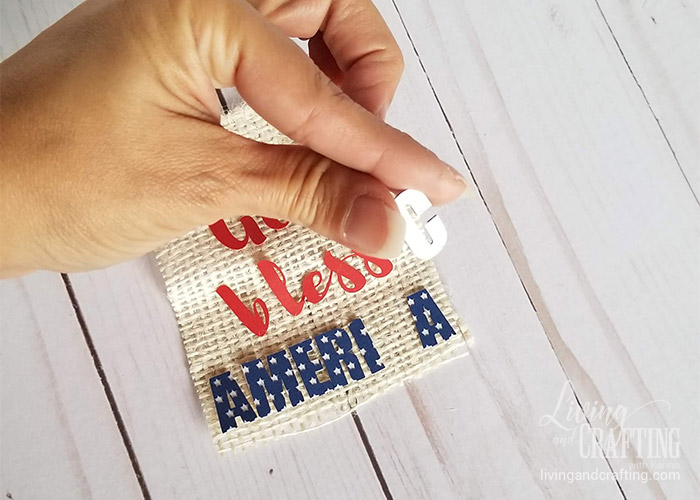 Then, I glued the words God bless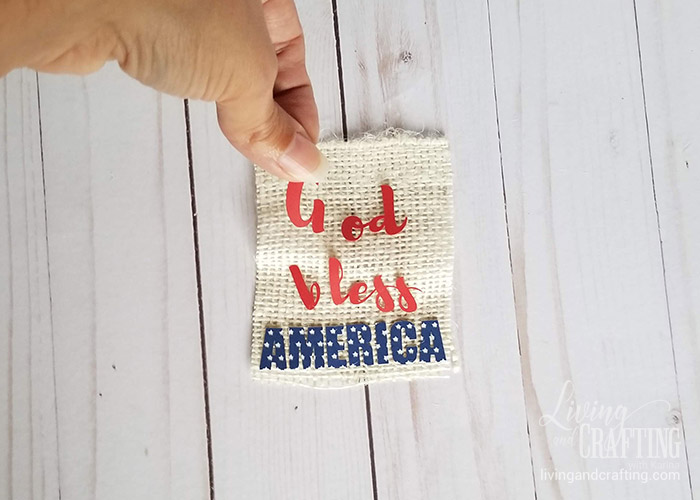 Glue the white stars to decorate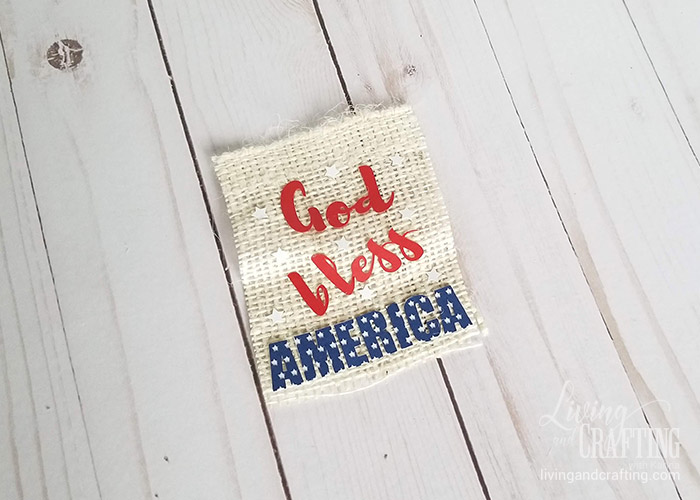 I like to use the cut outs that remain when cutting with the Silhouette Cameo, in this case the blue stars that were left when cutting the letters of that color; if you do not have Silhouette Cameo, you can cut blue stars the same size as white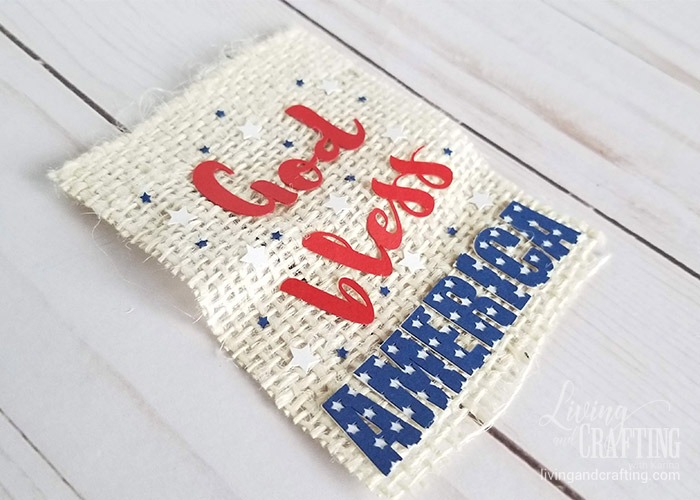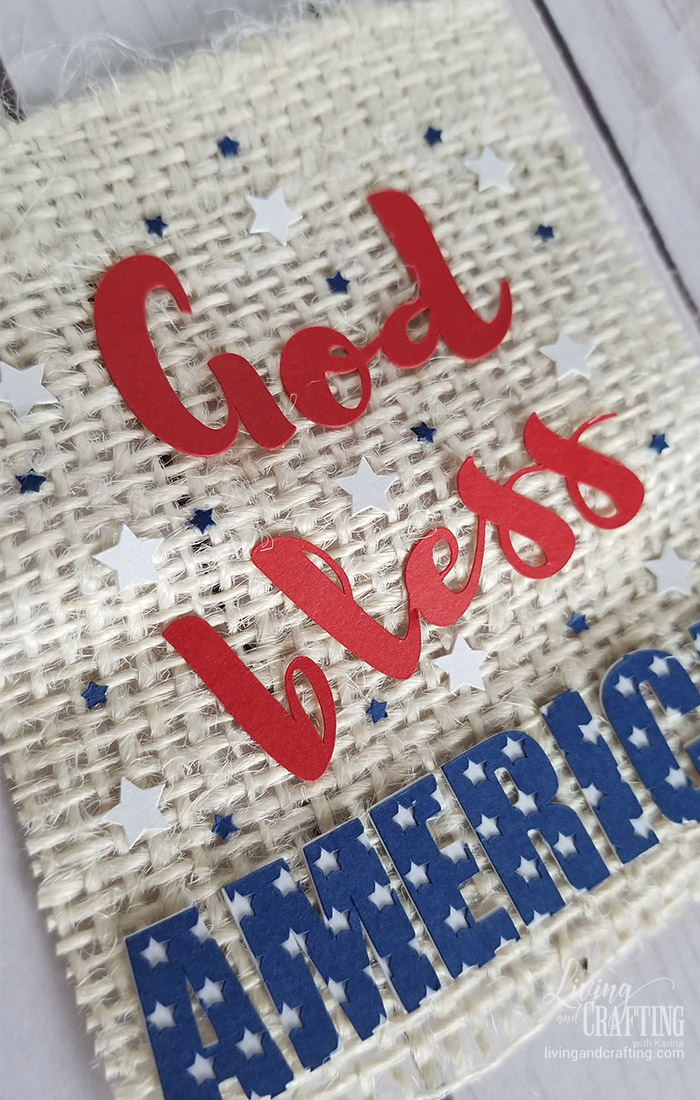 That's how my message was look on the natural burlap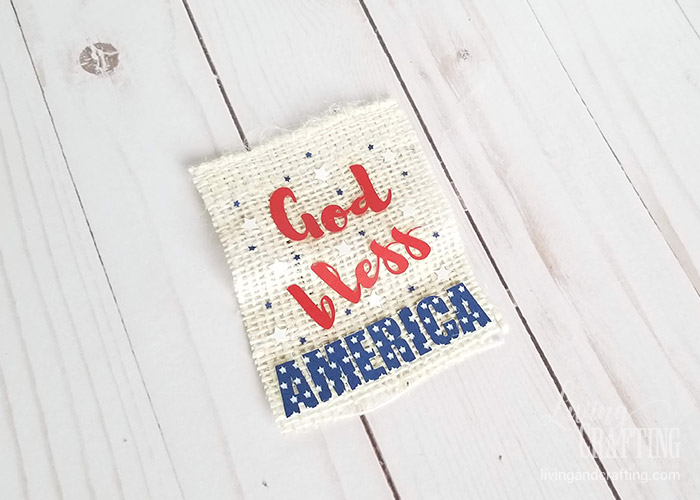 Finally place the piece in the Clip Frame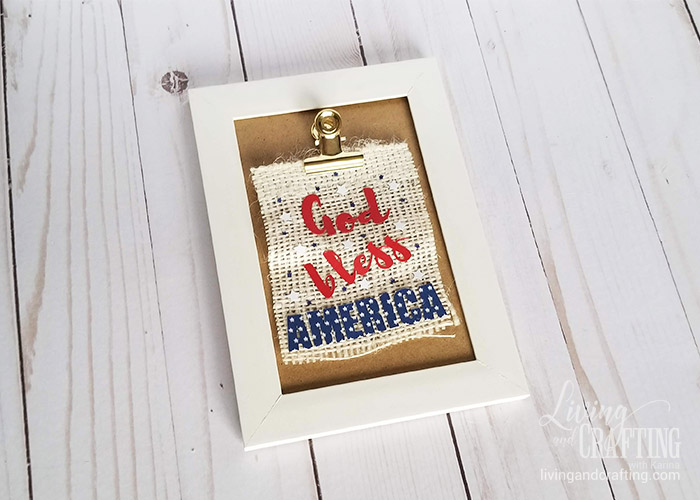 You already have your 4th of July Rustic Clip Frame, with a message that is beautiful for me, to decorate any place of your celebration this 4th of July. This is how mine looks in my living room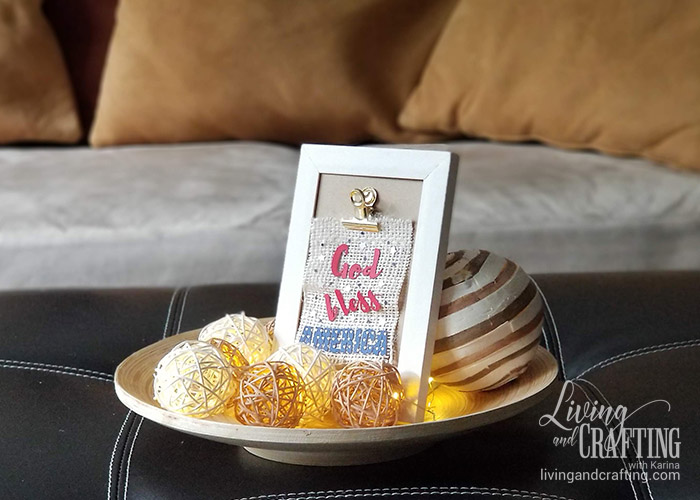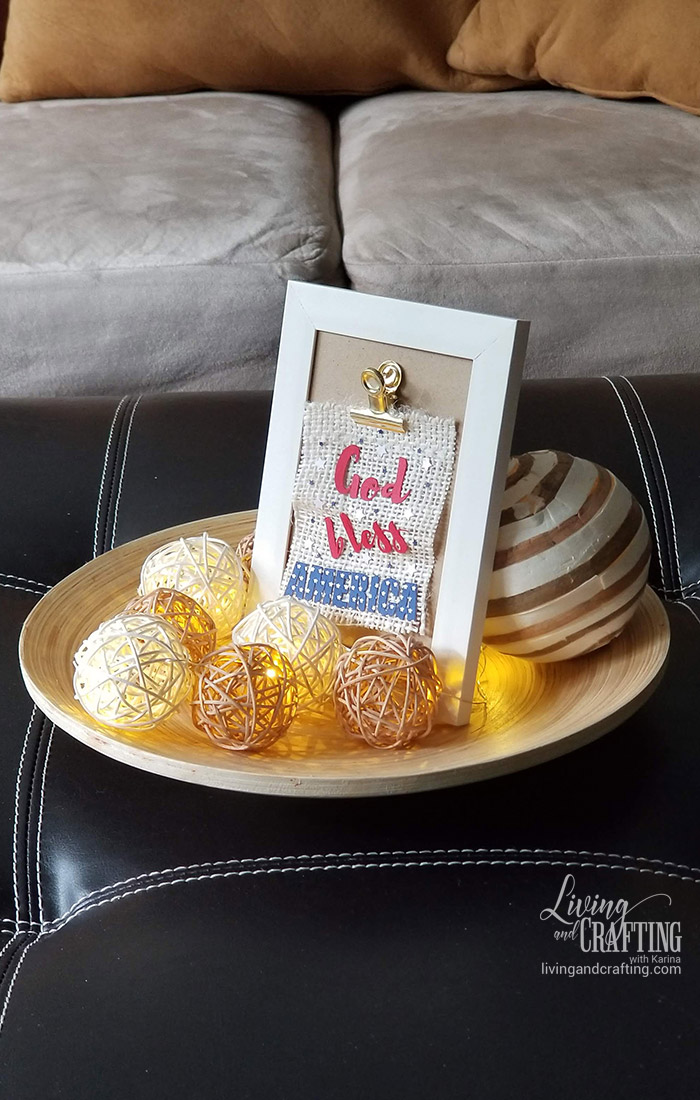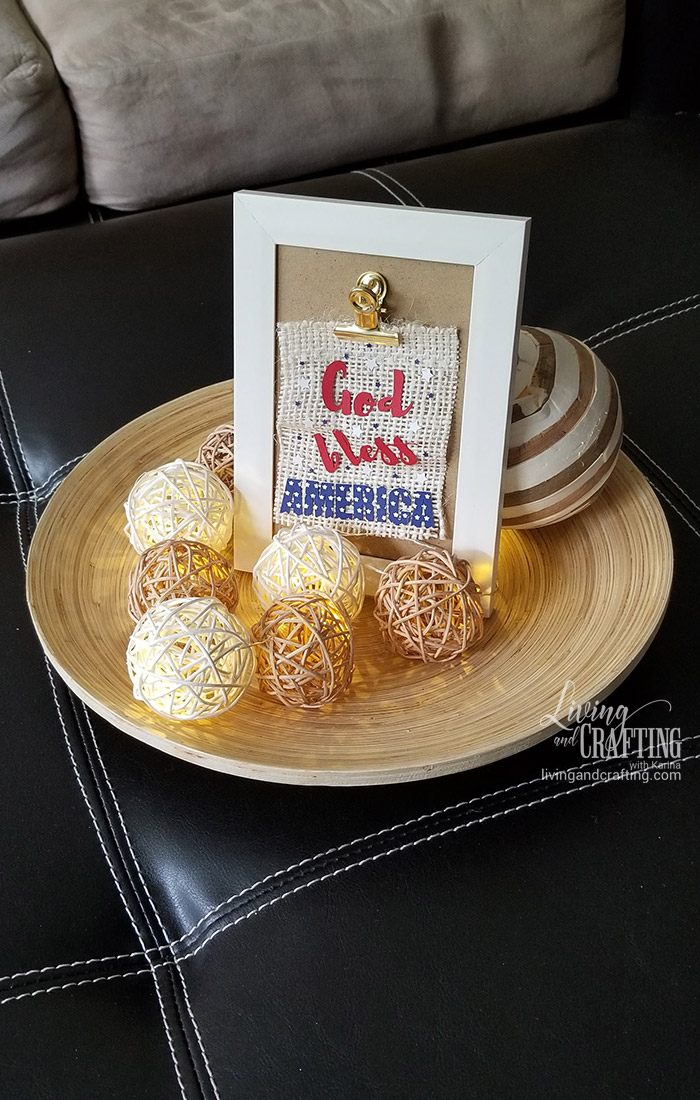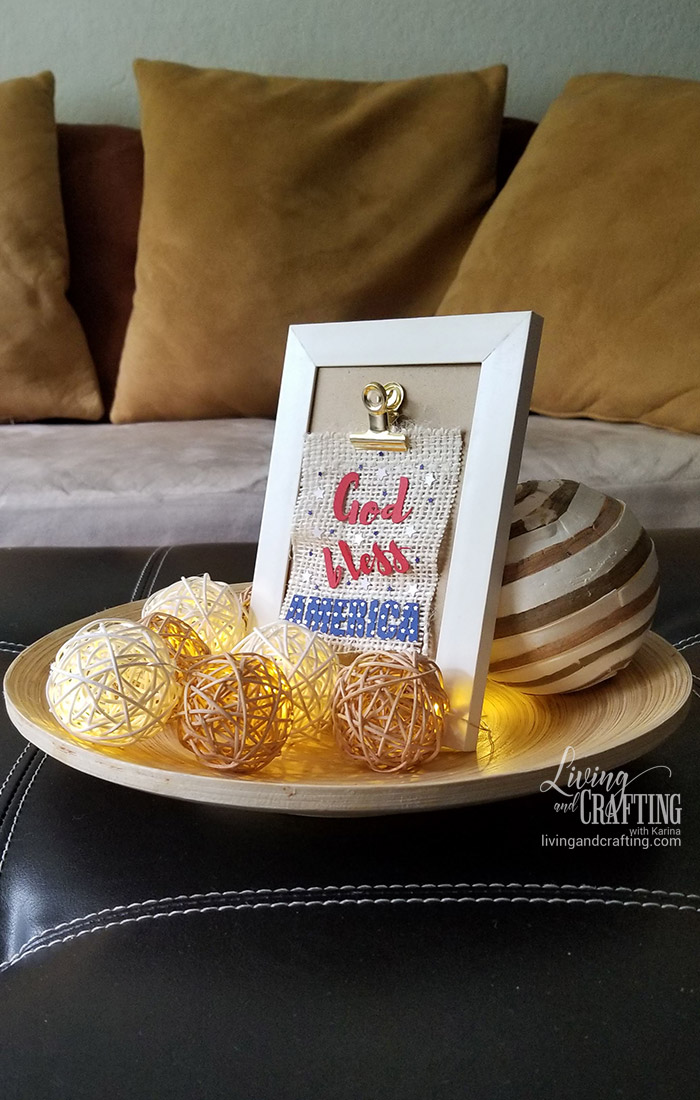 I hope this post will be an inspiration for your projects of this 4th of July; Do not hesitate to leave your comment or photo of your project.
If you like this project, you might also like this too: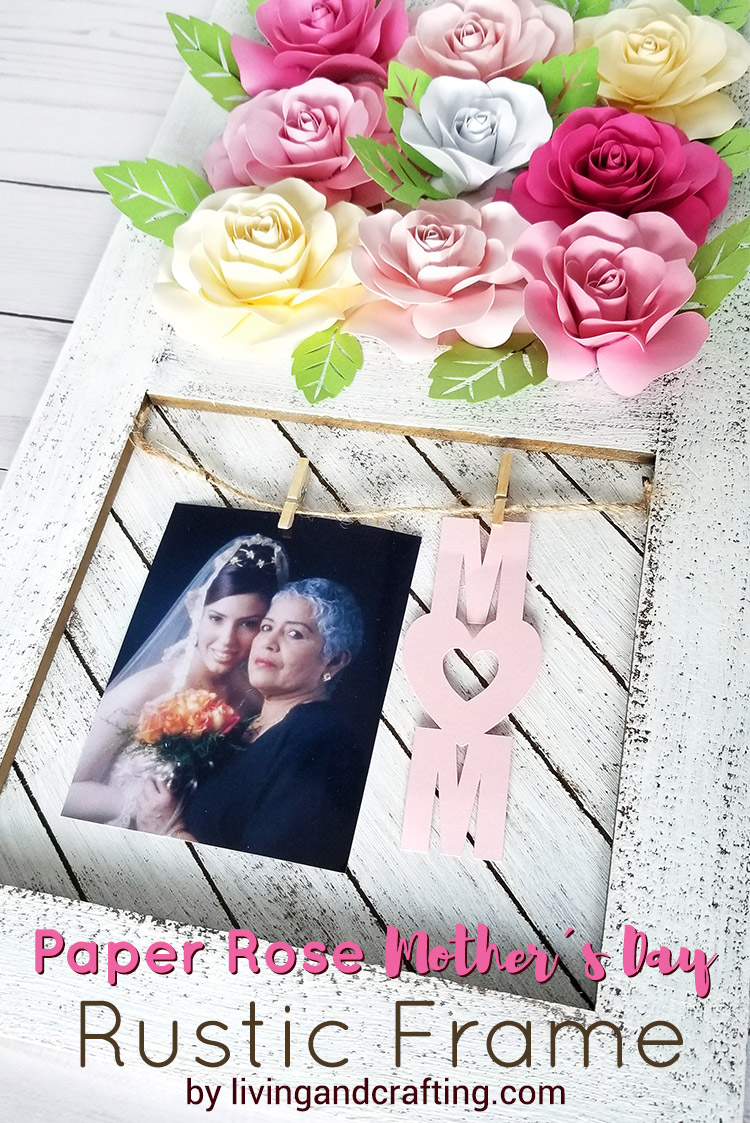 Kisses,
Kari