Valentine's Day is coming and we want to be prepared and decorate our home for our loved ones. We make gifts, meals, details, surprises, and of course we prepare our home to feel the love in the air. So, since I love to star sharing the love from the entrance of our home, I made this DIY Burlap Heart Valentine's Day Wreath that will undoubtedly look beautiful on our front door.
Burlap Heart Valentine's Day Wreath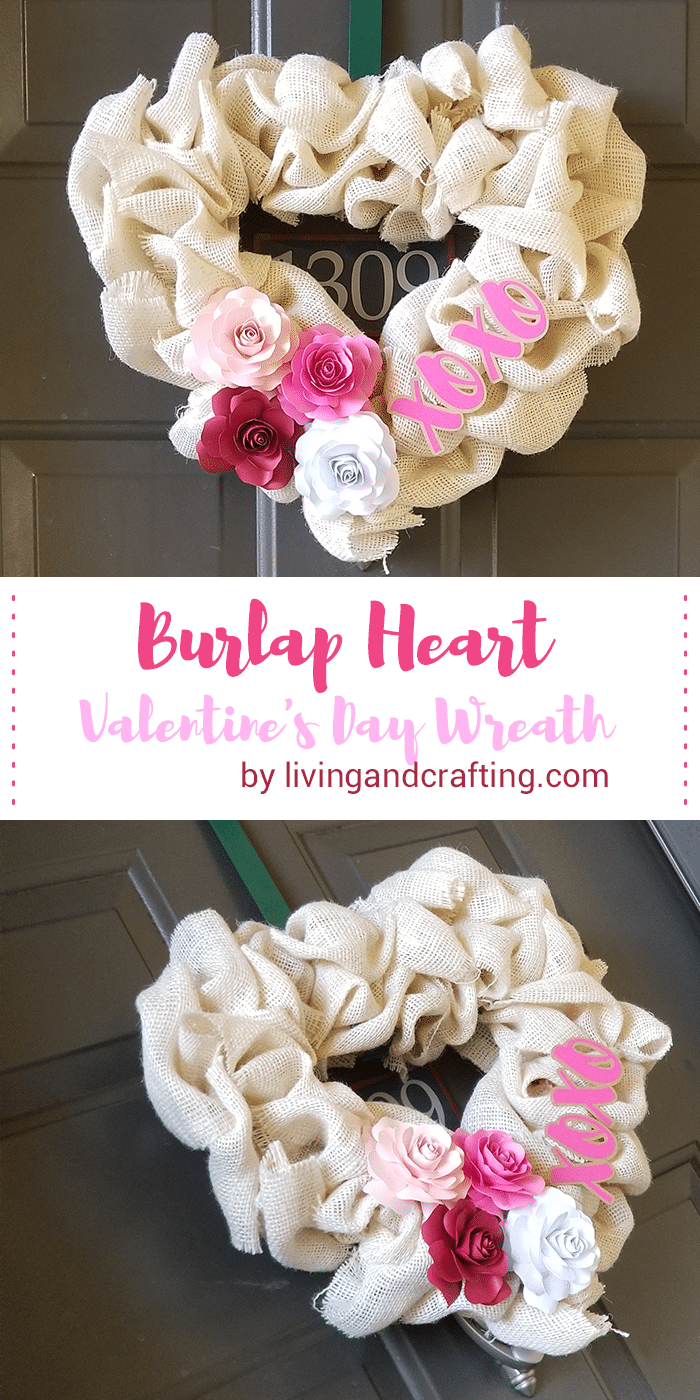 To make this DIY Burlap Heart Valentine's Day Wreath you will need:
Heart shaped wire wreath (I bought mine in dollar tree)
Burlap or Burlap ribbon (Joann)
Mini paper roses ( tutorial here )
Cardstock (pink and natural colors)
Hot silicone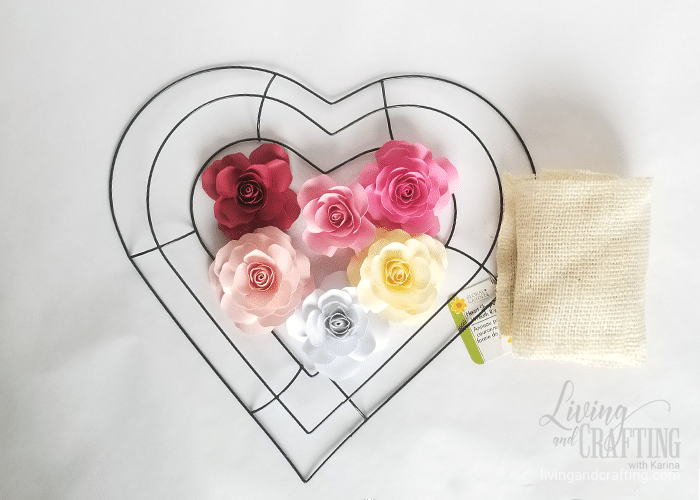 Take the burlap ribbon and pass it through the space more to the center of the wreath, and leave out approximately 2 "of ribbon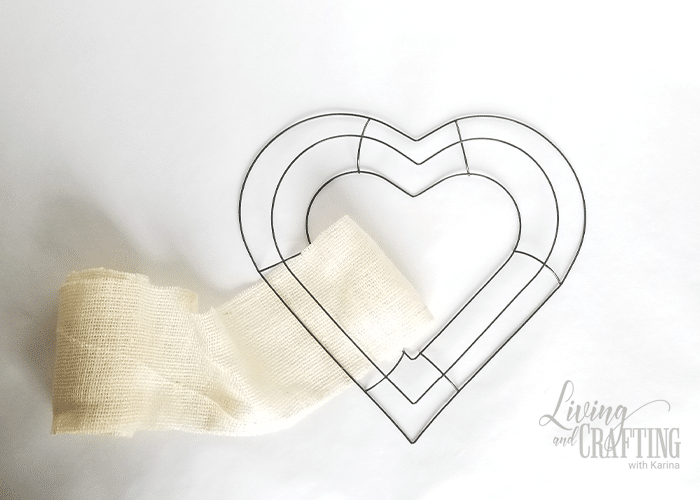 Now pass the burlap ribbon through the second space and leave out the same amount of ribbon that you left before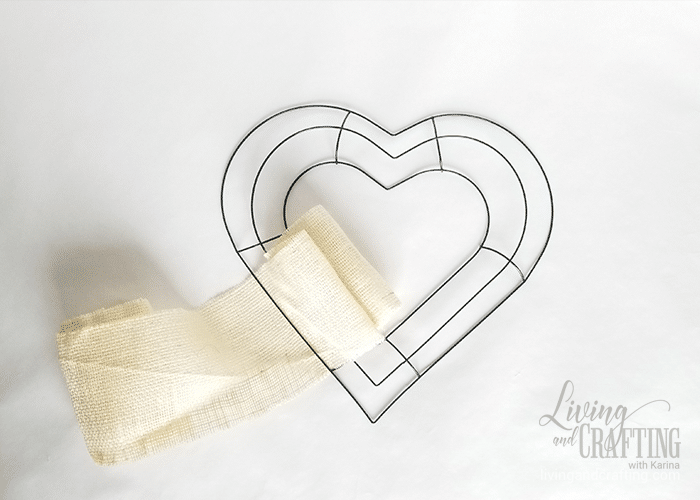 Take the ribbon you put on the wreath and hold it together bringing it down as much as you can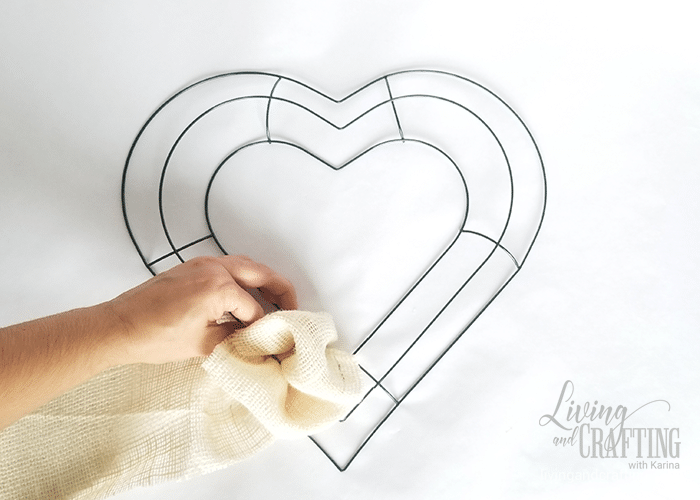 Turn the wreath and twist the burlap ribbon 3 times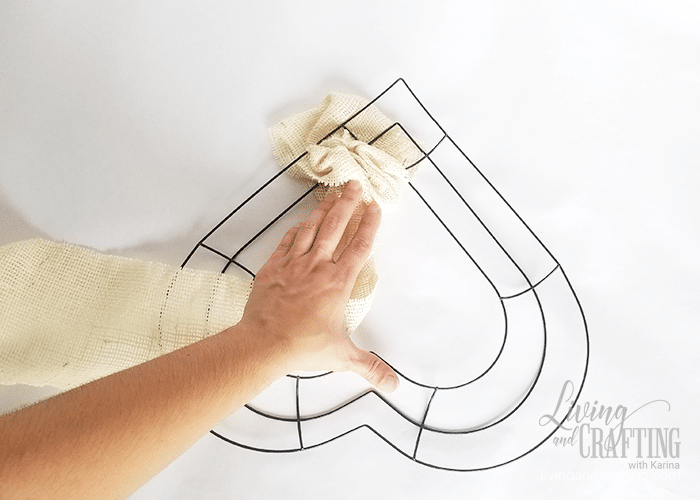 Turn the wreath over and pass the burlap tape through the first space again and repeat the previous steps until completing the whole wreath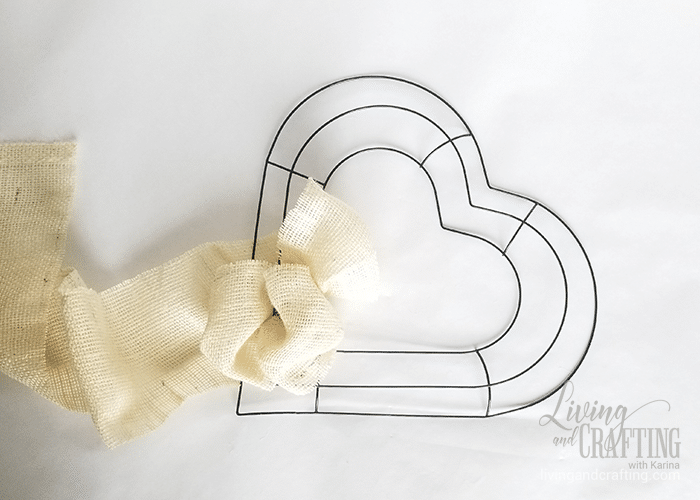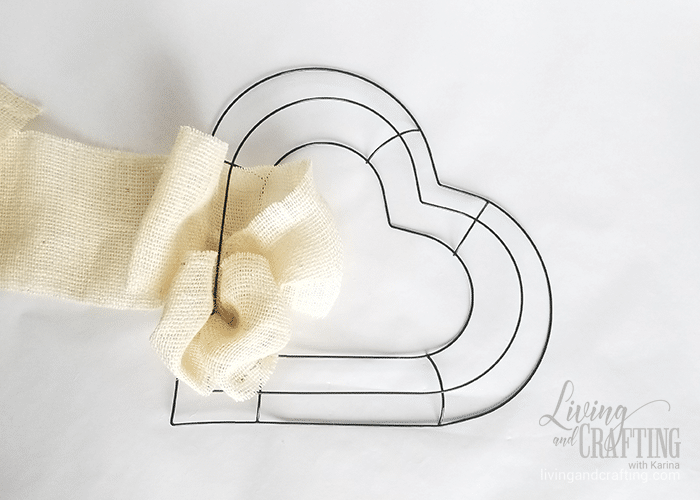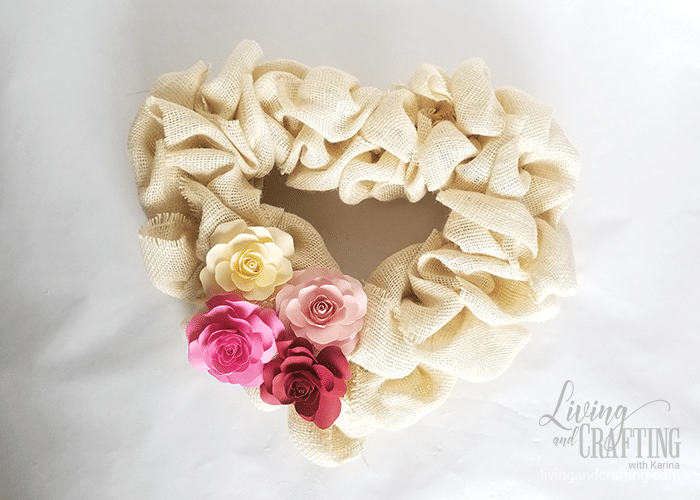 This video https://youtu.be/EOVJOxmuB-g explains how to make these steps, it's quick, it takes only two minutes to see it , and it's easy to understand. I skipped some steps and you will notice when watching the video (lol).
To decorate it, I used 4 mini paper roses, the tutorial you will get here; and the letters XOXO (download .pdf  or .studio3 to silhouette cameo machine)
I glue the mini paper roses with hot silicone in the lower left, and the XOXO to the other side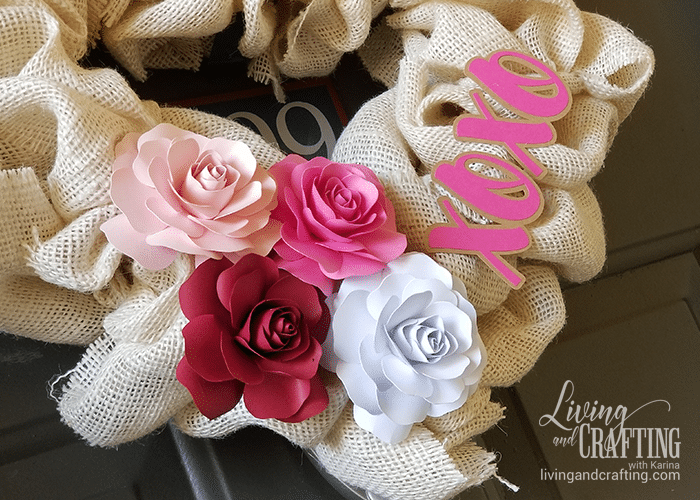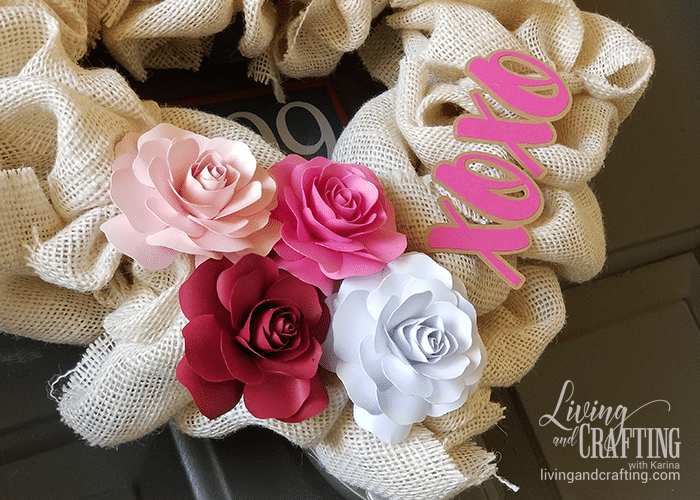 You can vary the amount of roses and the word you want to place (love, hugs, be mine). If you want you can place a ribbon on the top with a bow to hang it there. I preferred to place it like this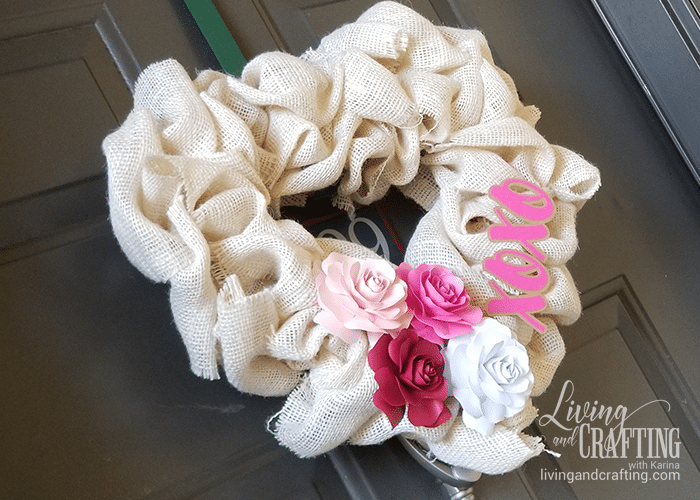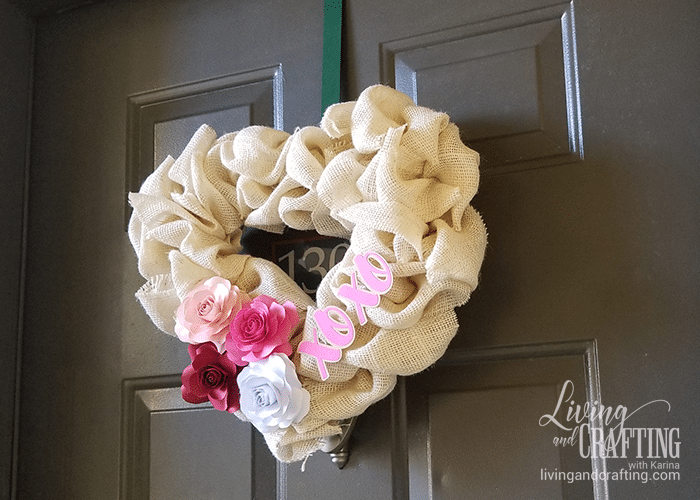 I hope your Burlap Heart Valentine's Day Wreath will fall in love with everyone who visits your home. Do not hesitate to leave your comment and of course, share your photos.
If you want to see another pretty Valentine's Day Heart Wreath idea, check out my friend Cami from The Crafting Nook for another gorgeous idea!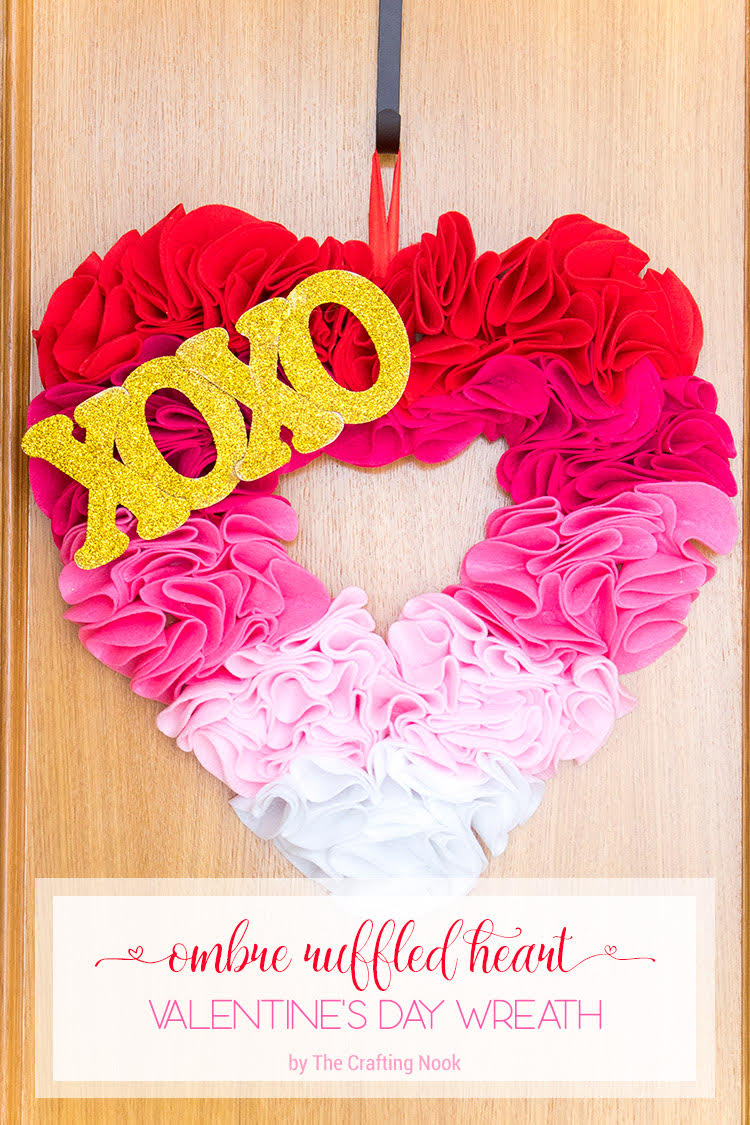 If you like this project, you might also like:
Kisses,
Karina