Hello, I even getting up to date with the Christmas decoration, have been a little crazy days, but here I will show you my projects for this Christmas; if you like simple, cute, easy and quick decorations, this DIY Burlap Christmas Wreath is for you, with a few steps yo will have a beautiful front door wreath .
DIY Burlap Christmas Wreath
How to make this DIY Burlap Christmas Wreath?
Supplies:
Wreath
Pinecones
Burlap ribbon
Tree ornament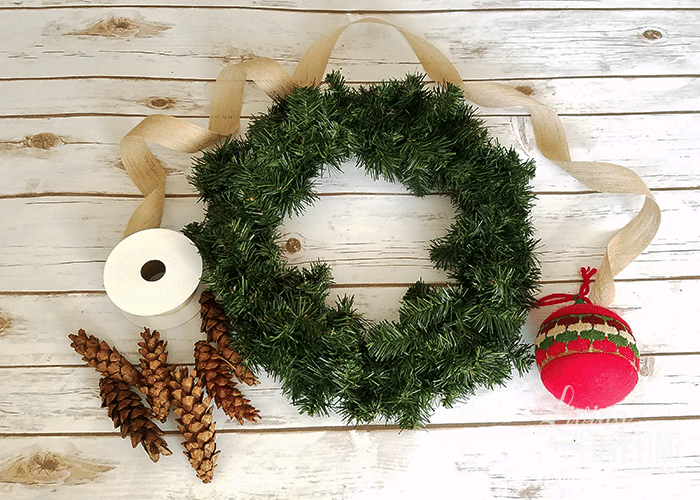 To start open the branches of the garland and give it the shape you like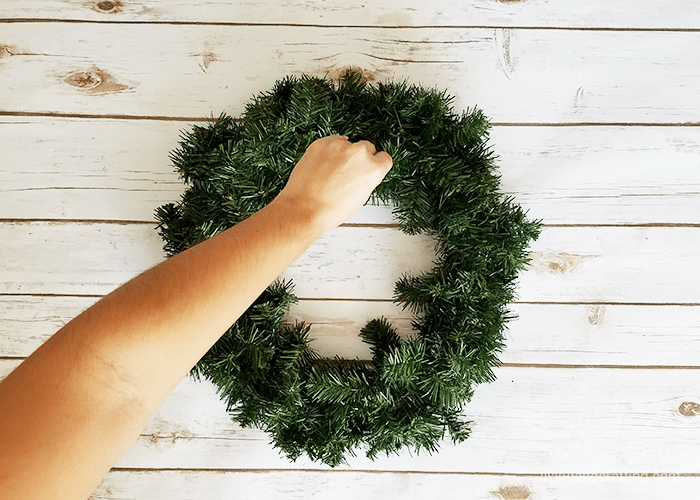 Then take the burlap ribbon and place it around the garland making swirls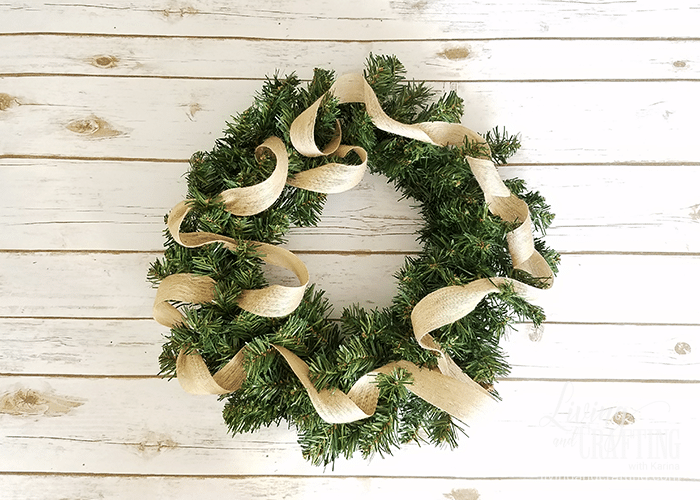 Once you have finished placing the ribbon, put on the top of the garland the tree ornament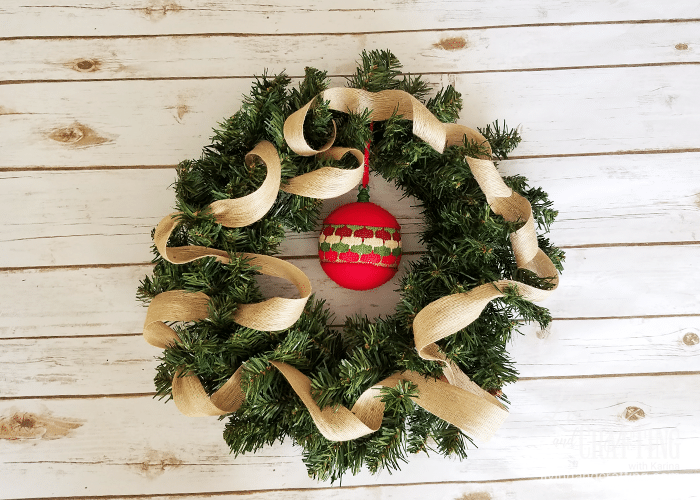 Make a bow with the burlap ribbon and place it on top of the center of the garland, in the union of the ribbon and the ornament tree (I placed it with a safety pin, I do not glue anything to make it easier to keep everything when Christmas is over, however, if you want it or the garland you will do it to sell it, I recommend you glue everything with hot silicon)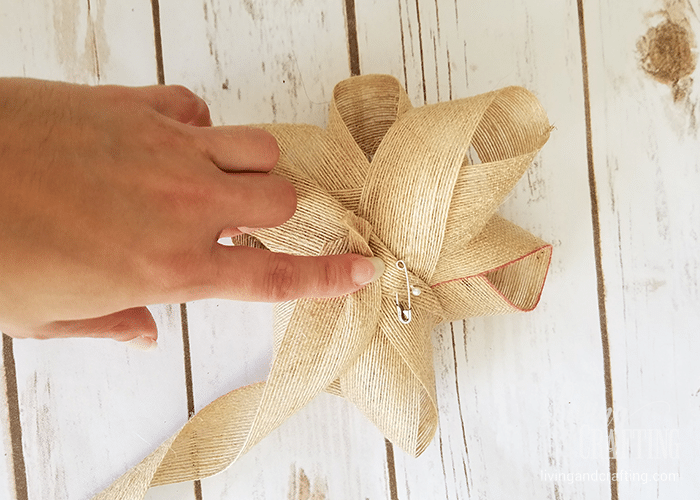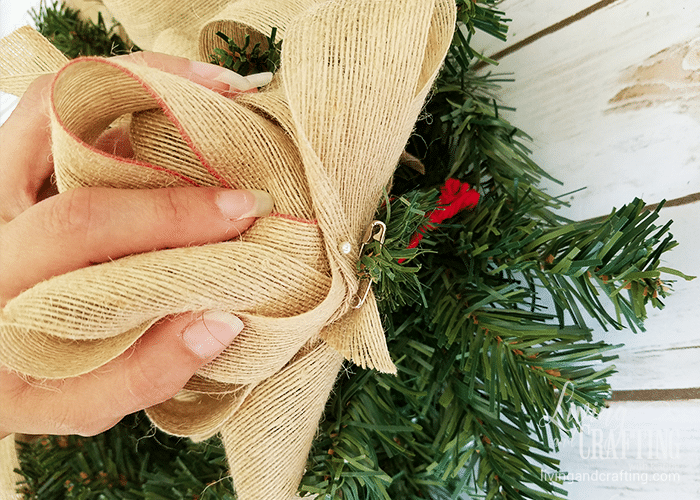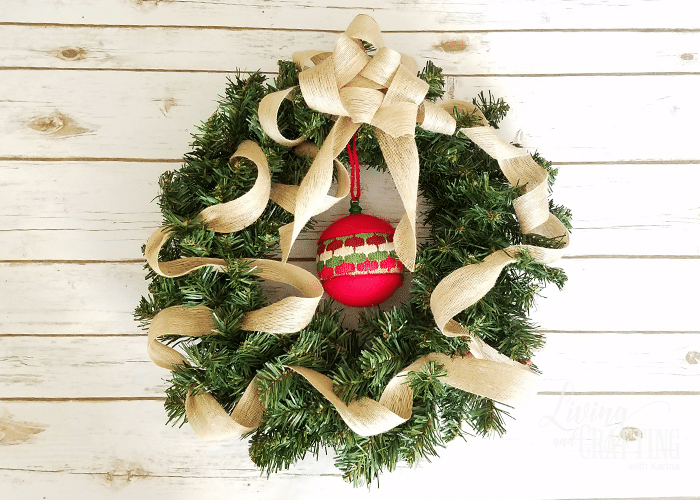 Finally, place the pinecones around the garland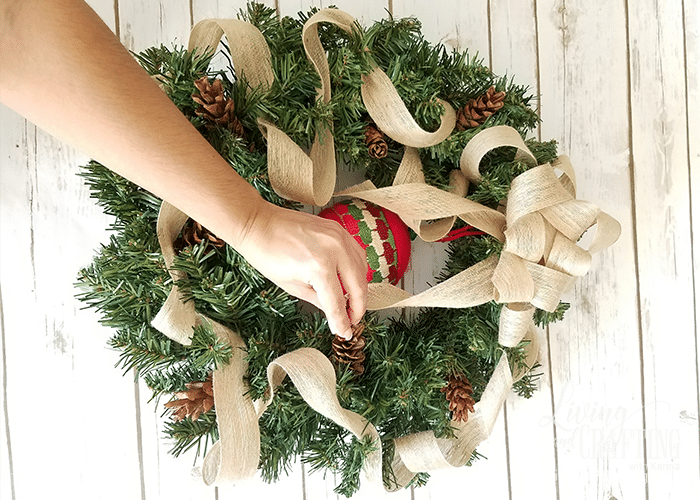 You already have your pretty garland in these simple steps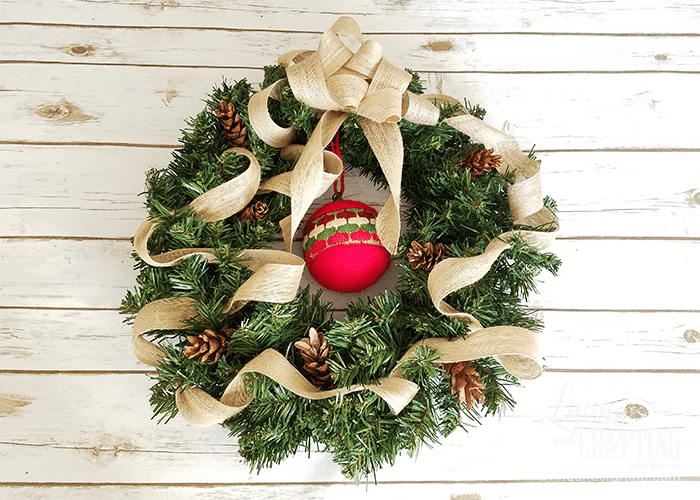 This step is optional, you can add lights to the garland to give it a more striking and cozy touch, I use these I got in a dollar tree and they work with batteries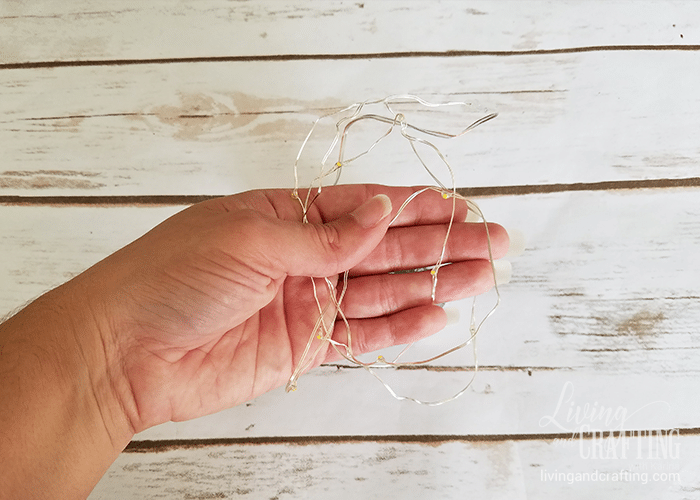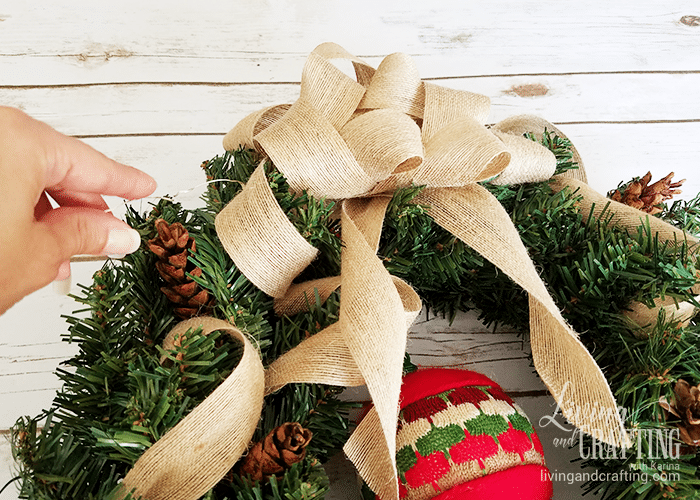 When you turn on the lights it looks so pretty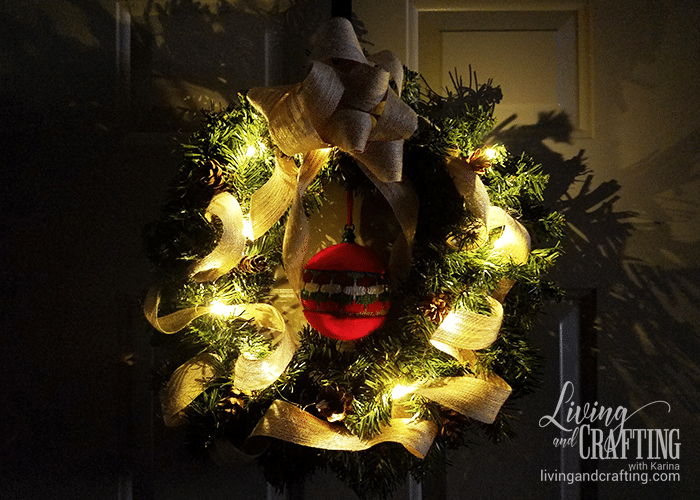 This is how my garland looks, I'm sure yours will look very pretty at your door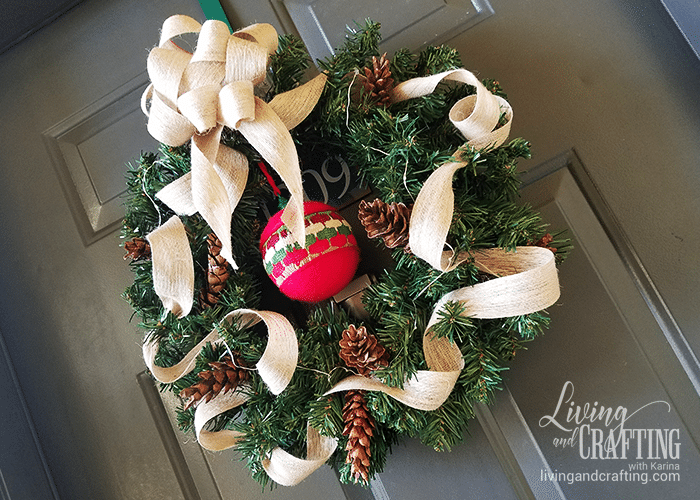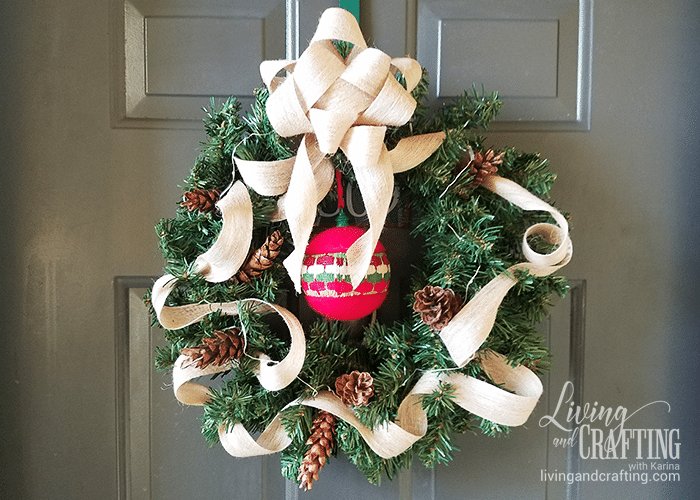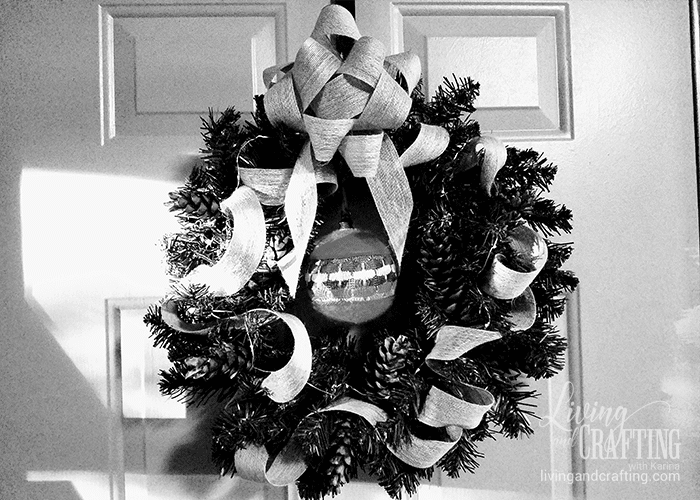 I hope this DIY Burlap Christmas Wreath will inspire you, do not hesitate to leave a comment; if you liked this project you may also like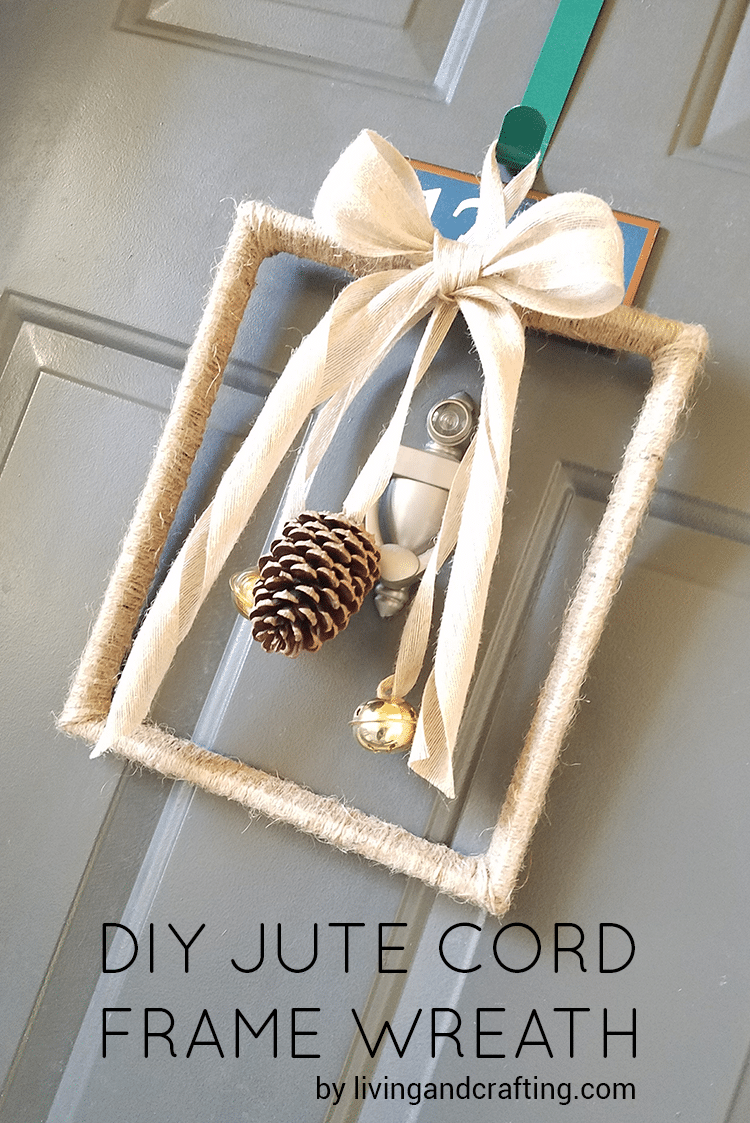 Kisses!
Karina