Hello again!! How happy I am to be sharing with you again, this month is very beautiful, it has Valentine's Day and makes us all more kind to each other, that we give little presents to those we love and that is why it seemed ideal to return to this spot right at this moment; This time I have for you a step by step tutorial to show you how to make a Love Candy Box Banner that you can do quickly and share the activity with your children. I made mine with a message and used it as a banner.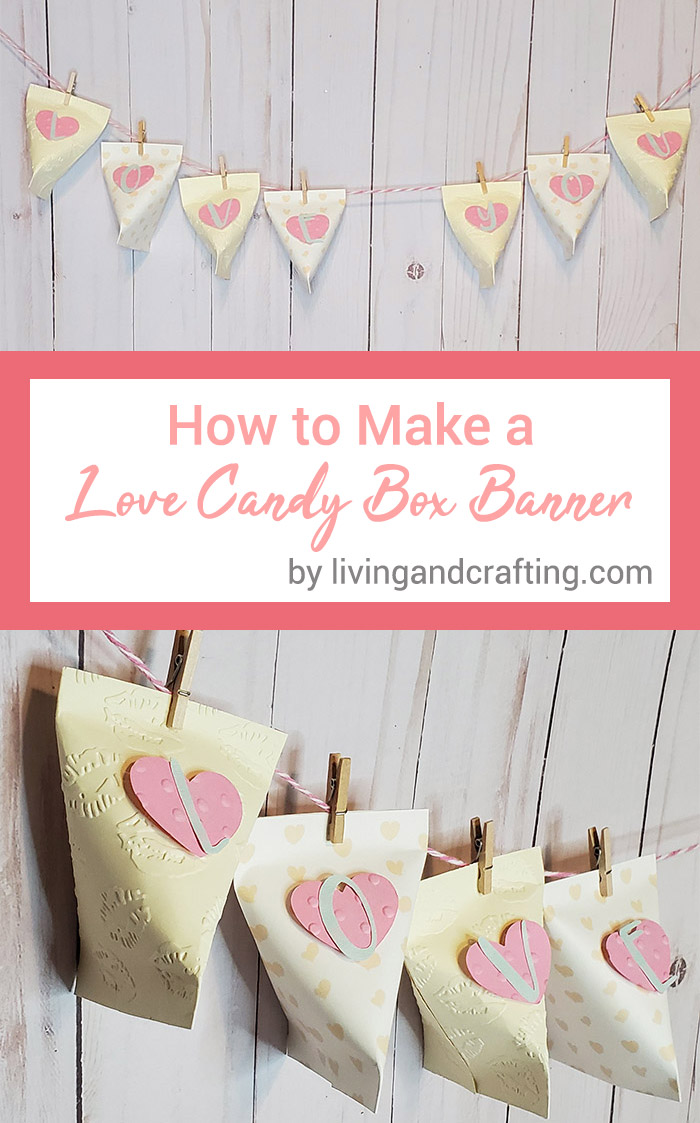 How to make a Love Candy Box Banner
As I am warming up again, let's go at once and I show you this step by step on how to make this Love Candy Box Banner.
Candy Box Supplies:
4 color cardstock (I used white, cream, pink, and mint)
Printer (optional)
Baker twine or ribbon
Glue or double-sided tape
Mini clothe pins.
Heart Pattern (download it here and enjoy it, it's my little gift for you)
Hearts and letters to decorate the Love Candy Box Banner (download them here)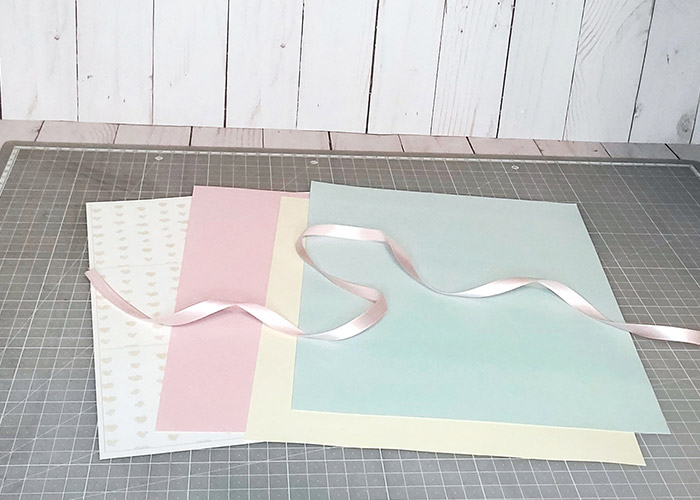 How to make this Love Candy Box Banner:
If you want to use the heart pattern for your Love Candy Box Banner, you can print the .pdf file that already has the rectangles with that pattern, or use the png file to fill in yours.
To make this Love Candy Box Banner you will need 7 rectangles of 3.5 "H 5.3" W, I used 4 rectangles of smooth cardboard and 3 rectangles with the Heart pattern.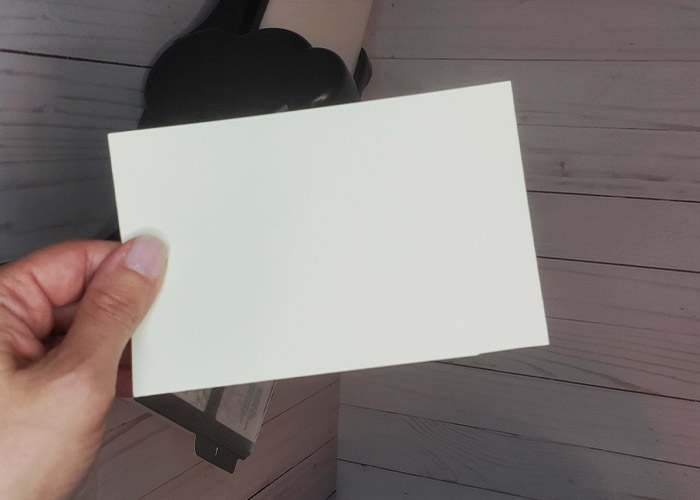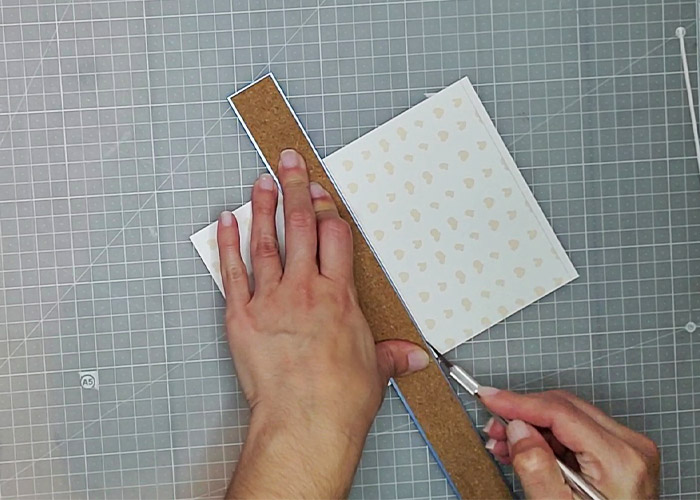 For this step, I used double-sided tape but you can use glue. You are going to place the tape or glue on the edge of the rectangle as shown in the photos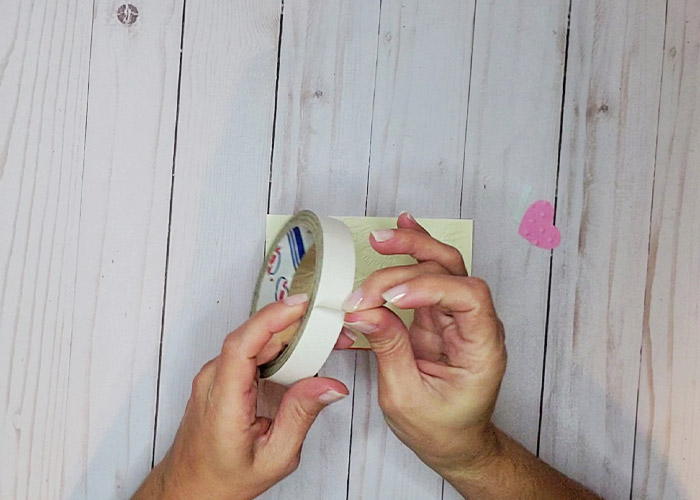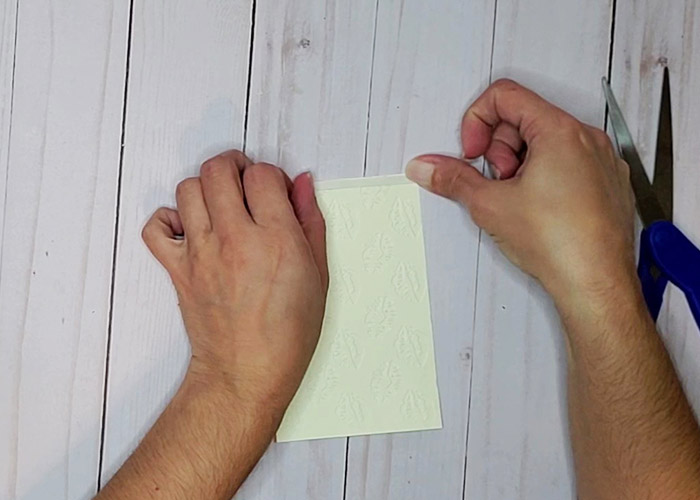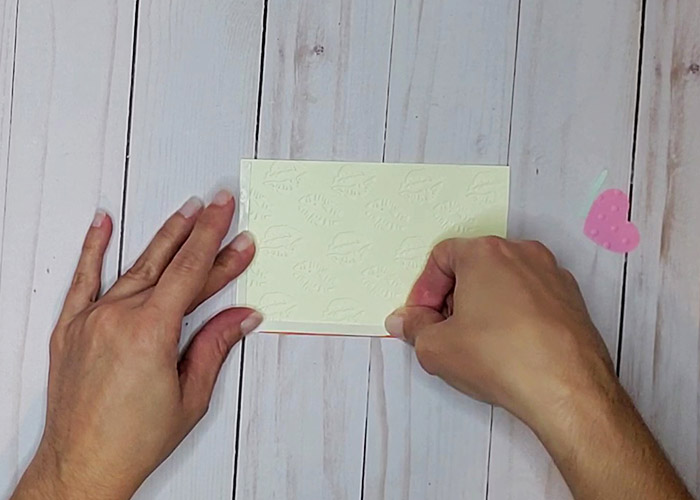 The next step is to close the box:
First glue the 3.5 "edges as shown below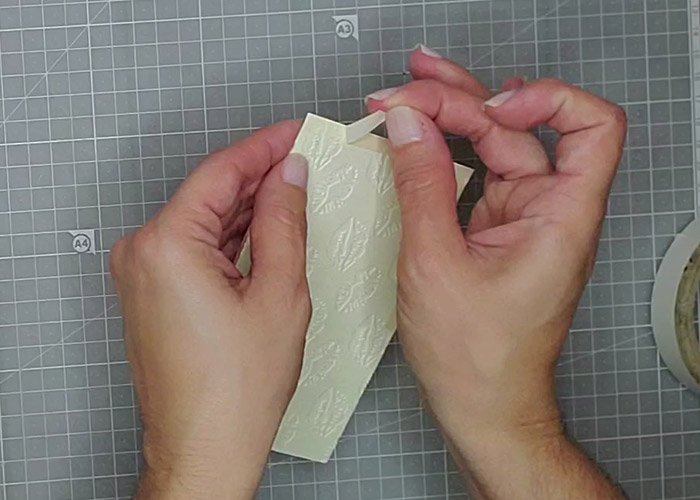 Then make a crease right at the edge you just joined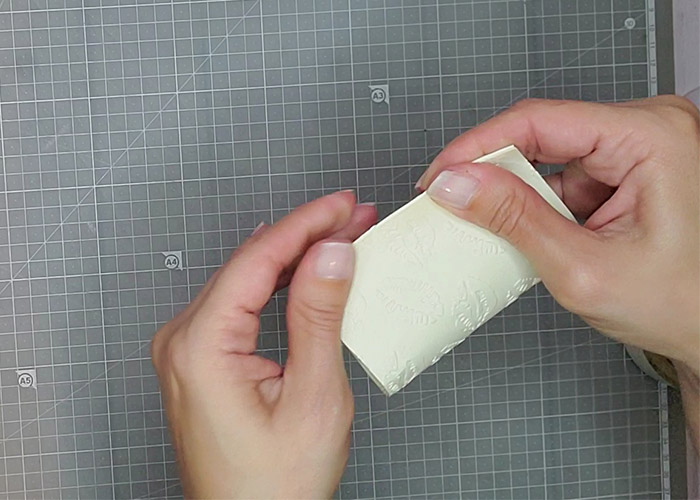 Now glue the bottom edge of the box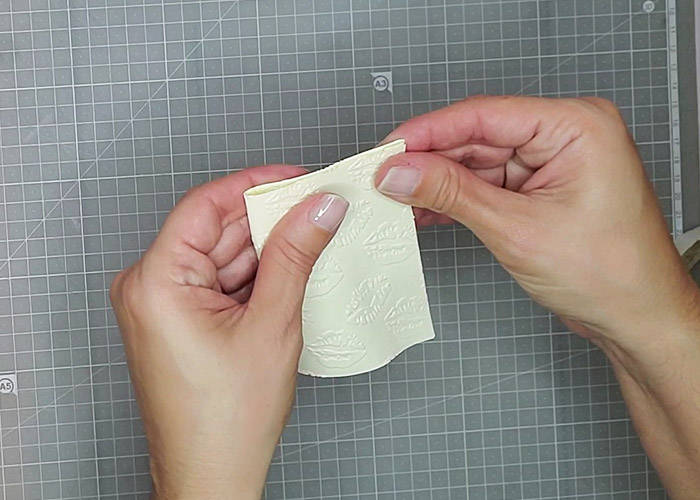 At this point, your box should look like this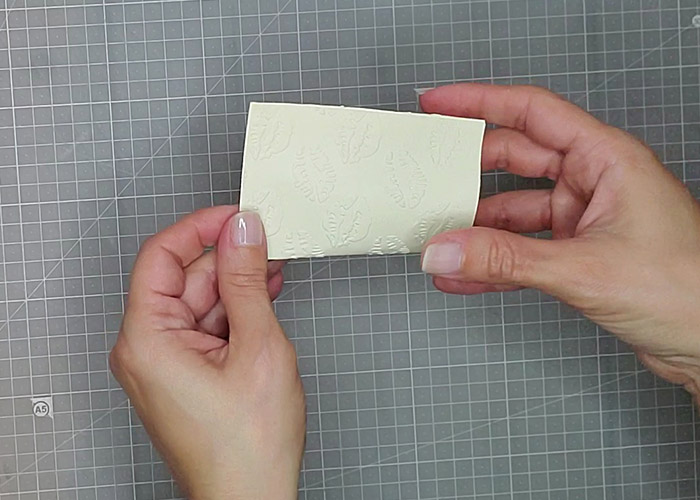 In this step, place glue on the other edge of the box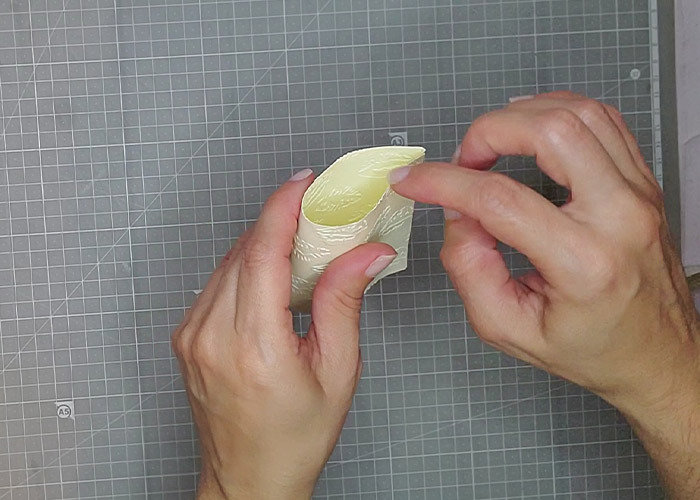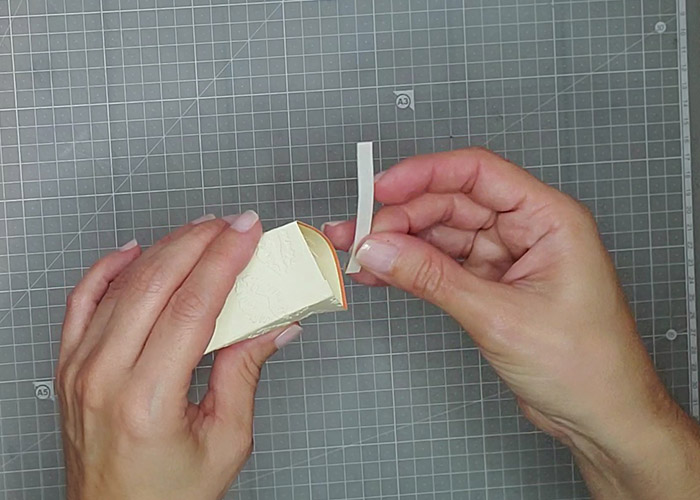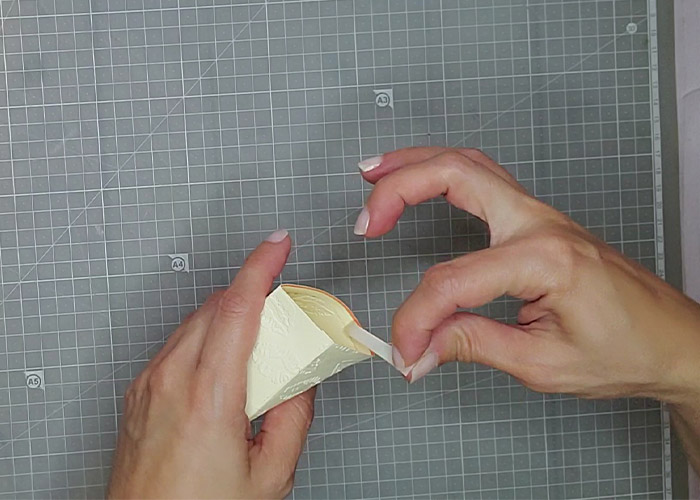 Do not forget to place a sweet or a small gift inside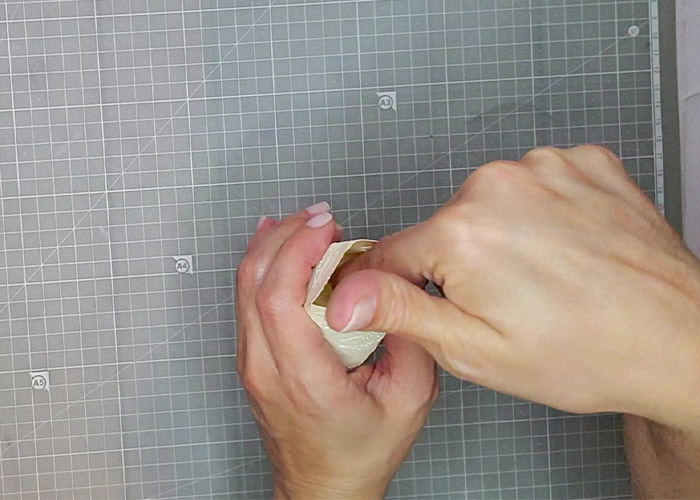 Glue the edges as the photo show to close the box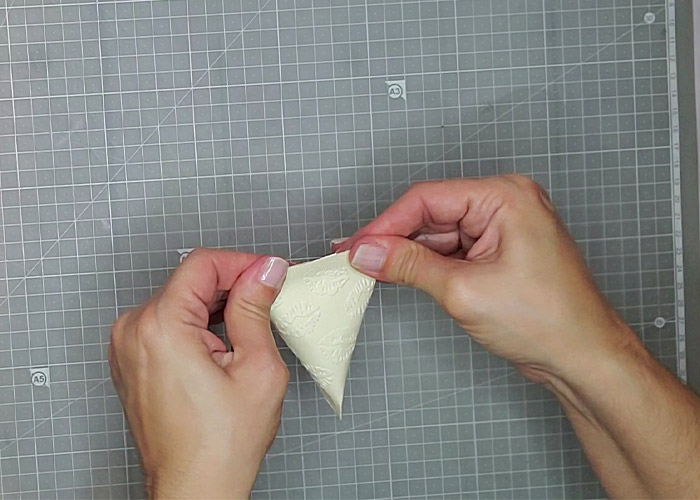 Your box should have this shape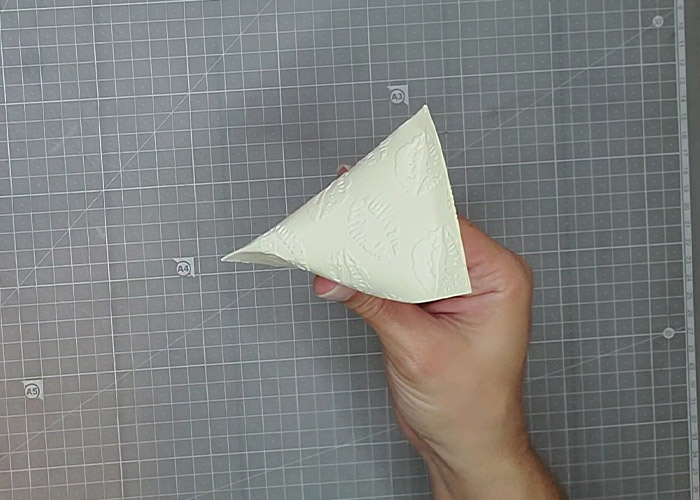 Time to decorate the boxes … I selected the phrase LOVE YOU for this Love Candy Box Banner (for this reason I made 7 boxes. Each letter I placed in a box over a heart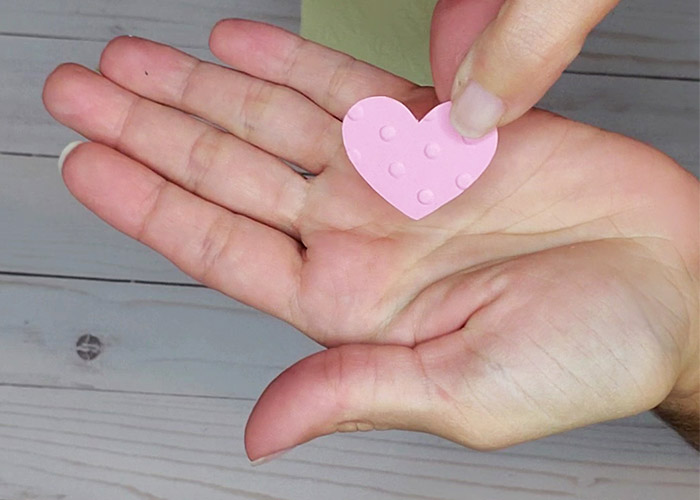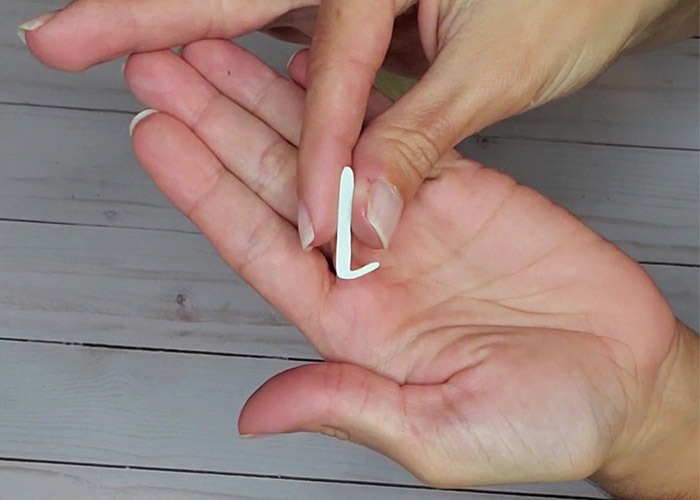 I used baker twine for the banner and hang each box with a mini clothe pin, and this was the result: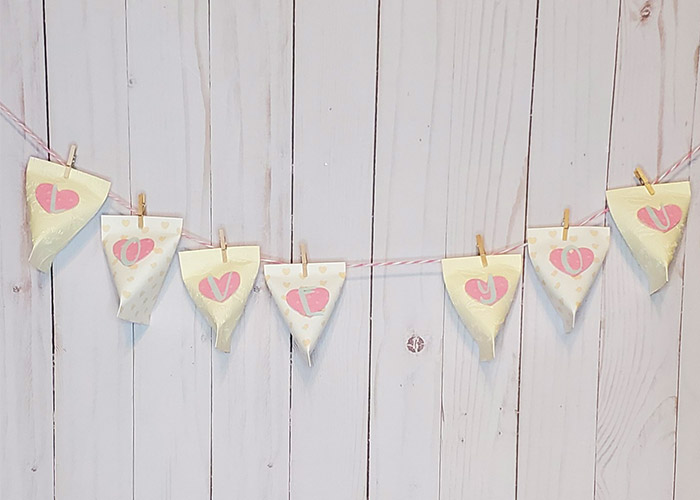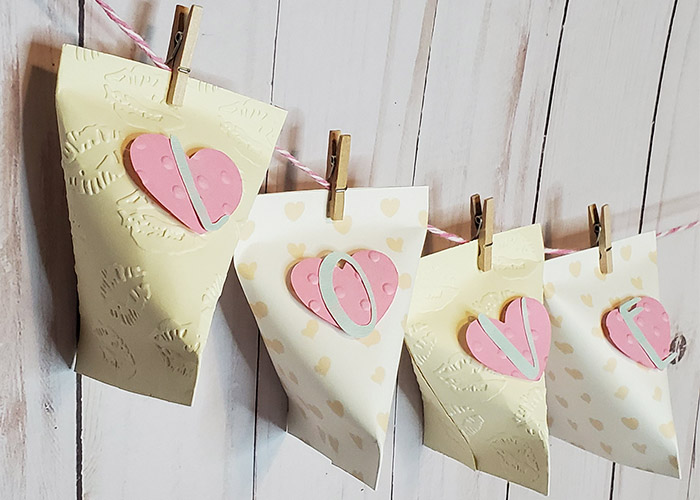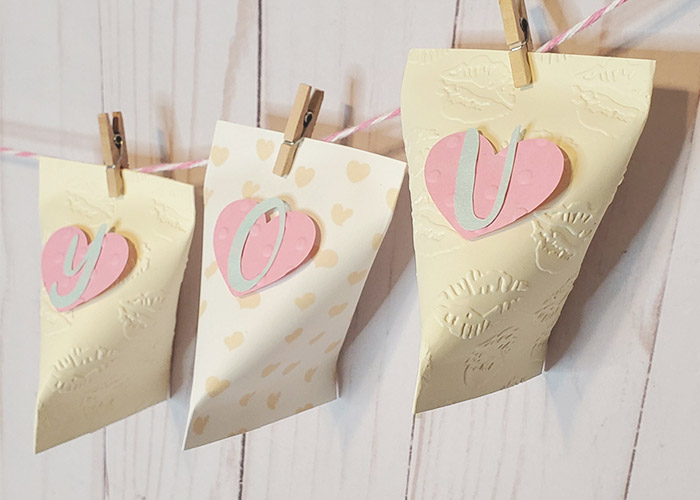 Surely you noticed that my boxes and hearts have textures, I made them with the Big Shot machine for embossing, you can decorate your boxes as your creativity shows you, here are some ideas:
You can add ribbon on the edges.
You can cut the edges with shape scissors.
You can glue colored little stones to them.
You can color them with crayons or markers
You can draw them doodles
The idea is that you have fun creating !!
I hope you liked this post and it will be useful for this Valentine's Day or another day, here I just leave you an idea that you can use for many occasions.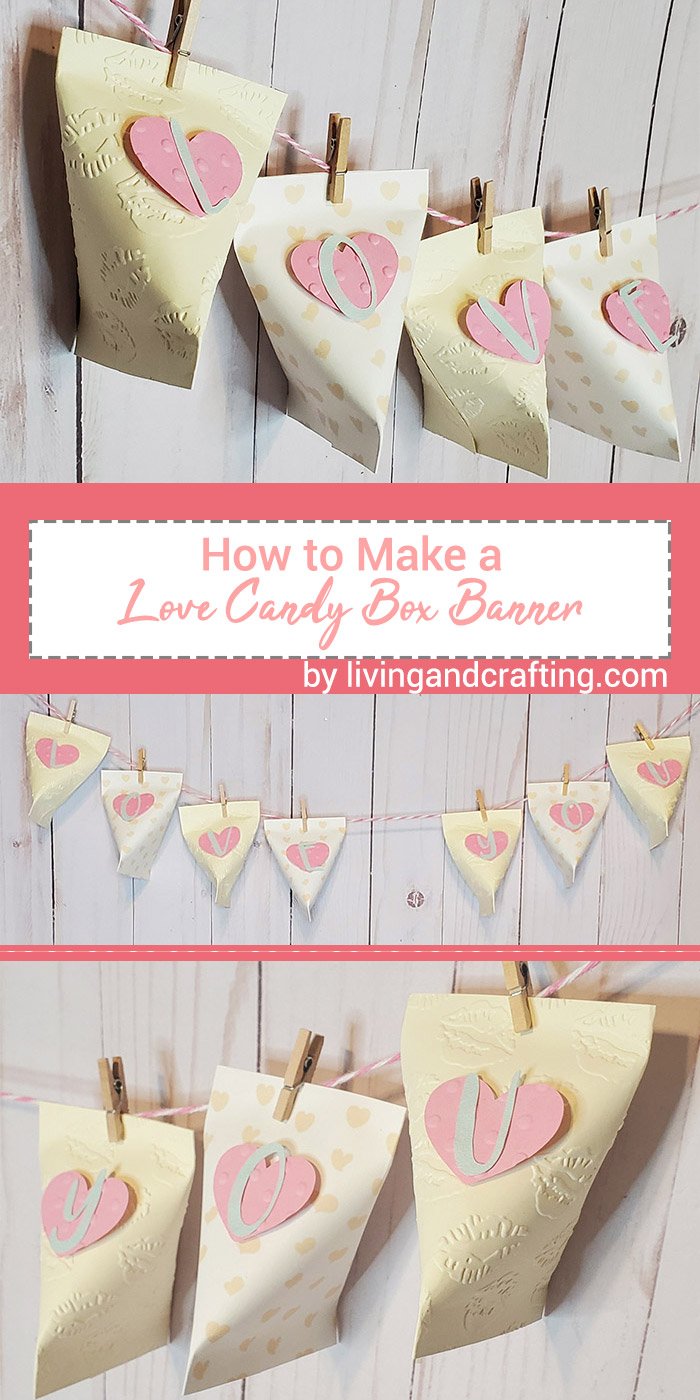 Write me about how it went and you can tag me on your networks (Instagram, Facebook, and Pinterest) as @livingandcraftingblog, I would love to see how you used this idea of ​​Love Candy Box Banner.
If you liked this post you should be interested in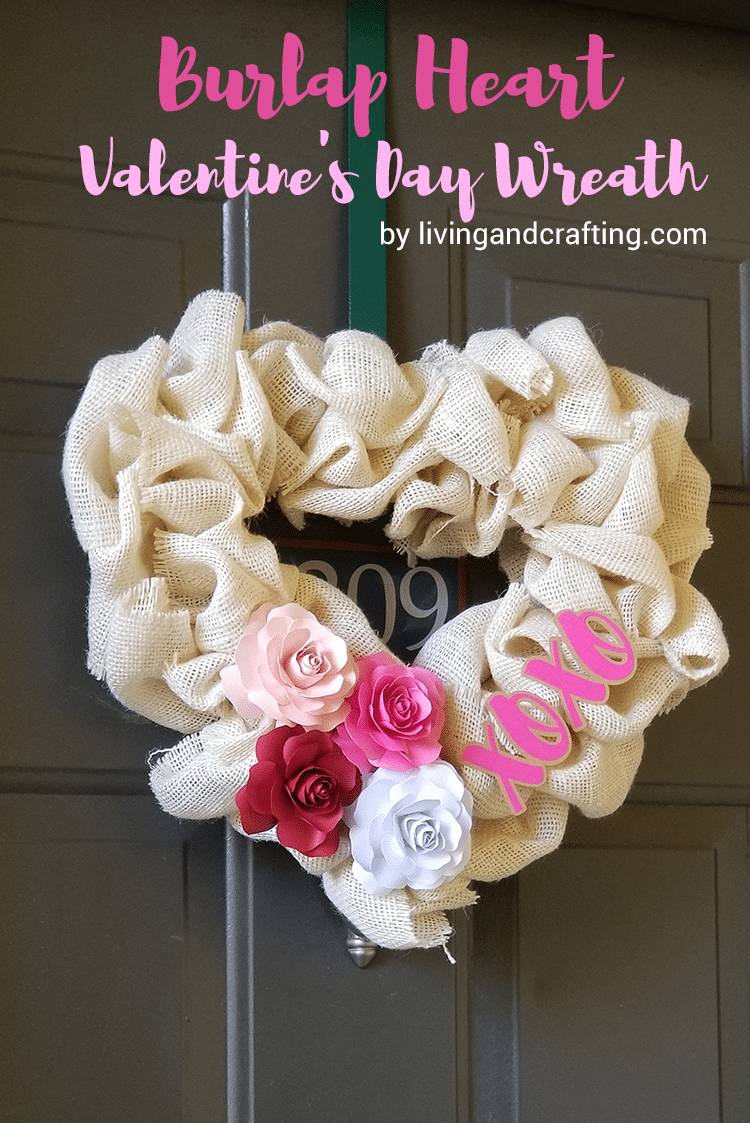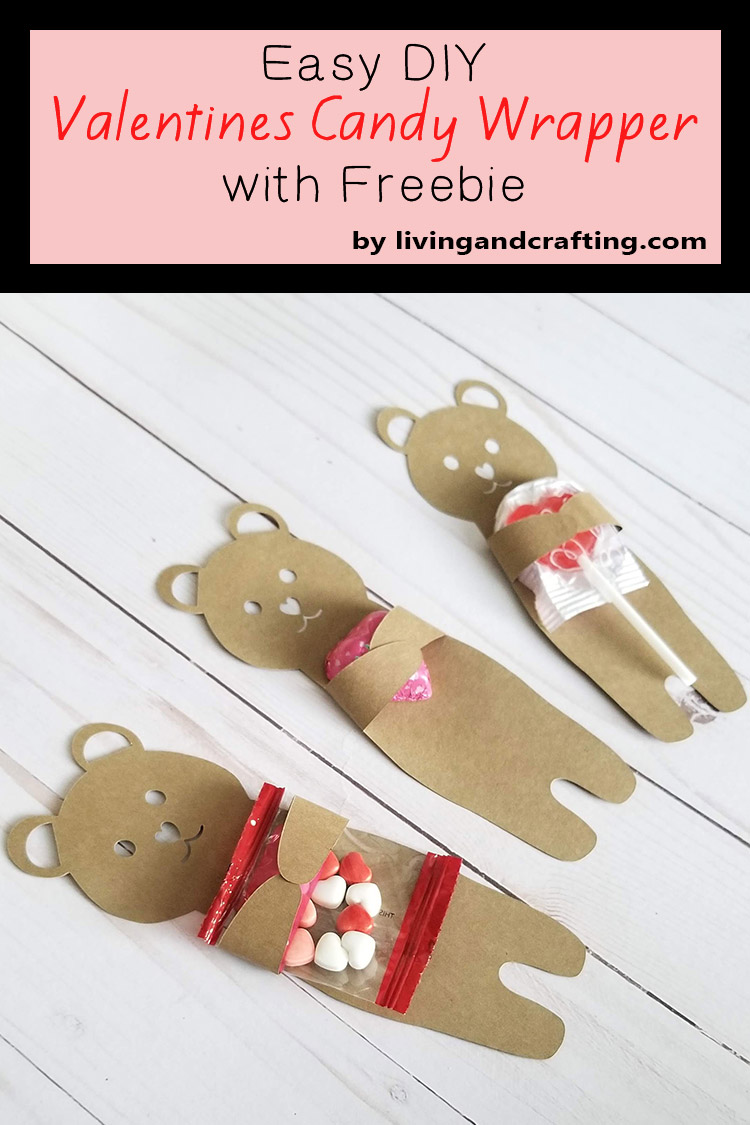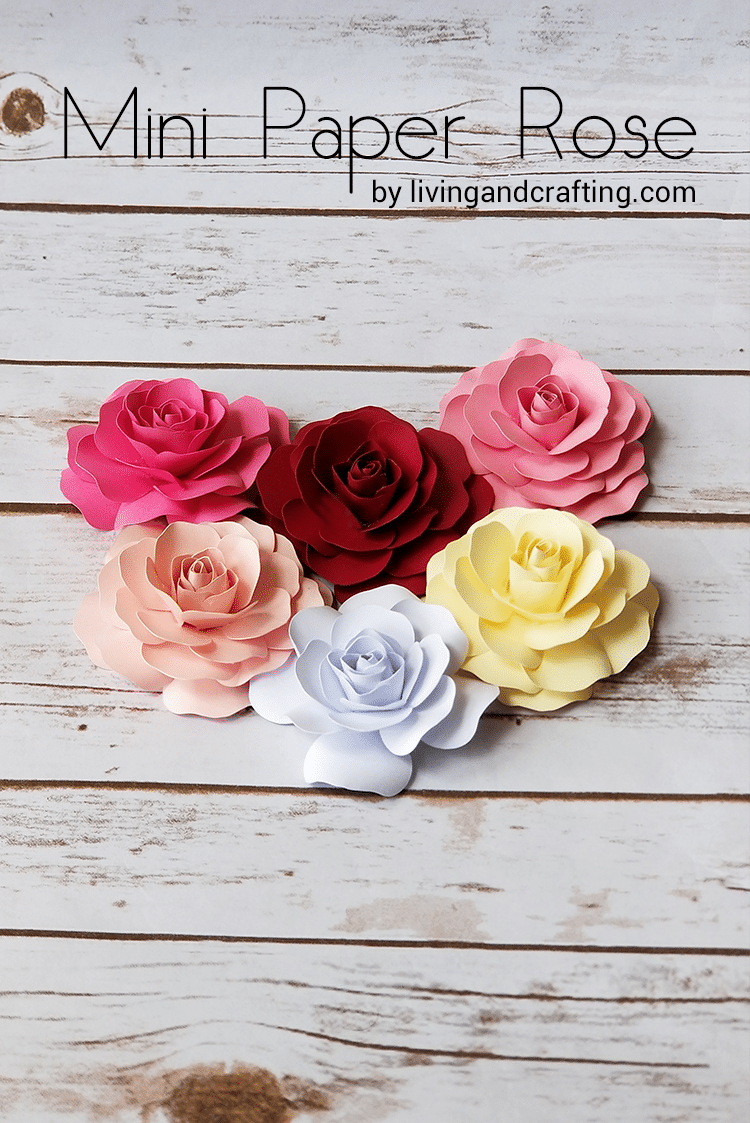 Kisses,
Karina