Hi everyone! Today I want to share with you a DIY Valentines Candy Wrapper with Freebie to decorate different types of goodies for our little ones on this Valentine's day. I know it's a bit late but this DIY Valentines Candy Wrapper is very easy to make and so cute; This bear is my version of the little animals that hugs candies, I hope you like it.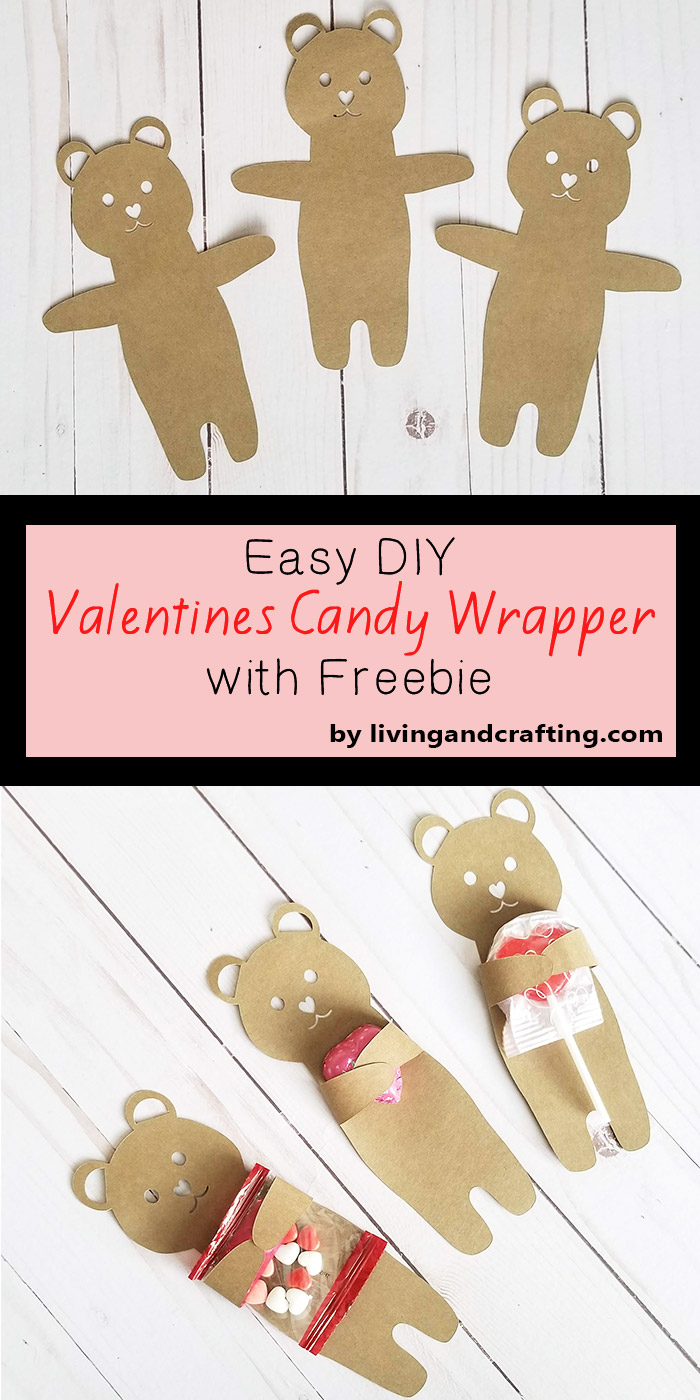 DIY Valentines Candy Wrapper with Freebie
Supplies you need to make this Valentines Candy Wrapper:
Cardstock (any color, I choose kraft cardstock).
Candies (chocolate, lollipops, little candies).
Silhouette Cameo machine or printer and scissors.
Glue.
Candy Hug Bear Template (download here).
How to make this Valentines Candy Wrapper:
Once you cut the bears you must have 3 pieces like the following ones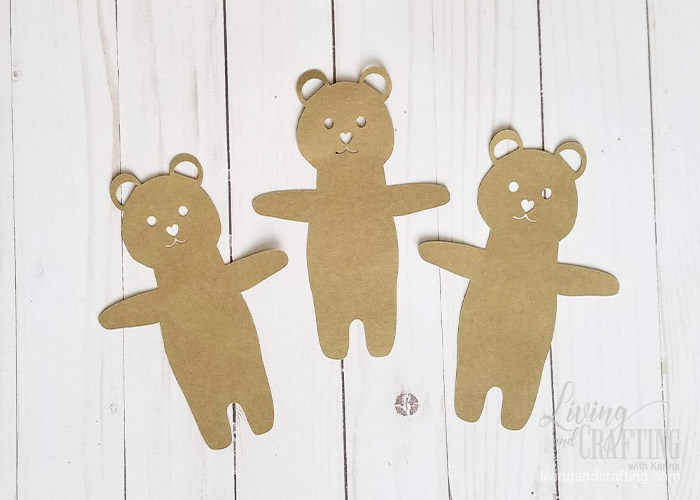 Take 1 candy and glue it in the center of the bear at the arms' height, then put a little bit of glue on the tip of each bear's arms and glue them to the candy as shown in the picture (here I used heart-shaped chocolate)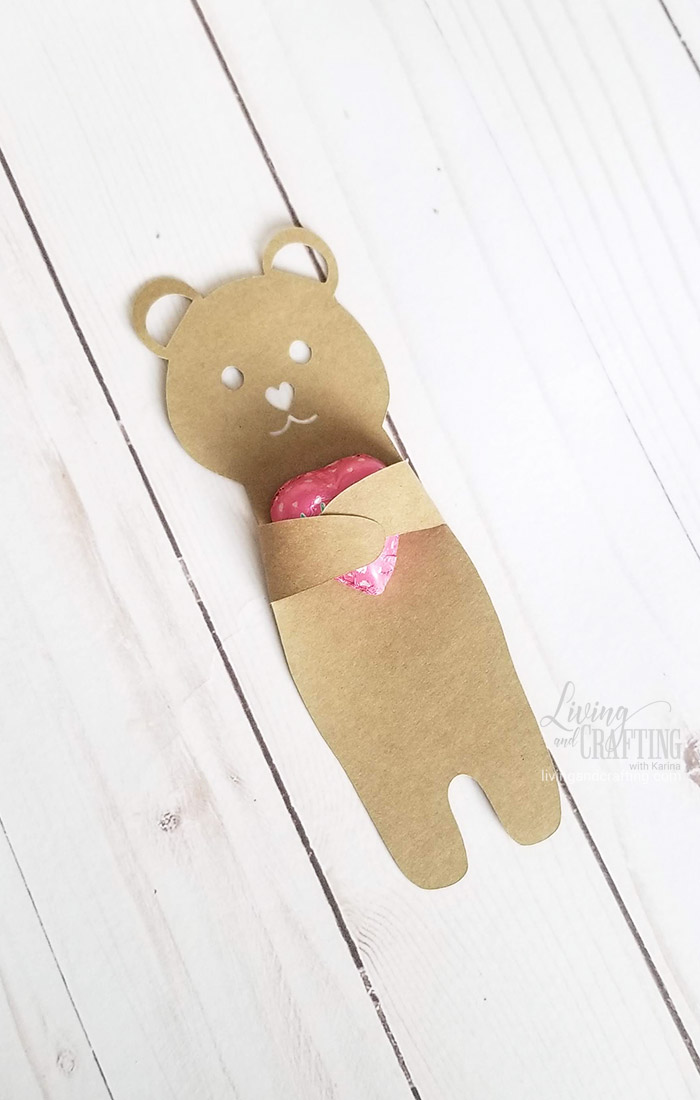 For the others, I used a heart-shaped lollipop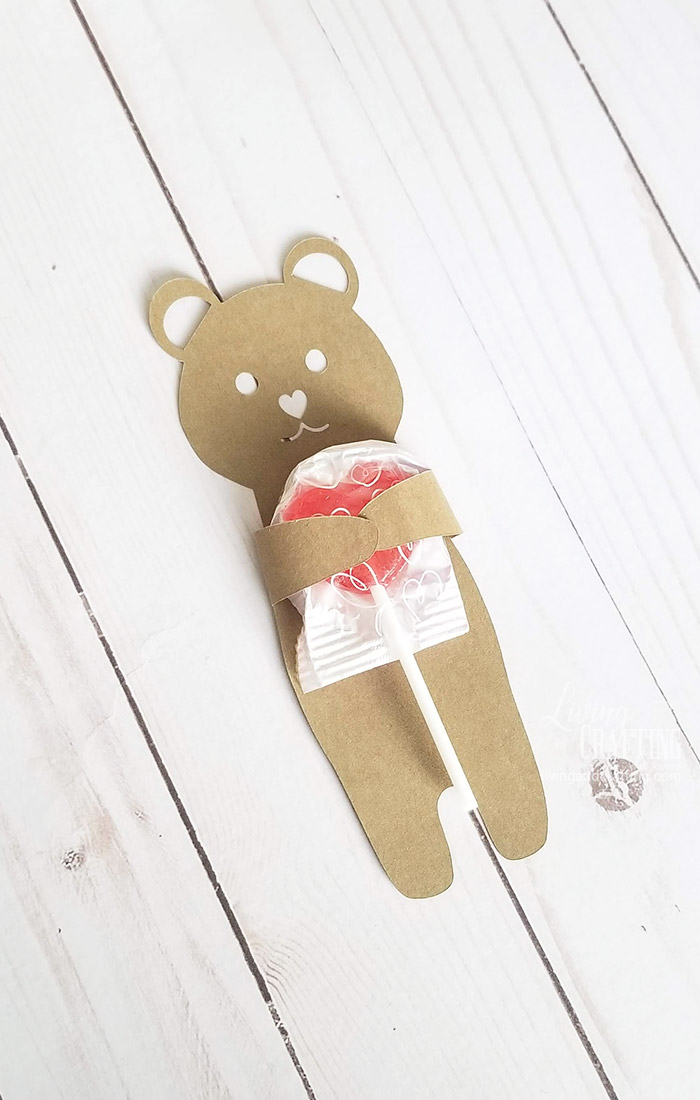 and a little packet of heart-shaped candies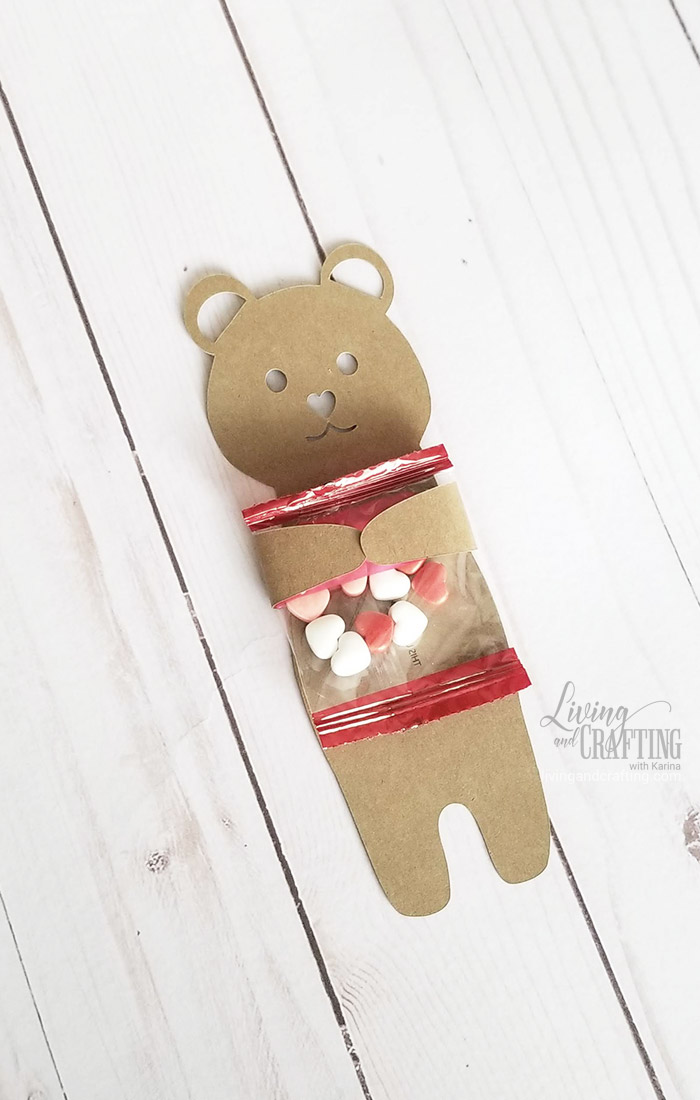 This DIY Valentines Candy Wrapper is so cute, I'm sure that the little ones in the house will like it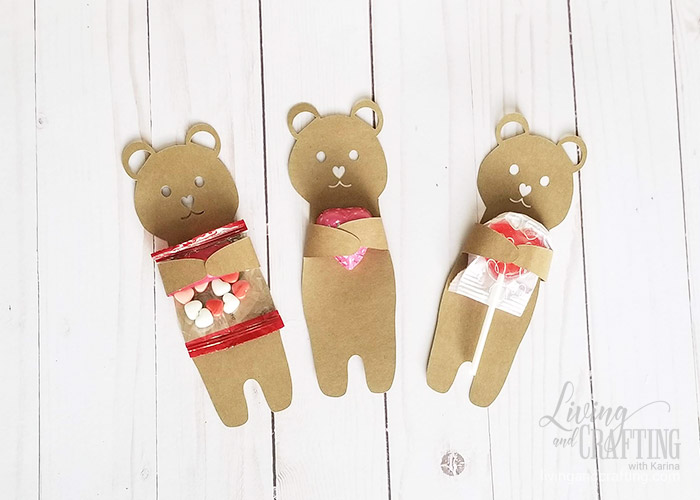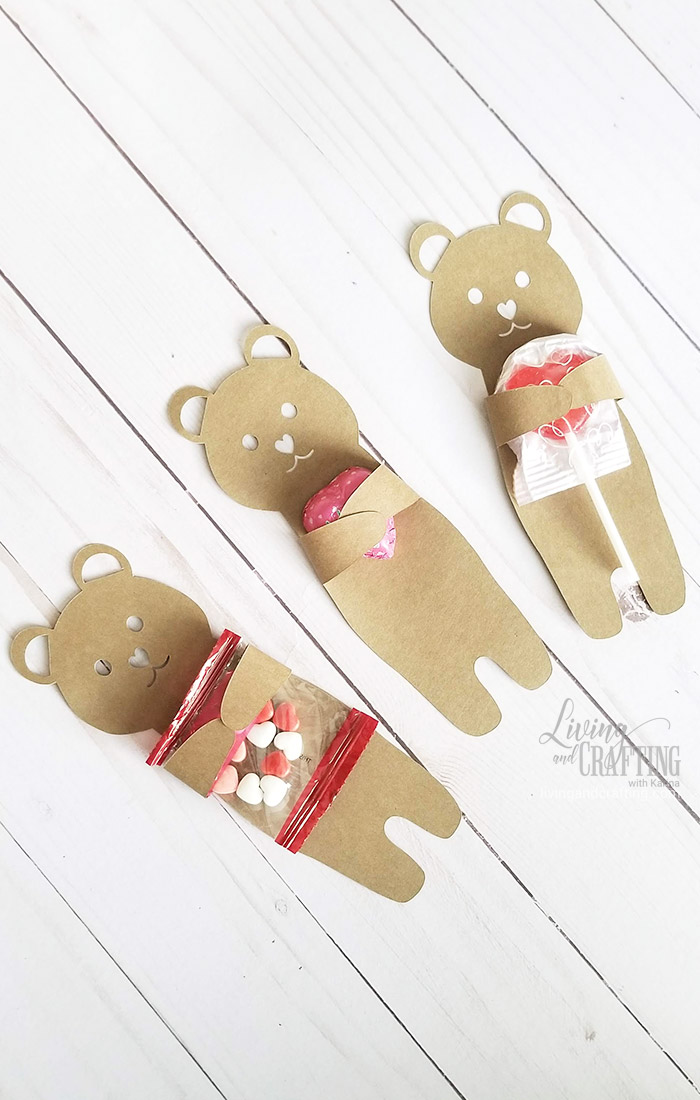 How can I vary my Valentines Candy Wrapper:
You can personalize each bear, writing on the back a dedication.
Place glitter on the bear's nose and ears.
An activity for children can be to color the bear before gluing the candy.
Place a bow on one of the ears of the bear and now it's a girl.
If you want to see another pretty Valentines Candies idea, check out my friend Cami from The Crafting Nook for another gorgeous idea!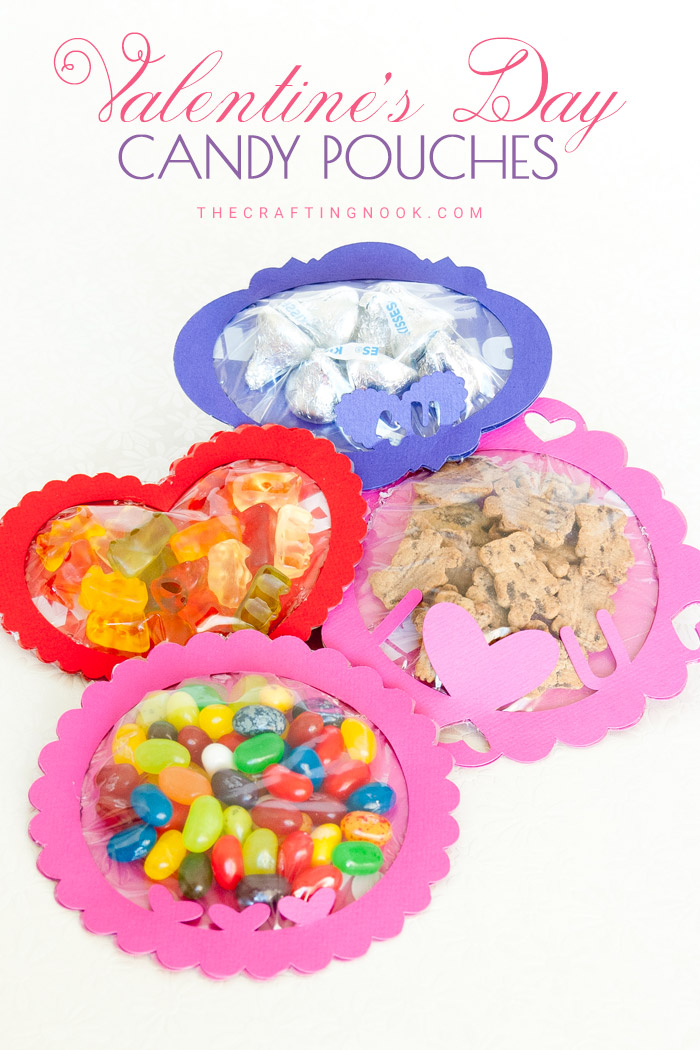 If you liked this post, you should like: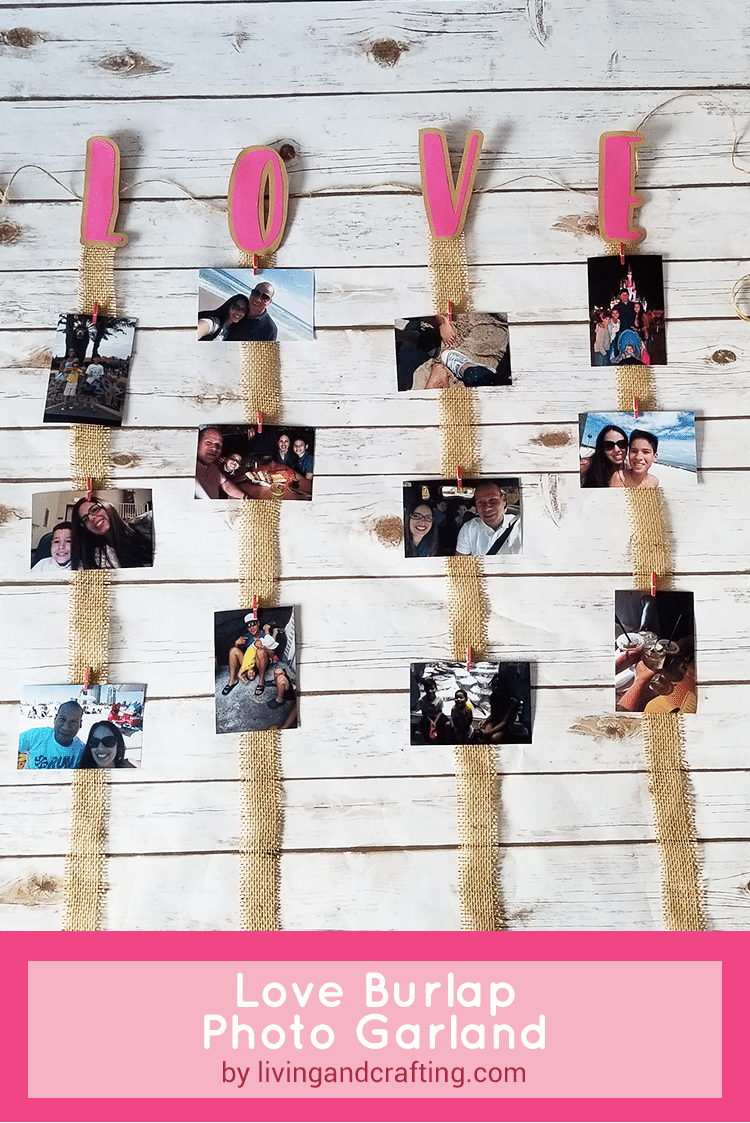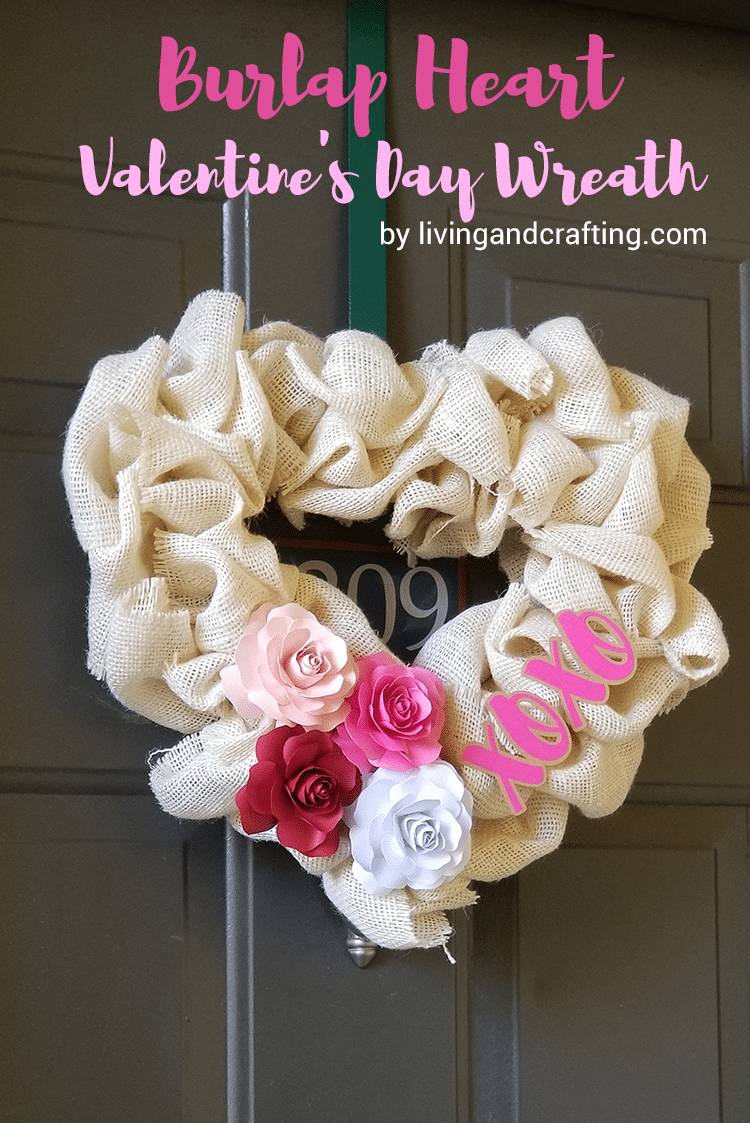 I hope this post will serve as an inspiration to decorate your Valentines Candies; do not hesitate to leave your comment or question.
Kisses,
Karina.