Hi! One of the things that I enjoy doing the most is making party decorations, and as you should know, paper and cardstock are my perfect allies; this time I want to share with you a LOL Surprise Box, a party theme that at the moment all girls like it, to decorate the candy table. For this occasion I prepared a candy table kit that includes some candy containers in different materials and shapes, cupcake and candy toppers, thank you card among others; I hope you like this  LOL Surprise Box and enjoy creating it as I did!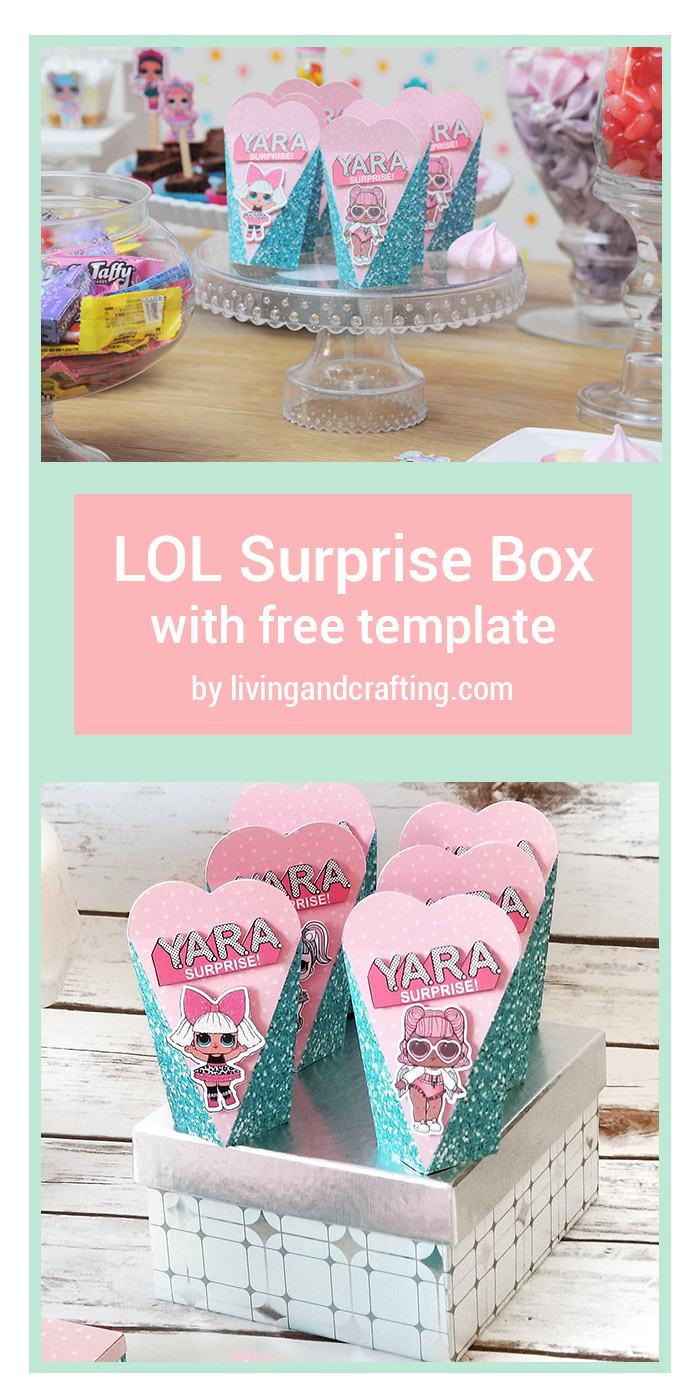 LOL Surprise Box
I loved this theme because of its vibrant and delicate colors, and really the candy boxes have become a fundamental element in the candy table, which allows you to add details to the decoration, so I hope this LOL Surprise Box will be a piece on your candy table.
Supplies to make this LOL Surprise Box
White cardboard.
Printer.
Silhouette Cameo or scissors and bone folder.
Double sided mounting tape.
Glue.
How to make the LOL Surprise Box
If you have a Silhouette Cameo, download the following file LOL_Surprise_box, print it and cut it.
If you do not have a Silhouette Cameo, download the following file LOL_Surprise_box_pdf, print it and cut it.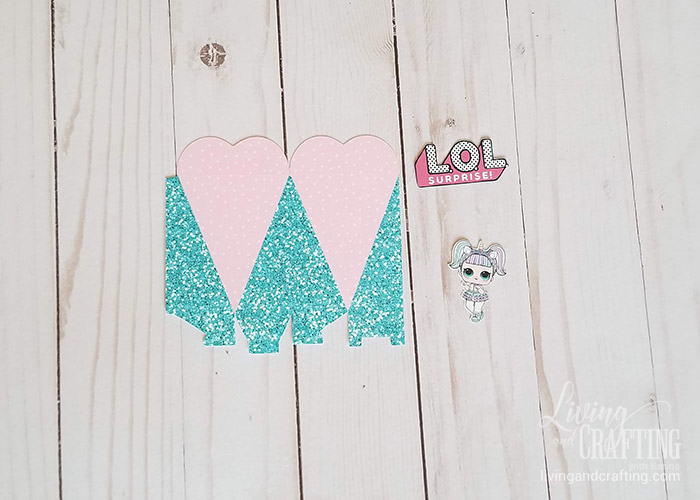 Once you have the pieces:
Fold the box by the stitched parts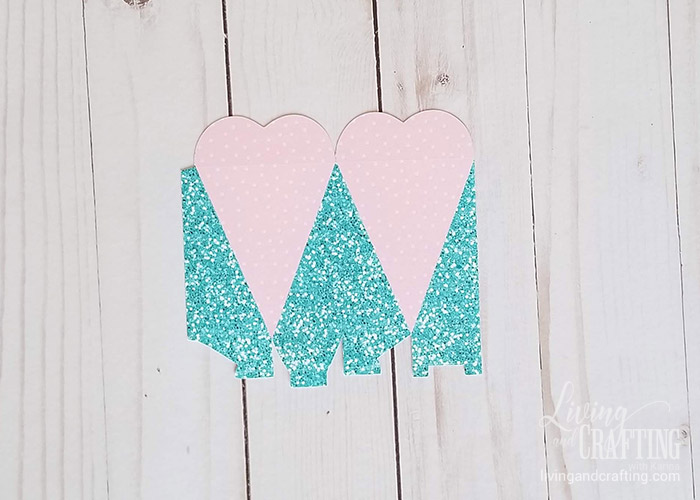 With the bone folder mark on the union of the colors and on the covers of the box as shown
Now fold the box in each of the places you just marked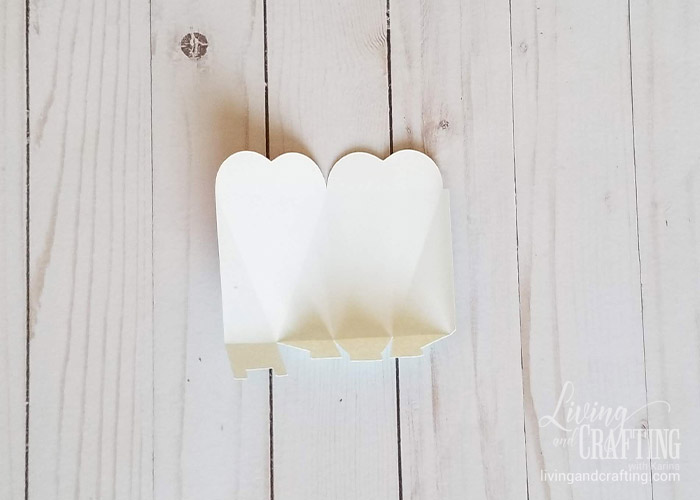 Put some glue on the tab and glue it to the box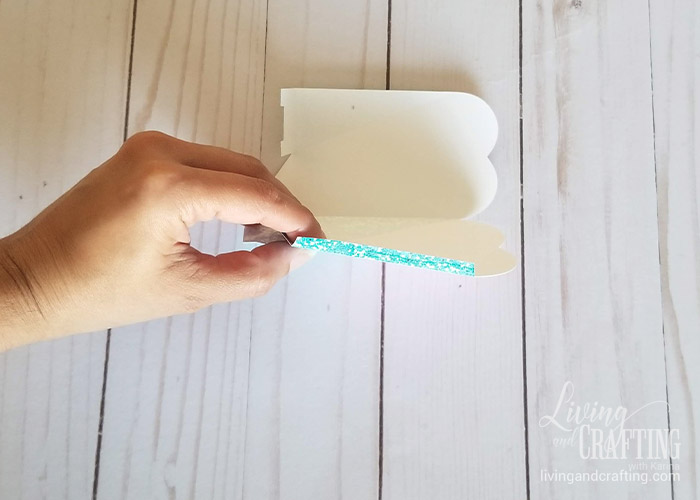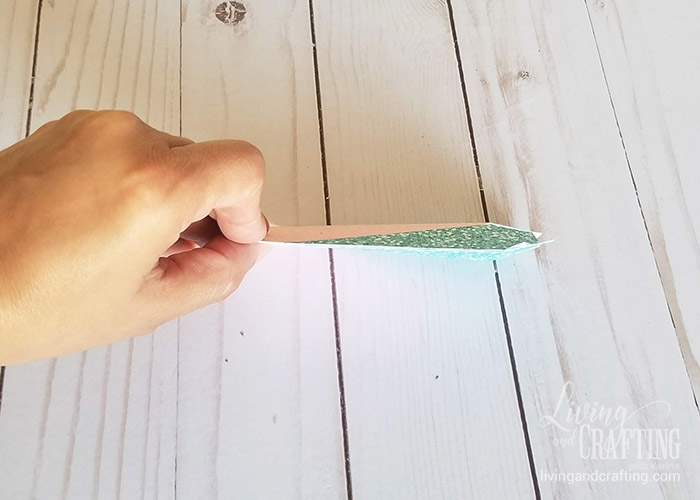 Now close the covers on the bottom of the box as the photos show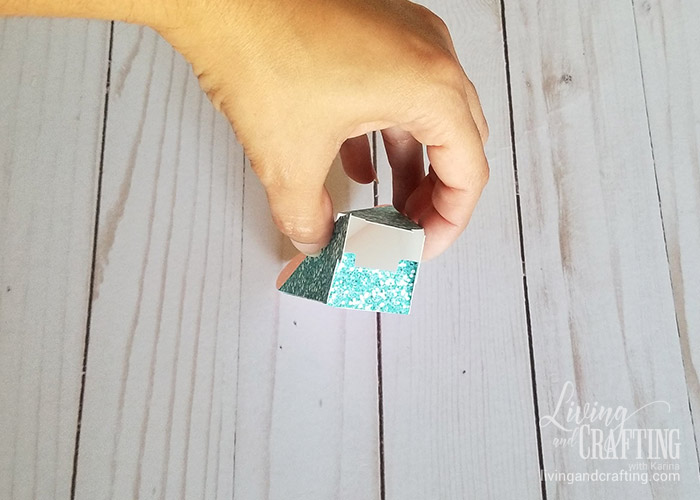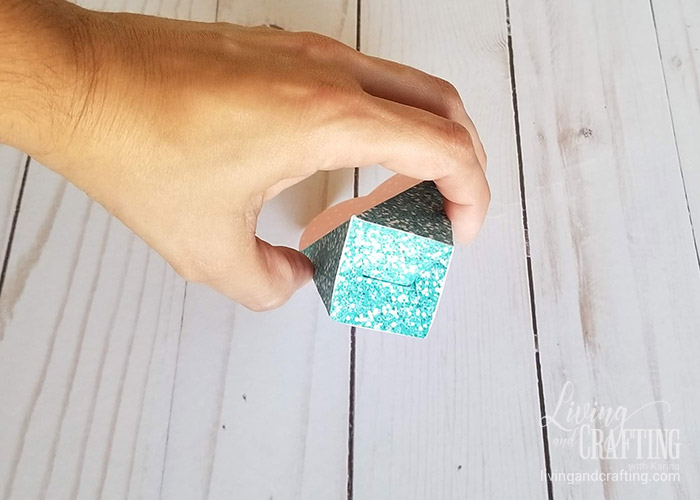 Now you have the box ready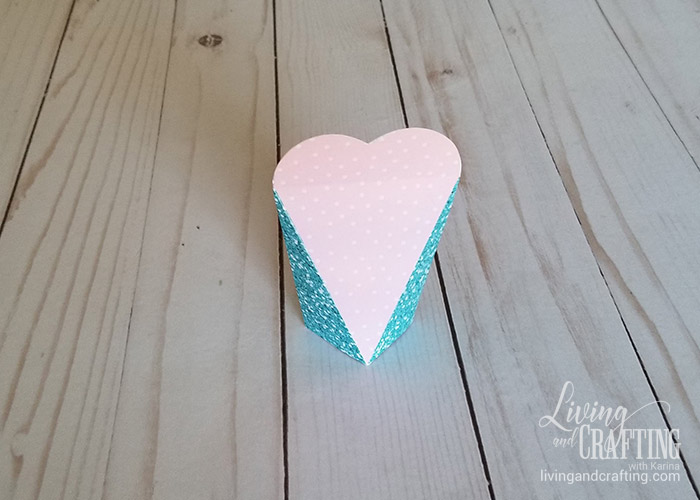 It's time to decorate it:
Take the doll and the name or LOL Surprise logo, and put behind it a small piece of double-sided mounting tape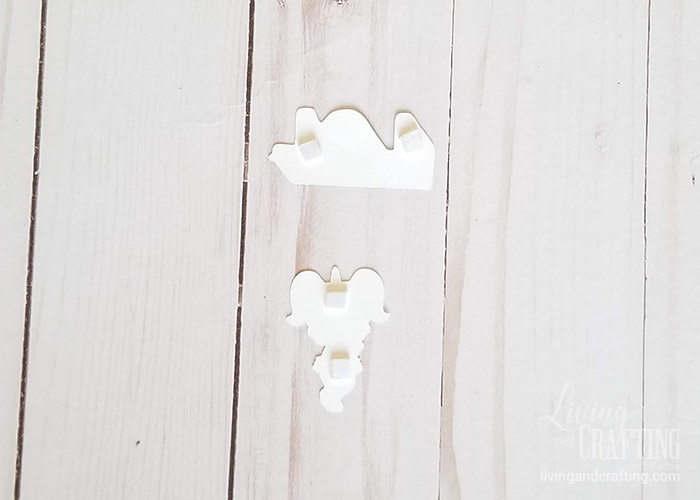 Put it to the LOL Surprise Box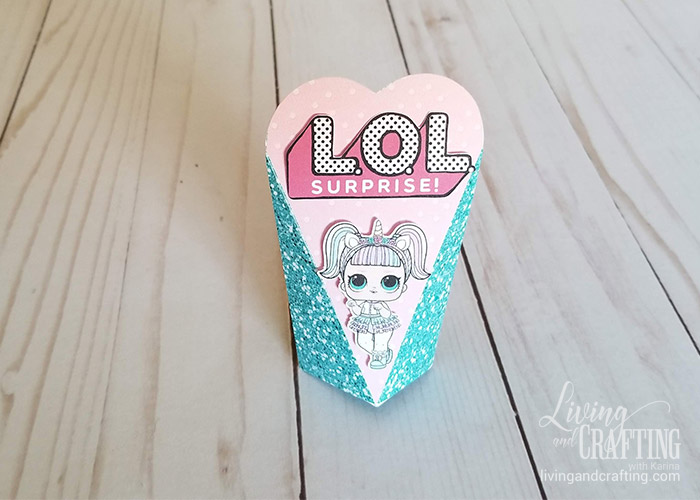 Your box is ready !, Fill it with candies and decorate your table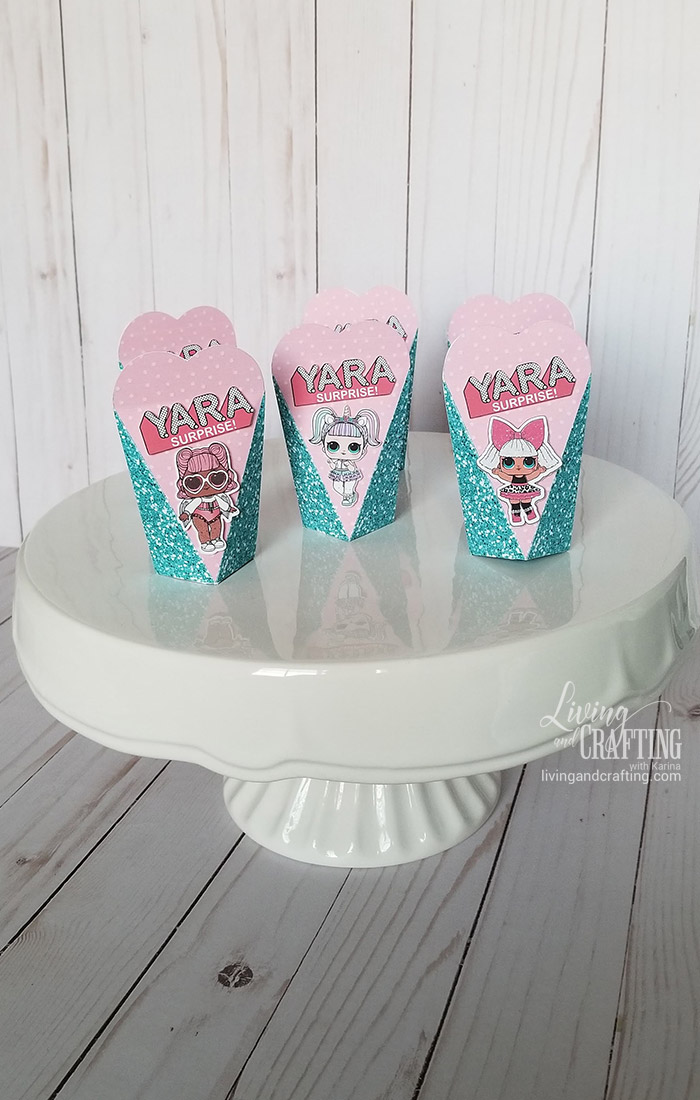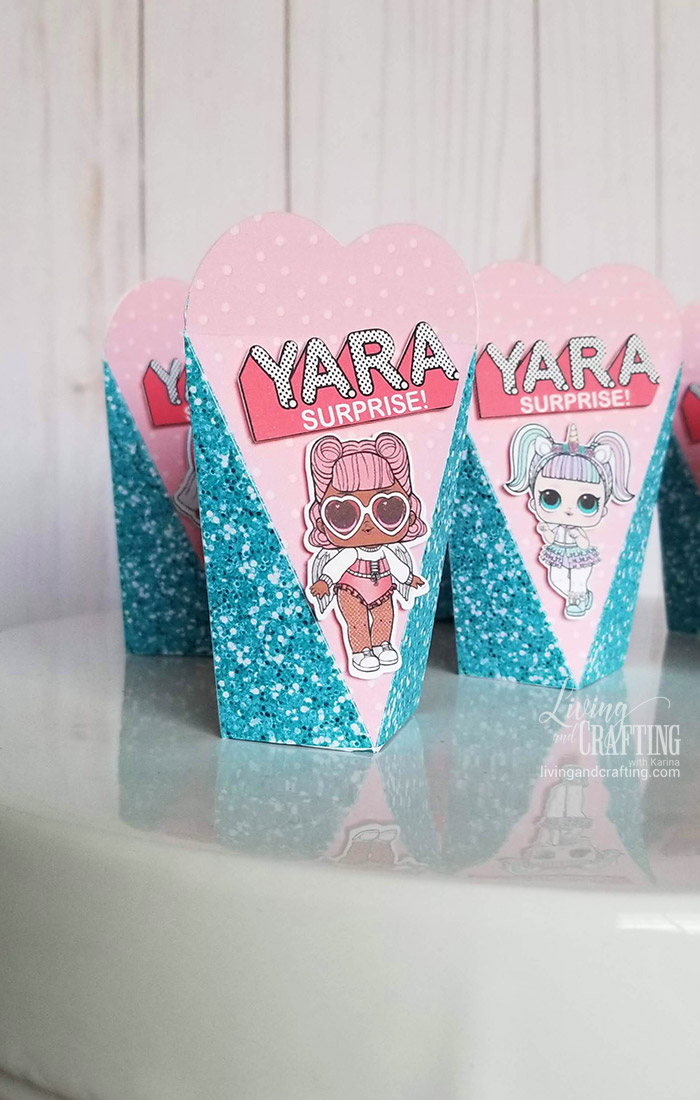 This is how my LOL Surprise candy table kit looks like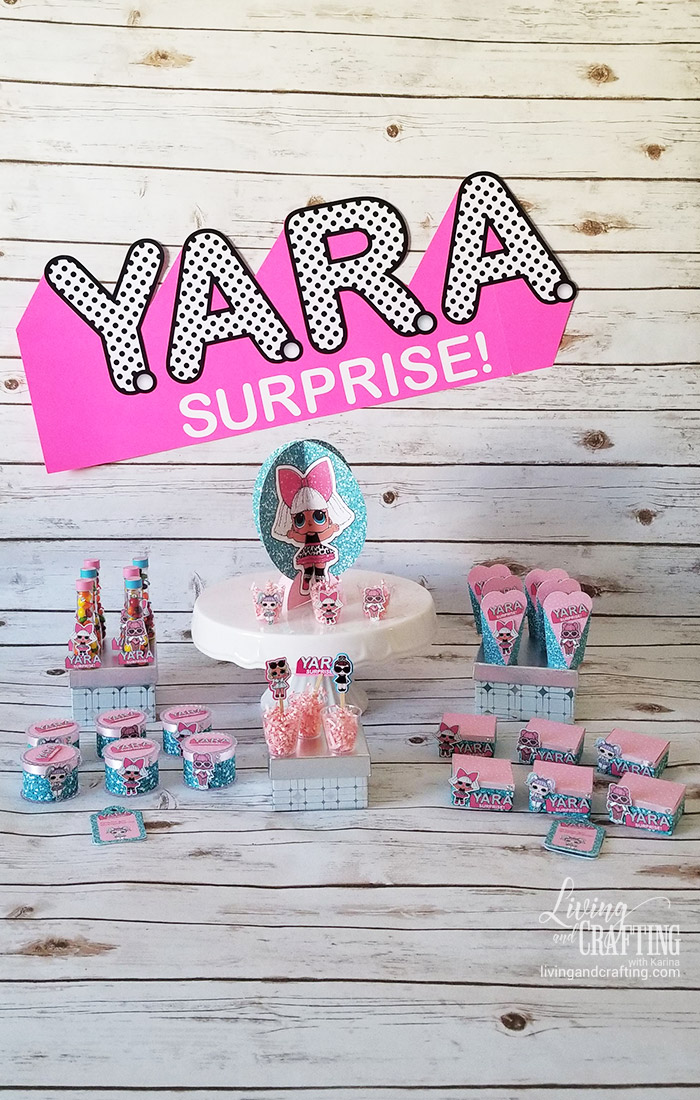 And look how beautiful they looked at the party!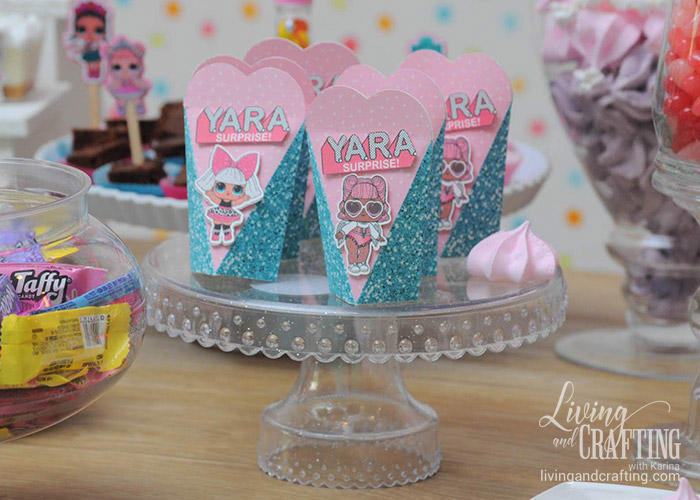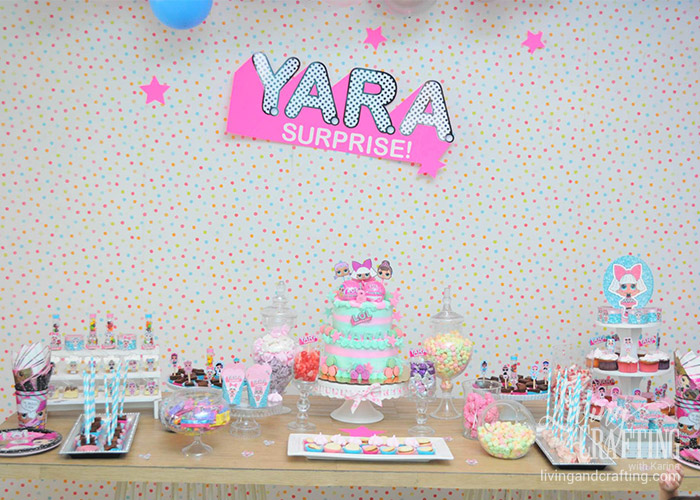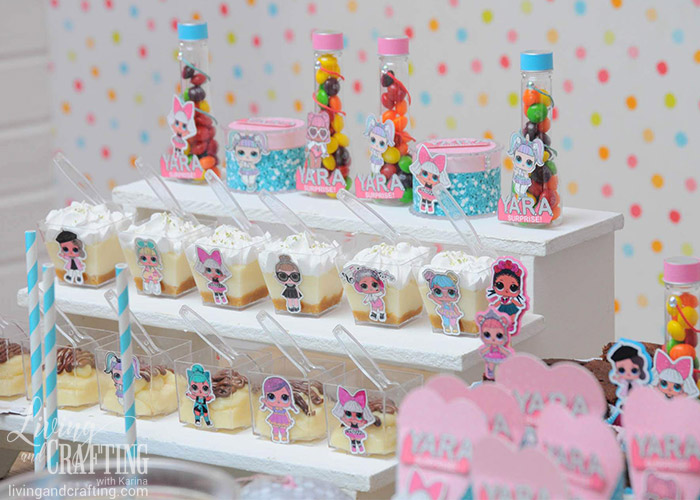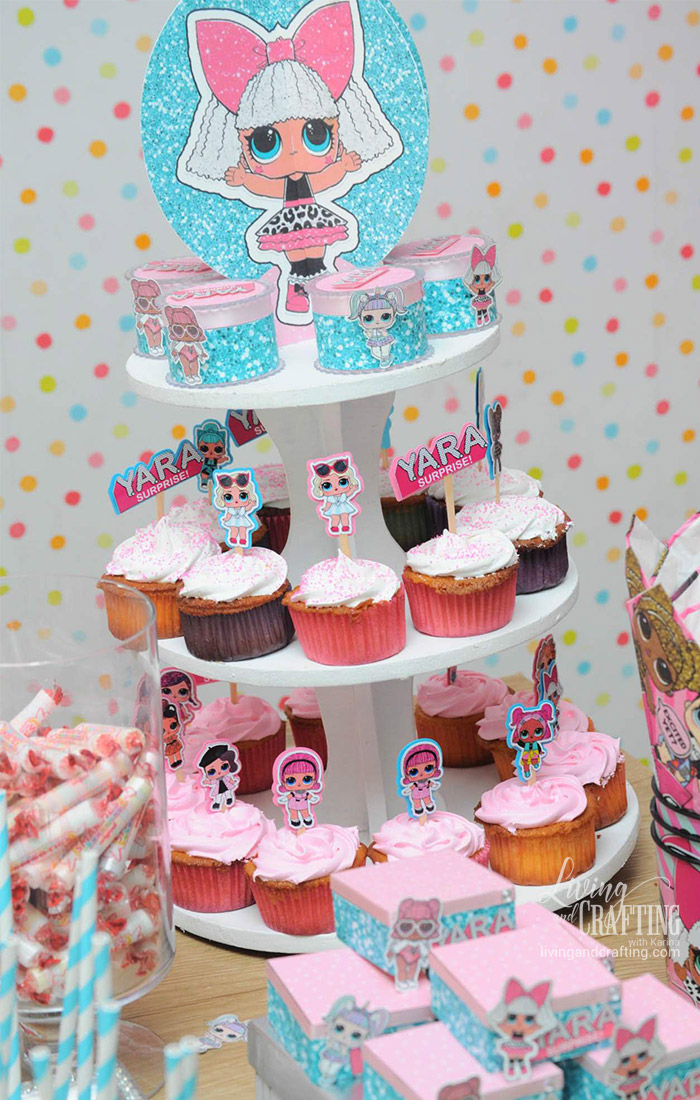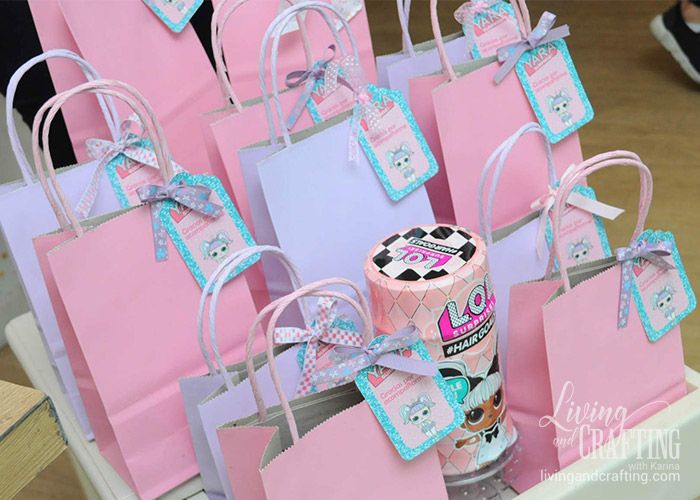 Here I leave some interesting links to decorate your LOL Surprise Box:
I hope this post will be useful and your LOL Surprise Box look very nice in your candy bar, any questions? leave it in the comments, do not hesitate to send pictures of your boxes.
If you liked this post you should be interested in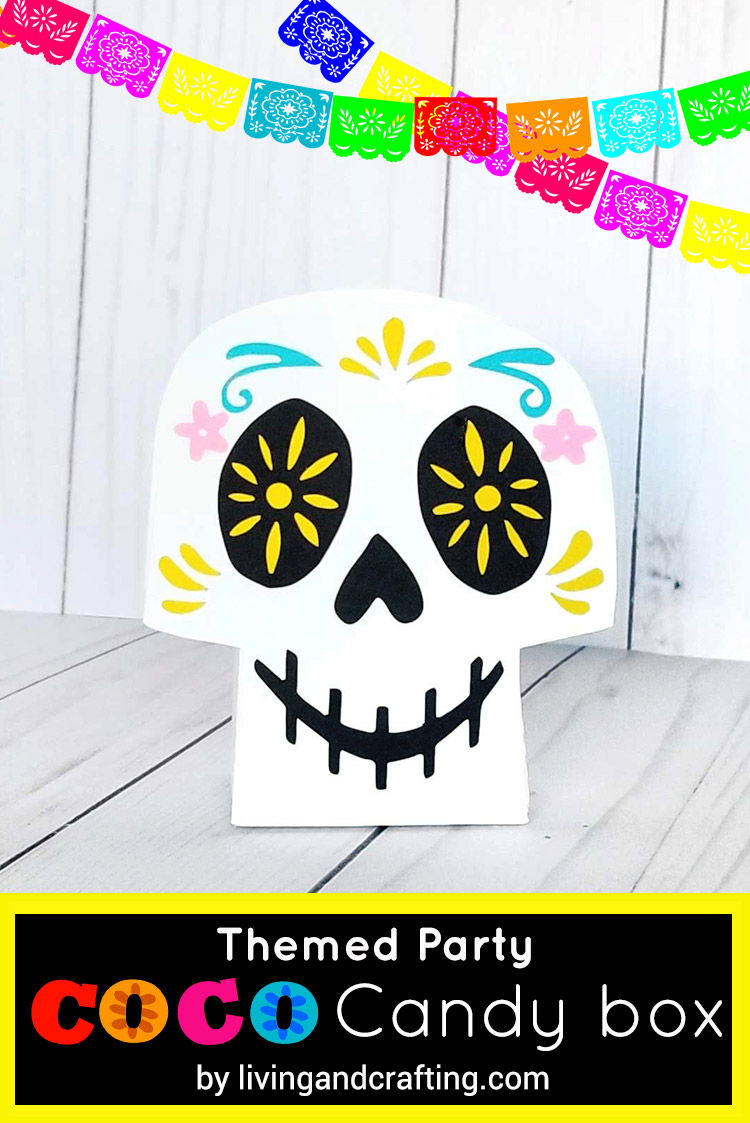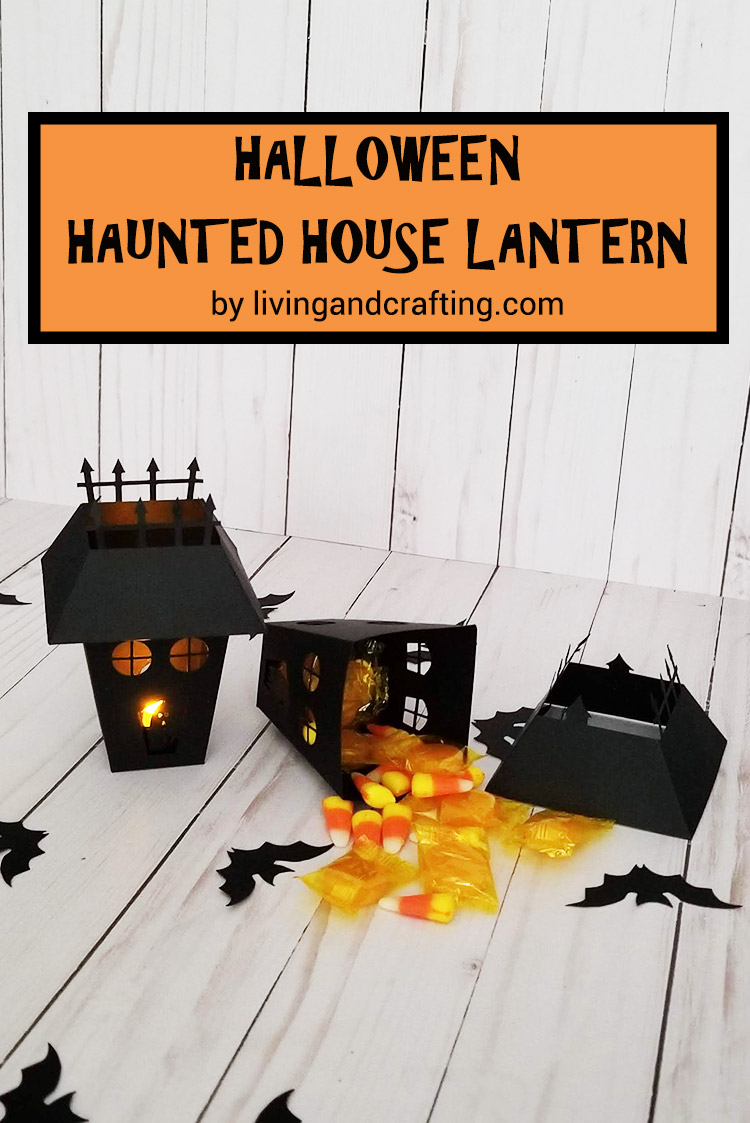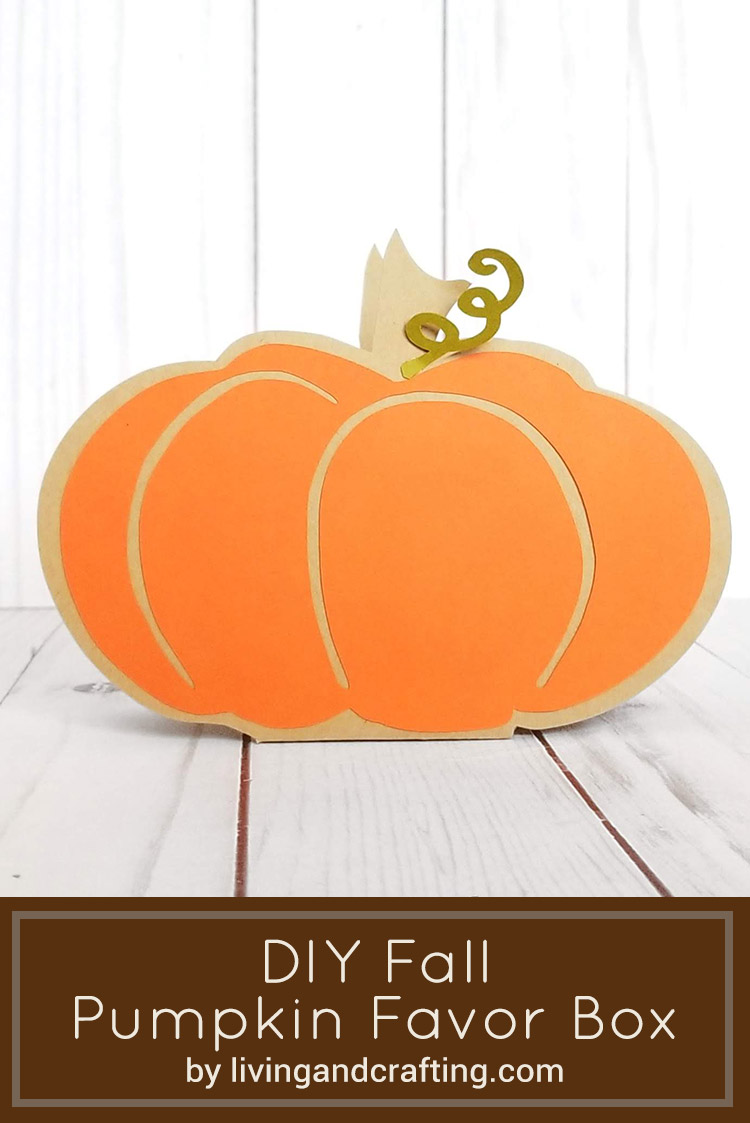 Kisses,
Kari